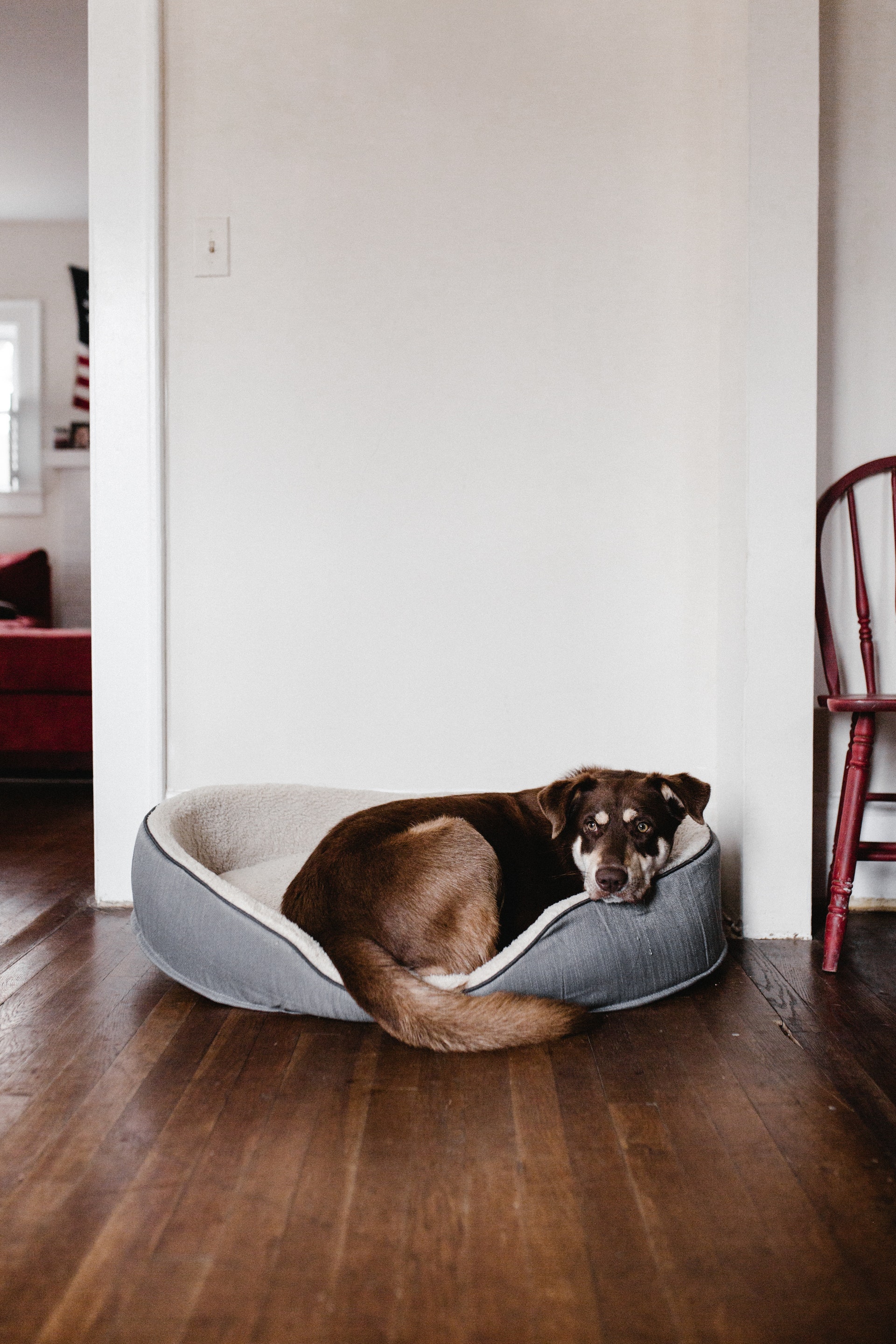 Fleas are usually attracted to animals, they'll jump on board as your dog or cat passes and then make themselves at home. Unfortunately, they'll also start to spread, leaving their eggs in the carpets and other soft furnishings around your home.
When these eggs hatch they'll be looking for a host and if you're unlucky enough to walk past first, it could well be you. Their bite is annoying, it will be itchy and is likely to cause a raised red lump. 
But, more worrying, is the fact that fleas actually carry disease, they could transmit bacteria to you when they bite you. Considering fleas are responsible for the spread of the bubonic plague, you probably don't want to be bitten by them!
If you think you have a flea problem the best technique to ensure they are all eliminated is to call in the local exterminators, they'll make sure your home is completely free of these pests.
You can click here to find out more about your local pest control experts.
Of course, prevention is better than cure, that's why you need to employ the following techniques to eliminate the fleas from your home.
Treat Your Pets
The first step must be to treat your pets against fleas. You can buy drops from your local store or your vets. In general vets and pest control experts will have stronger drugs but there is no right or wrong solution, just the treatment that seems to work best for you and the fleas.
Salt
This unusual technique will only work if you have a severe infestation. You sprinkle the salt over the eggs and the areas where the fleas walk the most. The salt absorbs moisture around it, including moisture from the fleas. 
The result is fleas that lose their natural protection, they'll chafe as they walk, cutting themselves and causing themselves to bleed to death. 
Flea Spray
This is one of those times that chemicals really are helpful. Simply pray all your soft furnishings and anything that belongs to your pet. The spray should kill fleas in all stages of their development.
You can also use these sprays on your pet, but, you'll need to proceed with caution around the facial area.
A Decent Vacuum
You will need a vacuum that really sucks. If you have one then you can run it over the house, particularly where you have a flea issue. The vacuum will suck up the eggs and live fleas;
Of course, ideally, your vacuum should have a bag in it as you can then easily seal the bag and get rid of it.
Traps
You can actually make up your own trap. Simply add some detergent to a shallow bowl of water and place it under a lamp. The dish soap is deadly for fleas, they'll hop in and be unable to escape, dying slowly in the process. You will need to measure the dish to ensure it's not too deep, the fleas need a shallow edge bowl to ensure they land in the water.