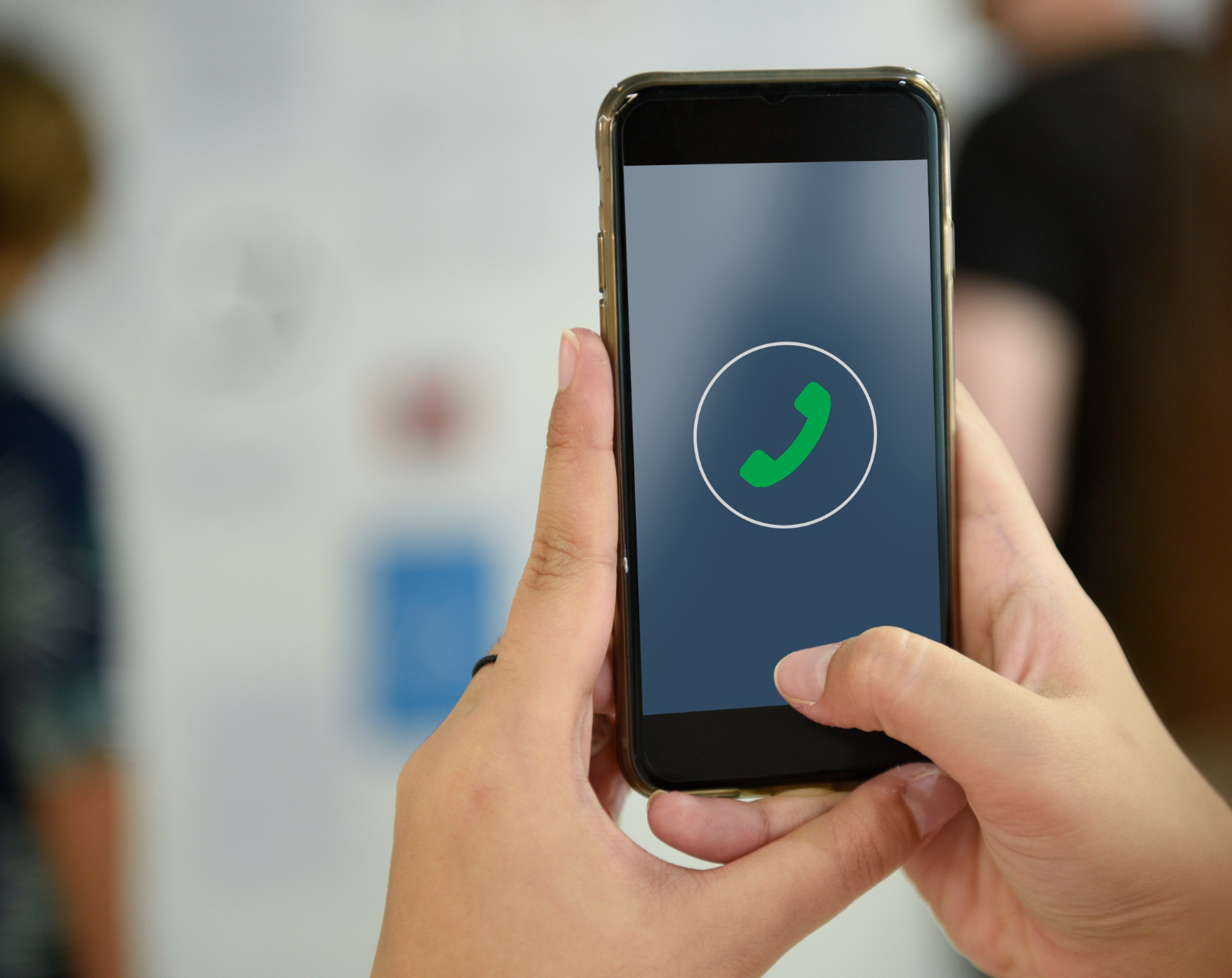 Mobile VoIP is a powerful tool that gives businesses of all sizes access to many features. These features include unified messaging, instant messaging, video meetings and call recording. VoIP is also accessible from anywhere with a data connection, making it an attractive option for a remote workforce. This flexibility is a huge bonus for attracting talent and increasing productivity.
Cost-Effective
VoIP stands for Voice over Internet Protocol, enabling your company to use its existing phones and mobile devices with a reliable Internet connection. It also eliminates the need for multiple phone lines and associated costs. When a caller calls your business, they are greeted by a professional automated attendant that is easily customizable and can provide important information like your office hours or service offerings. It may boost client satisfaction and encourage more referrals. Businesses that utilize a cloud-based VoIP solution have no upfront installation costs and can cut operating expenses such as taxes, maintenance and repair, and equipment purchases. Some providers don't charge for porting existing numbers to their system. It means you can save even more money in the long run.
Easy to Use
As a digital solution, VoIP systems are easy to update and offer extensive features. These include voicemail-to-email, virtual receptionists, call transferring, voicemail greetings and on-hold music, conference calling and more. Due to the system's enhanced availability, flexibility, and capacity to do away with tedious tasks, a business switching to a VoIP for cell phone may save 32 minutes of calls each day per team member. It saves money on phone costs and helps businesses deliver a better customer experience. For a growing company, it's also easy to add new lines to a VoIP system without spending on expensive hardware. A new line can be added in just a few clicks inside the account dashboard. It allows companies to scale with their staff and grow without worrying about adding extra equipment.
Boosts Productivity
With VoIP, employees are no longer tied down to their desks and can work from anywhere. This mobility allows them to collaborate with their team members in real-time, which can help streamline workflows and improve productivity. Mobile VoIP is also easy to set up. All you need is a stable Internet connection and a compatible mobile device. Then, you can use software or apps to make the phone look like a traditional desktop device. Keep in mind that high-quality calls require a strong Internet connection. You should test your network bandwidth to see if it's enough. If not, you might need to switch to a different provider.
Boosts Employee Engagement
With a mobile VoIP solution, employees can take work calls using any device connected to the Internet. Employees no longer have to be tethered to their office desks or restricted by cordless phones when working from home, coffee shops or other locations. This flexibility boosts employee morale and increases their overall job satisfaction, which can lead to a higher company profile. It also allows businesses to cut down on utilities and office space costs and save money on travel expenses for their team members. Additionally, a mobile VoIP solution can include features like an automated attendant that connects callers with the correct department without needing a receptionist. You can also choose a local or toll-free number for your business to provide customers and prospects with a contact number they can easily remember.
Boosts Customer Service
Businesses that rely on mobile VoIP can give their customers a consistent experience regardless of the employees' location. It is made possible by auto-attendant and call forwarding, which allows callers to be connected with the right department without going through a receptionist. Moreover, VoIP mobile phones offer toll-free and vanity numbers, improving the business's credibility and increasing accessibility. Mobile VoIP companies should ensure that their Internet connection can handle peak traffic, preventing issues like latency and jitter. It can be done by upgrading to fiber connections or using high-speed mobile data. By giving agents access to real-time data about caller purchases and other information, CRM interfaces are also advised for enhancing customer satisfaction.