No matter the type of industry you're in these days, it's necessary to provide your customers with multiple payment options if you want to generate as many sales as possible. While cash is still used (typically for small, regular transactions), many people now prefer to pay online or via cell phones so that they can use their credit or debit card, PayPal account, or the like.
However, if you're just about to launch a home-based business, or want to start accepting more forms of payment, it can be challenging trying to decide which mobile payment processing provider to choose out of all the options on the market. If you want some tips on finding the best firm for your needs, read on for four things you should consider today.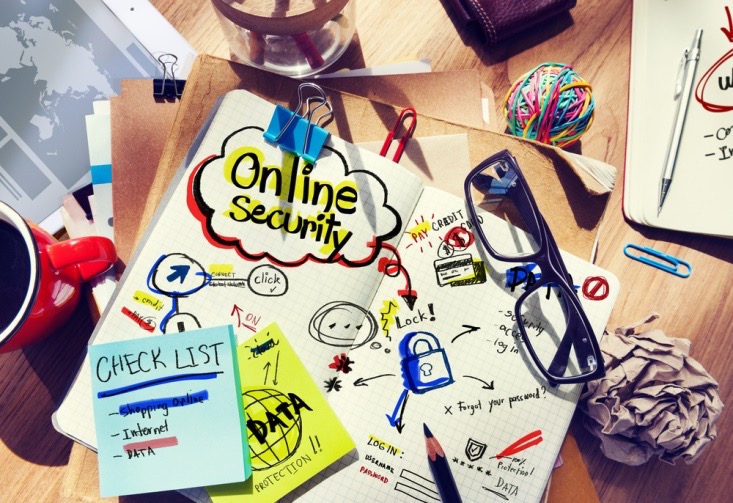 Know Your Specific Needs and Goals
Firstly, before you think about signing with a payment gateway, you need to be clear about your organization's specific needs and goals. While there are dozens and dozens of different merchant services firms to choose from, they don't all provide the same services to their customers — and similarly, not all customers need the same services.
For example, some businesses might be after a simple merchant account with the bare minimum of features, while others may require extra functionality, such as the ability to process payments on a smartphone; inventory management capabilities; or the incorporation of loyalty programs.
If you're to find the right company for you, you need to first be clear on things such as the "must have" facilities you need, plus where and how a payment system will be integrated into your operations.
Furthermore, it pays to examine whether or not the payment processing firm you're interested in actually accepts all forms of payment, as not all of them will. In this day and age it is helpful if your payment gateway can accept debit cards, Diners Club credit cards, American Express credit cards, and PayPal transactions.
Analyze Pricing
Next, price is of course going to be one of the biggest determining factors in your choice of providers. When you compare options, remember that different companies structure their fees in different ways. As a result, you need to closely analyze pricing to see what will be the best value for your needs.
Some firms charge a flat fee per transaction, no matter how many payments are put through the system in a given period (generally either monthly or annually); while others have a variable fee that is based on the number of transactions which need to be processed. Others again have monthly payment plans which differ according to the level of overall transaction value.
Keep in mind too that some providers charge a start-up fee when you join up, while others may not but then might expect you to commit to a 12-month contract. Similarly, some companies charge cancellation fees, while others offer month-by-month services with no minimum periods to be worried about.
It also pays to examine whether or not the merchant services firms you're interested in ever charge any potential extra fees. These can include things like:
System-integration costs for installing their software in your system
Charges if you change your point-of-sale system and need an update
Fees for accessing customer support
Withdrawal charges each time you want to transfer funds over to your bank account
 Examine Security
Another thing to factor in when deciding on a payment gateway is how secure each firm is. With hackers across the globe coming up with new techniques to break into websites and get access to sensitive customer data all the time, digital security is imperative.
When you analyze firms, ask them to provide information on their security protocols. The most closely-guarded gateways typically have precautions such as:
CVV2 verification
Data encryption
Billing address security
Complex encryption algorithms
Support for top-level SSL certificates
Check the Availability of Customer Support 
Lastly, it's very important to make sure that you sign up with a firm who makes customer support available to its clients when they need it. While you hope that transactions and systems always run smoothly, sometimes issues just do occur. When this happens, you need to be able to get in touch with your merchant services provider for assistance.
It is a good idea to choose a company which provides 24-hour a day customer support, 365 days per year. This should be via a variety of communication methods, including phone calls, emails, and live chat conversations, so that you can select the most convenient way to get in touch.