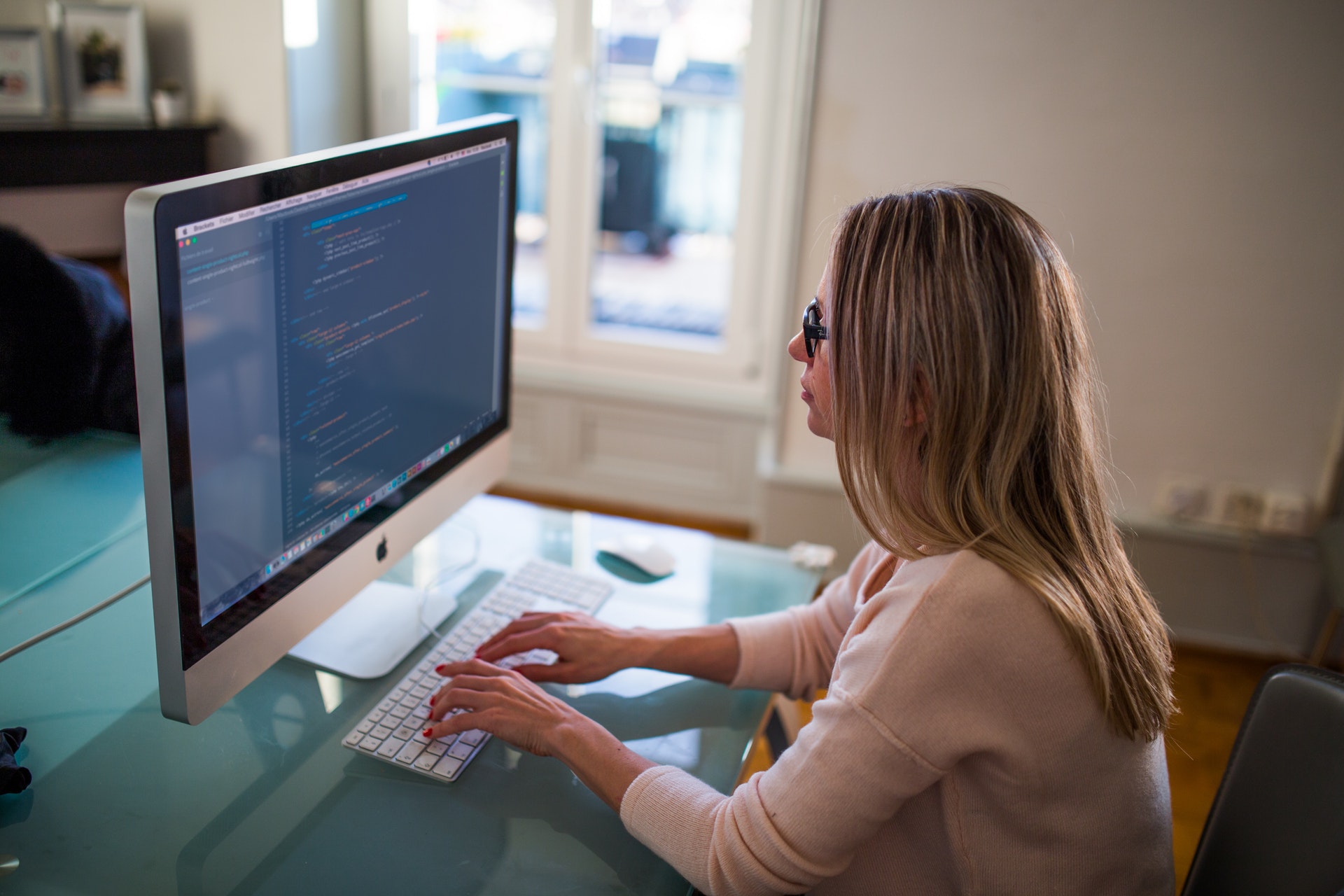 Many people dream of starting their own business and becoming their own boss but are being held back by a lack of funding. When you have a viable business idea that you know is going to make you a lot of money, not having the available capital to get started can put you in a very frustrating situation. No matter how unique or ground-breaking your business idea is it's difficult to get it off the ground without the right funding. The good news is that getting business funding for your home business is much easier than you may realize. Let's take a closer look.
Use a Business Credit Card
Business credit cards are one of the most efficient options to fund a startup, and it's worth considering for any new business owner. Usually, obtaining a business credit card is a much easier process than applying for a business loan from the bank, and you have the option of only using it when you really need to, allowing you to have more control over how much you're borrowing. And, many business credit cards come with relatively low rates; many even offer 0% interest promotions, making them a very cost-effective option of financing your startup.
A Small Business Loan
When it comes to applying for a bank loan, small, new startup ideas are facing an increasing amount of rejection. However, the good news is that there are now more small business lenders who'll be willing to help provide your new company with the funding that it needs.  Become for example, helps rejected SME applicants find the funding that they need to realize their business dreams by connecting them to viable funding solutions using algorithms and technology. When you apply, they will optimize existing funding and use the information that you provide to match you with a suitable lender.
Crowdfunding
Crowdfunding has become more and more popular, particularly when it comes to raising money for charity. However, it could also be a great way for your new home business to get the capital that it needs to get off the ground. It's based on raising small amounts of money from a large number of people and can be done on popular crowdfunding websites such as GoFundMe or Kickstarter. Basically, anybody who believes in your business idea can donate as little as a few dollars to help you get started. Once you're successful, you can reward your supporters.
Angel Investors
Generally, angel investors are those who are wealthy and prominent in the business world. An angel investor who believes in your mission will help with funding in return for an agreed percentage of your profits. And, some of the biggest businesses in the world today, such as Google and Yahoo, were helped out by angel investors during their early days. So, it's definitely worth looking into, particularly if you want business support as well.
Today, there are several great options to choose from when it comes to funding your home business. Even if the bank rejects you, getting the funds that you need is easier than you think!