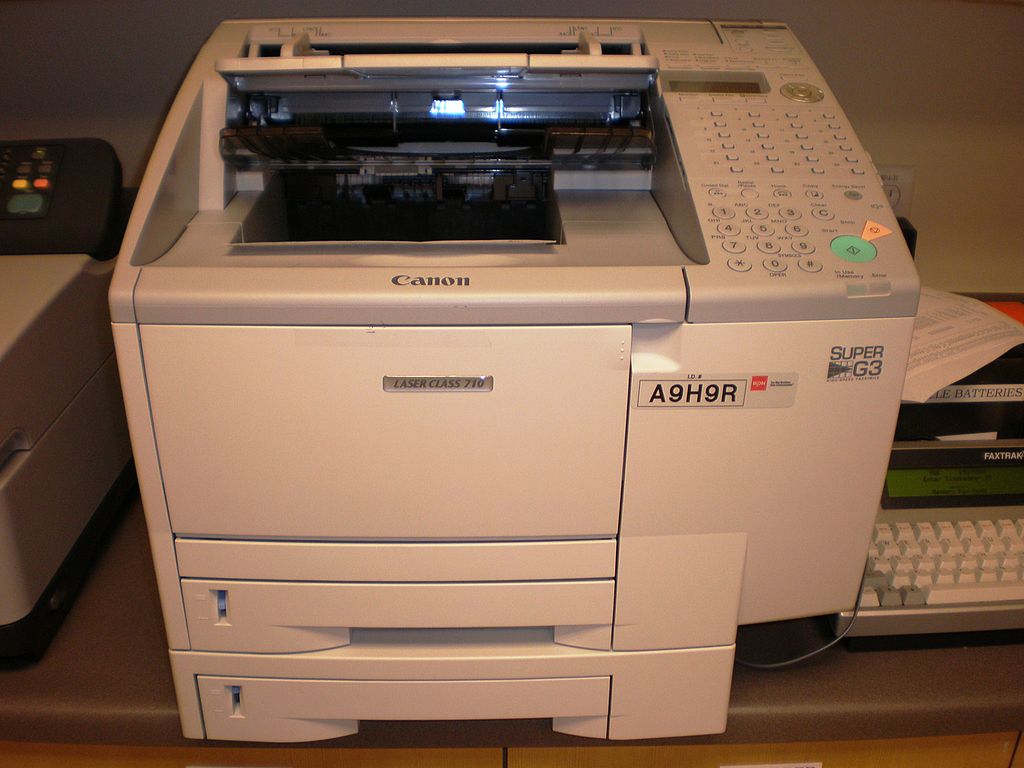 The paperless office isn't quite here yet, and many people think it shouldn't ever happen, because print on paper is a primal thing – we just need a bit less of it! Not everything can be done digitally just yet, which is why you're probably still looking around for the best deals on toner cartridges for your business.
By using a laser printer you're already spending less anyway, as toner is typically cheaper than inkjet ink, but if you can find a way to make it cheaper still, you'll be in the pink (or the magenta).
Going online is your best bet
By shopping online, you're taking the easiest path to brilliant savings on your toner cartridges. Online retailers like Cartridge People are always offering good discounts and incentives. They also usually have a huge range of brands and products on offer so even if you have one of the lesser-known printers, these retailers will most likely be able to help you.
Why is buying online so cheap?
Quite simply, because online retailers don't have the same overheads as physical stores – shopfronts, retail rents, shopfront staff as well as backroom and warehouse staff, fancy advertising hoardings and so on. It all costs money and it's something that online retailers don't need – they just need a cool, safe warehouse, dedicated staff and a good-looking, easy-to-navigate website!
Buying online also means better bulk deals
Because online cartridge retailers are able to store large amounts of stock cheaply (no shopfront, remember), they are usually more than happy to supply bulk orders, which will save you lots of money per unit. In addition to this, toner stores for much longer than ink, which means you can order enough to last for an entire year! Ordering large quantities of inkjet ink can be a bit risky, because it degrades over time and sometimes you'll have dried out or useless cartridges, wasting your savings.
Other ways to save money by buying online
Order refilling kits
A lot of online sellers stock refilling kits for the better-known brands of toner cartridges. This solution isn't for everyone, but if you're quite handy you could make it work for you. You should read all the instructions properly before you start to make sure you do it properly and don't end up with a huge mess.
Try recycled cartridges
If the idea of refilling your toner cartridges fills you with horror, then try some recycled ones. Recycled means that they've been collected as empties and sent to a company that can check, test, refurbish them and then refill them. This solution isn't as cheap as doing it yourself, but it's much cheaper than buying new ones and the print quality is indistinguishable.
Buy compatibles
Buying compatible cartridges is also a great solution, especially if you get them from an established, well-respected retailer like HP Photosmart Ink Cartridges as they'll only stock tested and trusted cartridges . A decent online retailer will also give you a warranty and a guarantee just in case something goes wrong or the cartridges don't work.