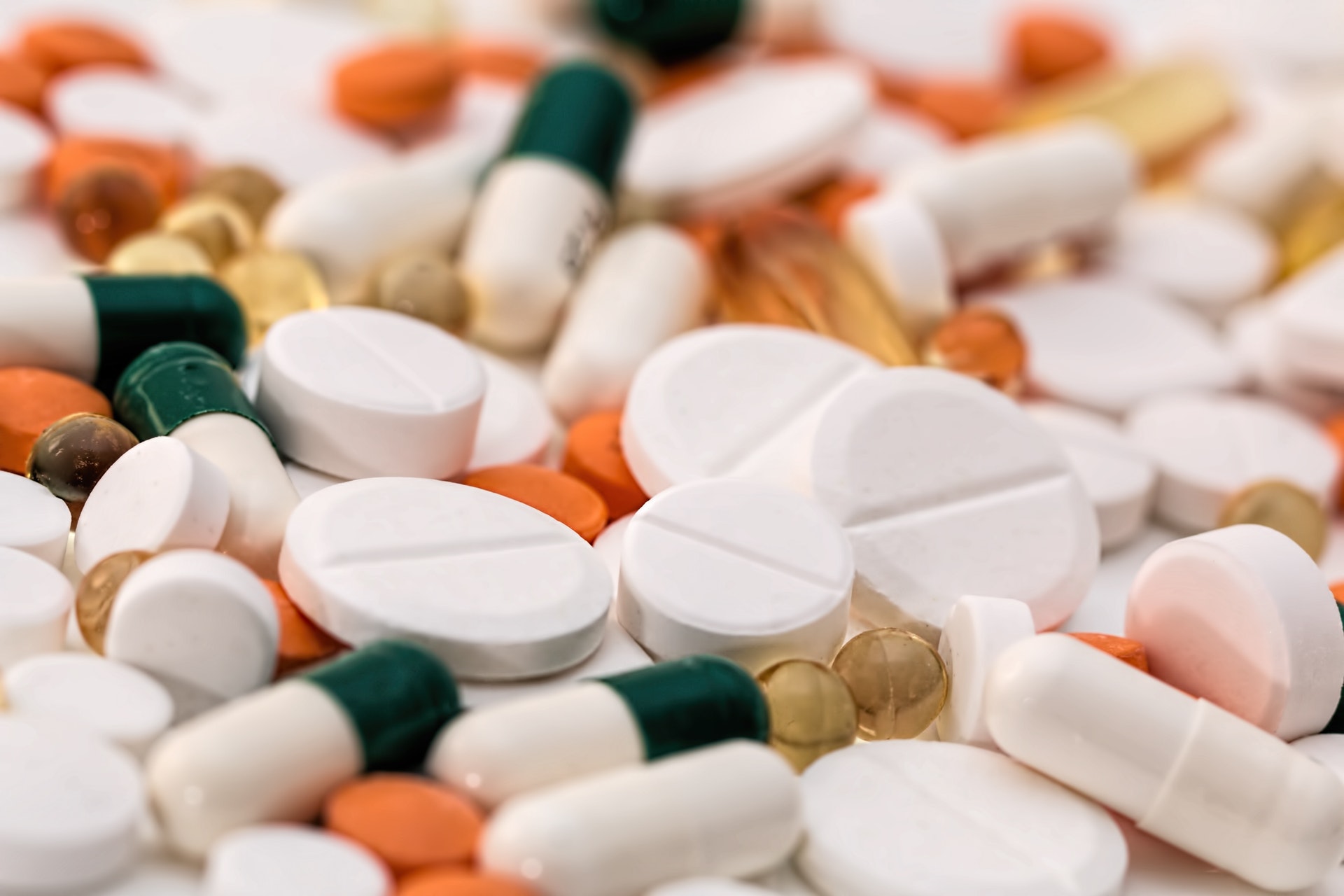 As the world of supplement production grows and changes, so, too, should the packaging you use to get your brand out there on the shelves. Digital pouch printing has been around for years, and continues to reign supreme as the go-to method of packaging supplements. These easy-to-create, easy-to-shelve and easy-to-use products address a wide range of concerns that plague the modern business owner, and offer a wide variety of benefits not found in many other packaging types.
Extended Shelf Life
Short of storing your supplements in aluminum cans like other non-perishables, there's little that extends the shelf-life of these products like flexible packaging. The package keeps your supplements fresh by:
Controlling the flow of air and gasses in/out of packaging

Blocking light with opaque colors and thick materials

Providing air-tight seals, sometimes in multiple layers
Each of these features serves to keep the supplements inside fresh inside a dark, dry environment. This is imperative when it comes to storing your product on the shelves in large stores where they might otherwise be exposed to both light and heat for long periods of time. These features also make flexible options of this sort ideal for natural food packaging for food items that don't use chemicals for preservation.
Better Shelf Presence
Perhaps one of the best things about flexible pouch packaging is that it's easy to display on shelves and takes up less space than bulkier boxes and bottles. Less space per product also means you're able to get more on each shelf in each store, which means more sales in the long run. Furthermore, the pouches themselves can easily be printed in bright, bold, eye-catching colors and customized with logos so your brand's presence is always well-noted, even at a glance.
Protecting Product Effectiveness
The main goal of your supplement packaging should be to keep the contents within effective and useful for the end user. By keeping out light, heat and humidity, flexible pouches prevent your supplements from undergoing accelerated degradation. This means that you can keep supplements effective throughout the storage period so that they still work as promised when they reach your customers in stores.
Safety First
Any business that produces consumables of any sort must adhere to regulations regarding the storage of its products as well as the production. Currently, this means making packaging for foods and supplements significantly difficult for any child under the age of 5 to open while still offering easy accessibility to adults. Flexible supplement packaging achieves this in a number of ways, including child-resistant zippers and tear-away seals that also serve as tamper evidence. Furthermore, these lightweight packages are easy to lift and store in high spaces to keep them out of reach of pets and children.
Integrate Flexible Packaging into Your Plan
From better safety to extended shelf life, flexible packaging is truly a boon for the modern business, especially those focusing on the production of organic, natural foods and supplements. Learn more about how this type of packaging can benefit your business, how they get the job done and how to get a short or medium run order of your own and start enjoying the benefits as soon as possible.