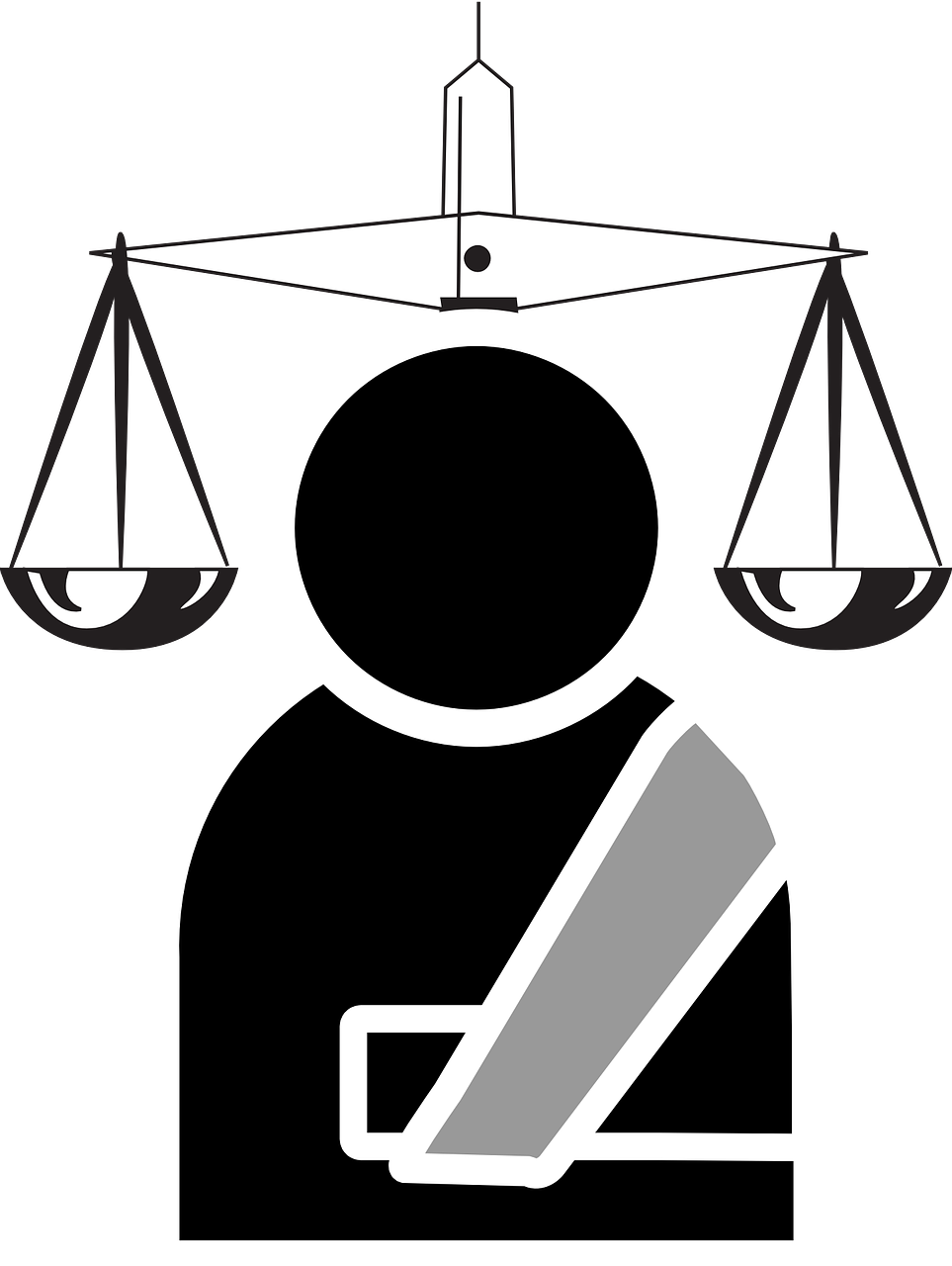 If you have been in an accident and wish to collect a settlement from the insurance company, you may be considering undergoing the process yourself. However, many people have gone through that process while recovering from their injuries and come out of it wishing that they had simply hired a personal injury lawyer to represent them instead. From confusing conditions and deadlines to sizable settlements, here are five reasons you should call a personal injury lawyer.
1. You Have Nothing To Lose
Recovering from an injury can be an expensive process and the thought of adding legal fees to the mix can be anxiety-inducing. However, most personal injury lawyers will only charge a fee in the event that they win your claims case. Which means that even if you eventually lose the case, you will not be stuck with a large legal fee.
2. Know If You Have A Case
You might be hesitant to file a claim if you do not know what your chances of winning it are. A consultation with an attorney would help clear your doubts. For instance, if you were trying to make an injury claim against the state of Ohio, a Cleveland personal injury lawyer would be able to tell you about the governments' immunity from liability and advise you on the way forward.
3. Rules and Deadlines
Your recovery period may be an inconvenient time to find that different states in the US have specific time limits in which personal injury claims must be filed, under the statute of limitations, or that your time to do that has run out. If you hire a personal injury lawyer, you can be sure that your claims will be filed on time, and that everything necessary will be done to make sure your case is well attended to.
4. Evidence and Documentation
A person who was injured in an accident is unlikely to be capable of documenting their injuries, or of efficiently gathering evidence like physical evidence or witness testimonies related to the case. Also, it is easy for the memories of events to fade or become unreliable as time passes. A personal injury lawyer will make sure that all facts related to the case are properly documented, and that details of the event are clearly recorded for presentation purposes.
5. Settlement Size and Speed
In some personal injury cases, it may be in the best interests of the defendant to settle the case out of court. In situations like this, you will need a personal injury lawyer who is capable of negotiating a worthwhile settlement on your behalf and to make sure that the settlement is agreed upon and paid quickly so you can focus on your recovery.
—
The reasons above should convince you to call a personal injury attorney if you are ever injured. Most law firms offer free first-time consultations, so do not hesitate to call and get help with resolving your claim and getting your life back after injury.