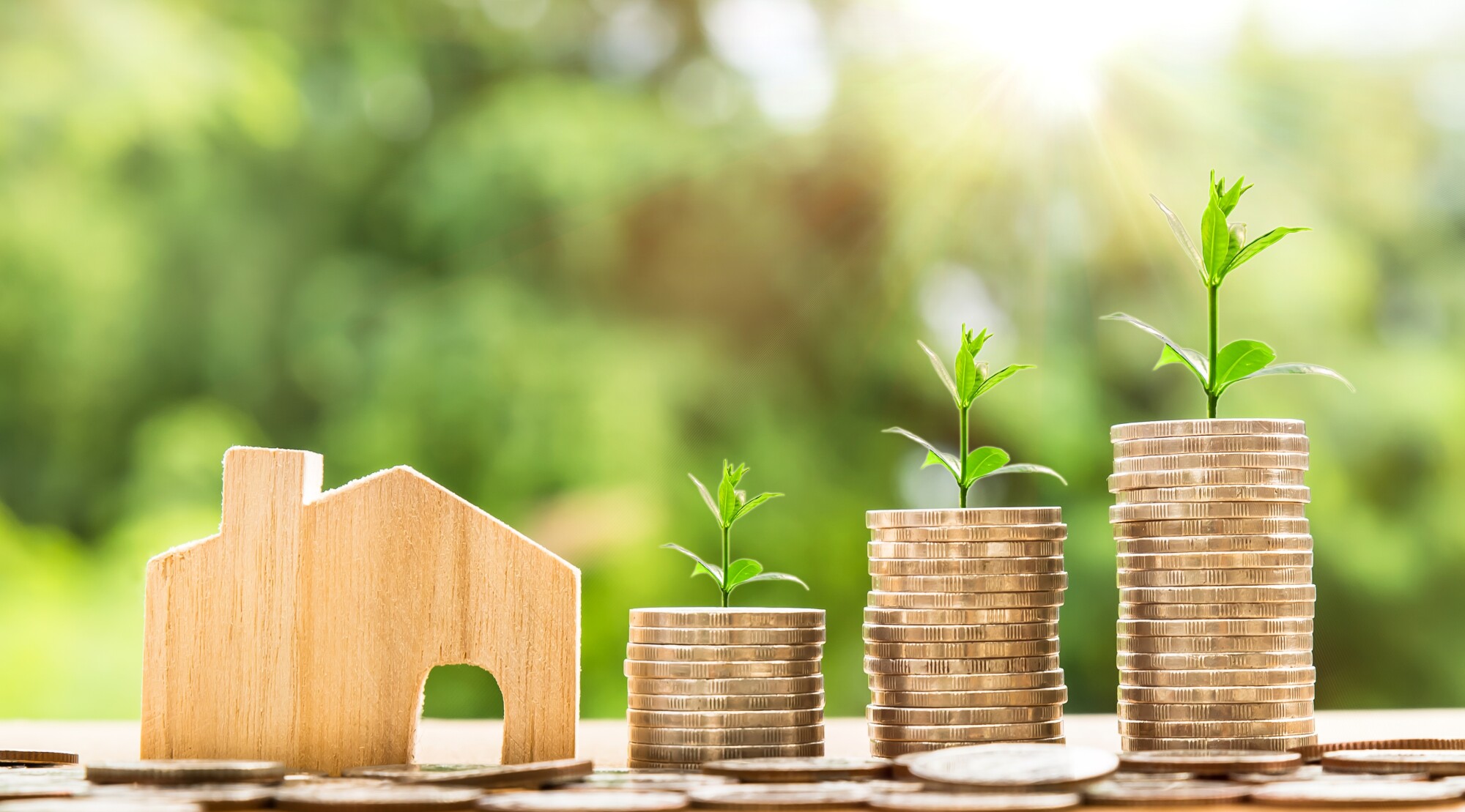 It'd help if you had stability in your life, and real estate investment is an excellent place to start.
Real estate is one of the most reliable and stable investment portfolios. It comes with great appreciation, leverage, tax benefits, and constant cash flow. In addition, properties are constantly rising in value and can quickly be sold.
So, how can you get started with real estate investment? Here is the ultimate investing for beginners guide.
Educate Yourself
The key to succeeding in real estate is to have the correct information. You'll need about half a year to master the main steps of real estate investment. Consequently, you can either enroll in an online program or speak to an expert, such as BlokHaus Real Estate + Investments.
If you choose online information, you can go for YouTube podcasts, blogs, or online seminars. Having the correct information ensures that you'll avoid the main problems of real estate investment.
Learning must continue even after you have mastered the basics. For example, the real estate market is changing, and you need to know the latest tricks. It's also a good idea to know the latest laws.
Make a Plan
Once you've achieved the proper knowledge, you need to craft the ideal property investing strategy. A plan ensures that you don't fail and can easily track your progress. It also introduces discipline since you can avoid impulse decisions.
The investment plan must list your short-term and long-term objectives. It should also highlight the preferred investment strategies and expected timelines. The plan should also have some contingencies in case your investments don't pay off.
Finally, the plan must determine your investment budget and how you'll spread it over the months and years.
Use Online Investing Platforms
There are many online investing platforms that you can use to invest in property. These platforms connect investors and sellers via a website or mobile application. You'll get to learn of the various ongoing real estate projects and how to get financing.
It's also possible to receive quarterly distributions via an online platform. Nevertheless, you need to know how illiquid and speculative real estate investments work.
Choose Real Estate Investment Trusts
Real estate investment trusts are the best way to benefit from the real estate industry without owning physical property. These trusts work the same way as mutual funds. In essence, you'll be owning a company that, in turn, owns commercial and residential properties.
You'll be receiving regular dividends depending on how the buildings are valued.
If you feel like the investment is not bringing enough money, you can always cash out. This type of property investing is better because you don't have to deal with housing repairs and late tenant payments.
Use the Investing for Beginners Guide to Make Real Estate Investments
Real estate investments must be in your investment portfolios. This is because they provide stable and guaranteed income for an extended period. Nevertheless, you need to read the investing for beginners guide before you get started.
Are you looking for more investing tips? We have articles that provide accurate and relevant information.