If you are launching a new business or trying to grow an existing small venture there is a good chance that you will need to apply for some funding to help you fulfill your plans and ambitions.
Applying for a small business loan can be daunting and confusing in equal measure, so here are some pointers to help you negotiate your way through the jargon and the various requirements you will normally be asked to satisfy.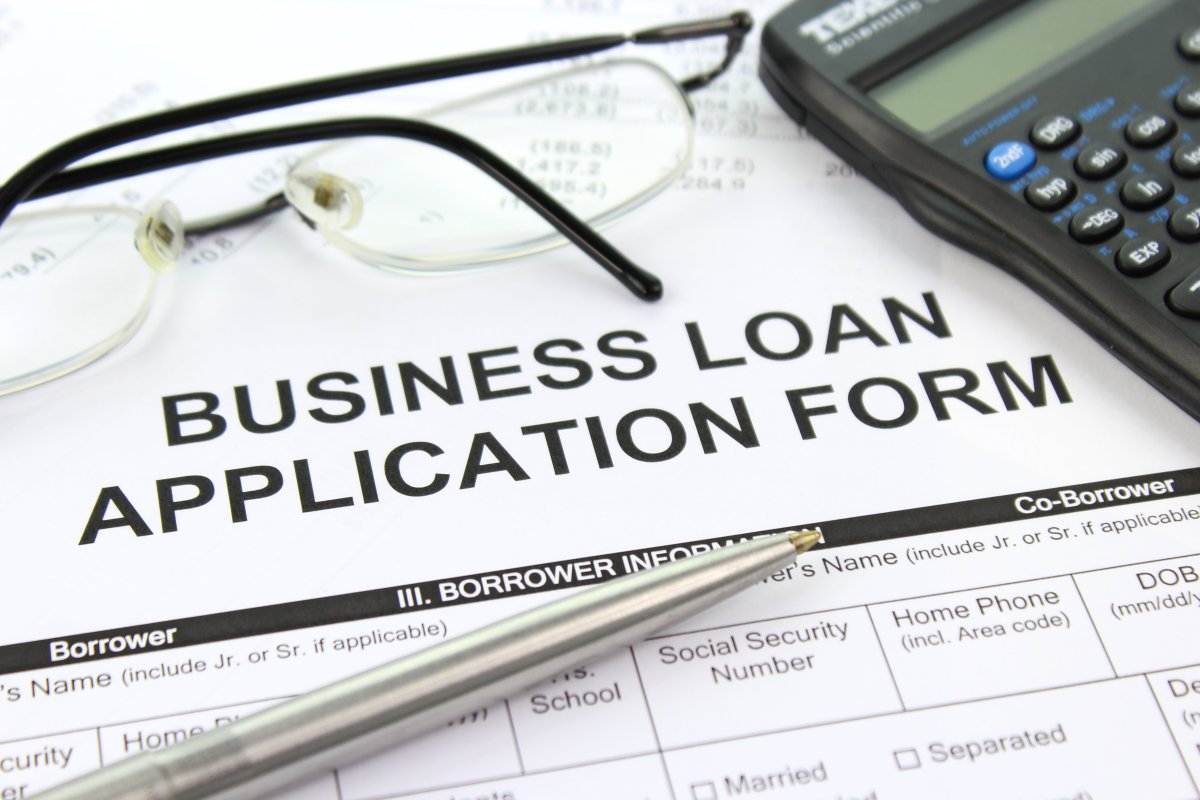 It starts with a business plan
You can check here for some details of the loan options available but before you make any sort of application for a business loan you will need to have a few things ready for when you are asked to provide further information to support your application.
Anticipating the sort of data and details that a lender will want will help speed up the process and will also show that you are organized and on the ball.
The standard procedure for making a business loan application is to provide supporting documentation that demonstrates why you need the money and how you are going to repay the amount borrowed.
Your business plan should include a comprehensive set of projected financial statements, which should include profit and loss figures, a cash flow projection and an up to date balance sheet.
If you are unsure how to put all these figures together or need some help, it would be a good idea to use an accountant so that the data is accurate and credible, which is vital to the success of your application.
Expect a grilling
It would be fair to say that lenders are very thorough and stringent with their loan application checking process so be prepared for plenty of additional questions and requests for further information.
You should not take these higher expectations and additional questions as a negative, in fact, it shows that they are taking your loan application seriously and are trying to tick all the boxes so that they can lend you the money.
Collateral requirements
The strength of your credit profile and your business proposal can influence how much security your lender requires which means they might ask for collateral in return for granting the loan.
Some loan programs do not require any collateral and if you are asking for a smaller amount it might not be considered necessary. If you don't want to risk your home or business ownership by offering collateral, you might be able to get a business loan for the amount you need but it will probably limit your choice of lenders and options.
Check your credit score
It is always a good idea to keep track of your current credit score and know what existing lenders and finance providers are saying about you and your payment history.
You will need to have a good clean credit file if you are going to get the best loan rates offered to you, as your risk profile is adversely affected by bad credit.
Make sure you check your file before you apply so that you have a good idea of how successful you might be with your loan application.
Lenders are often willing to try and guide you through the process so if there is anything you don't understand or want to question, don't feel like you are unable to ask, as it is important to get everything right.