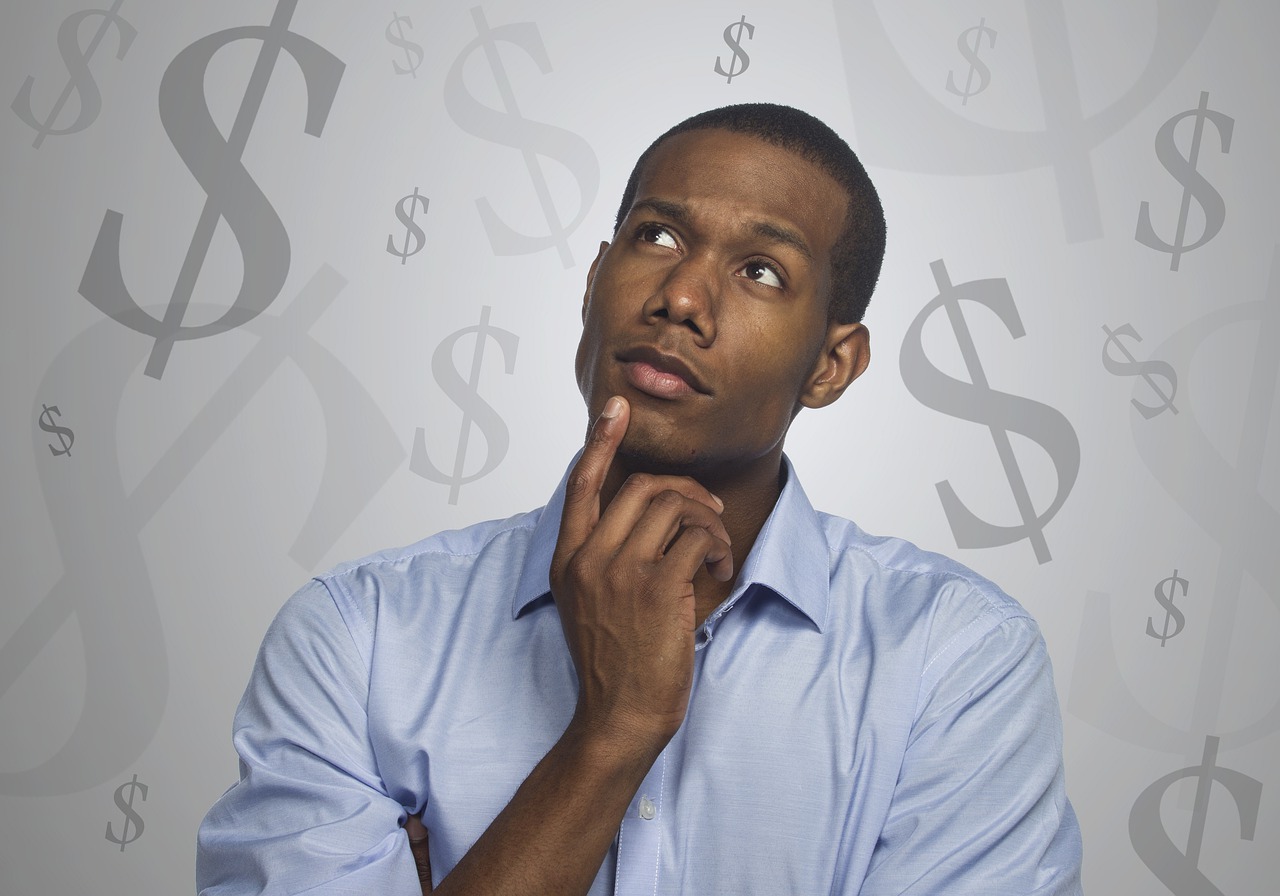 When you need money from next week's paycheck to pay this week's bills, you live with stress. Any unexpected expense that comes along causes you to make financial decisions with unfavorable outcomes. If you currently live paycheck to paycheck, you're not alone. Unfortunately, millions of Americans become trapped in this way of life. The good news is you can break free and improve your financial situation. 
How It Happens
There are several reasons that people live paycheck to paycheck. Lost or low wages, a serious illness, and living above their means, are a few examples. Poor money management leaves many people with good-paying jobs scratching their heads as to how it happened. 
Breaking the Cycle
There are challenges ahead regarding breaking the paycheck to paycheck cycle. It won't happen overnight. However, if you stay the course, you will see positive results in just a few months. The first step is to create a household budget. A budget will give you an accurate accounting of the state of your finances. Write down everything you pay out monthly, including daily expenses and annual bills. Then deduct your net monthly income. You should have money left over. 
Self-Reliance on Credit Cards
Some people rely on credit cards to hold them over until payday. Unfortunately, they are racking up enormous amounts of debt. Only making the minimum payment due only compounds the problem. Your credit card debt slowly increases. Now you have additional interest added and high balances. It's only a matter of time before you max out every card and your additional source of income is no more. 
Consolidating Debt
With several cards containing high balances, it becomes nearly impossible to make even the minimum payment required. This can result in late or possibly even missed payments, lowering your credit score. Before you destroy your credit, you need to stop relying on credit cards altogether. This will prevent any more additional debt. You have two options to reduce debt. You can pay one card off at a time or, you can apply for a loan and have just one, lower monthly payment to commit to. 
Handling Financial Obligations
Whether it's tax filing or paying your credit card bills on time, when you don't hand your financial obligations, it backfires. You get charged late fees, penalties, and interest that continue to accrue until the debt is repaid. Prolonged neglect ultimately results in everything from lawsuits to wage garnishment. As you can see, these are all quick ways to waste your money. Do yourself a favor and stick to your obligations as best you can. When something comes up, talk to the service provider or request an extension to avoid added expenses. 
Living Above Your Means
Buying things you can't afford, and repeating the process often, is a sure way to get into financial trouble. It's fine to want nice things, almost everyone does. However, when you reduce your quality of life to achieve it, it will have a negative impact on your life. Poor money management is a common problem that causes the paycheck to paycheck way of life. In order to break free, you need to stop overspending. A budget helps to prevent this from happening by making you aware of your excessive debt. However, a budget only works if you stick to it. 
Additional Income
You may find that your debt is unsustainable and the only way to tackle your debt is to make more money. Taking on a second job will provide the extra cash needed. Thankfully, there is an abundance of opportunities for part-time work. Deliver food, drive people to different locations or become a freelance writer or customer service representative. If you work 15 to 20 hours even at minimum wage, you can bring in five or six hundred dollars more monthly. 
Cutting Expenses
When you encounter difficult financial times it's necessary to find ways to reduce overhead costs and other expenses. Use coupons, buy store brands, and practice comparative shopping every time you go to the grocery store. If you have a long commute to work and a co-worker lives near you, take turns driving or take the bus. Cable television is a luxury, if you currently have many premium channels and a sports package, remove them. 
Life is not easy when you are living paycheck to paycheck. It can harm your health and your finances. Thankfully, there are several ways to break free and start enjoying life.