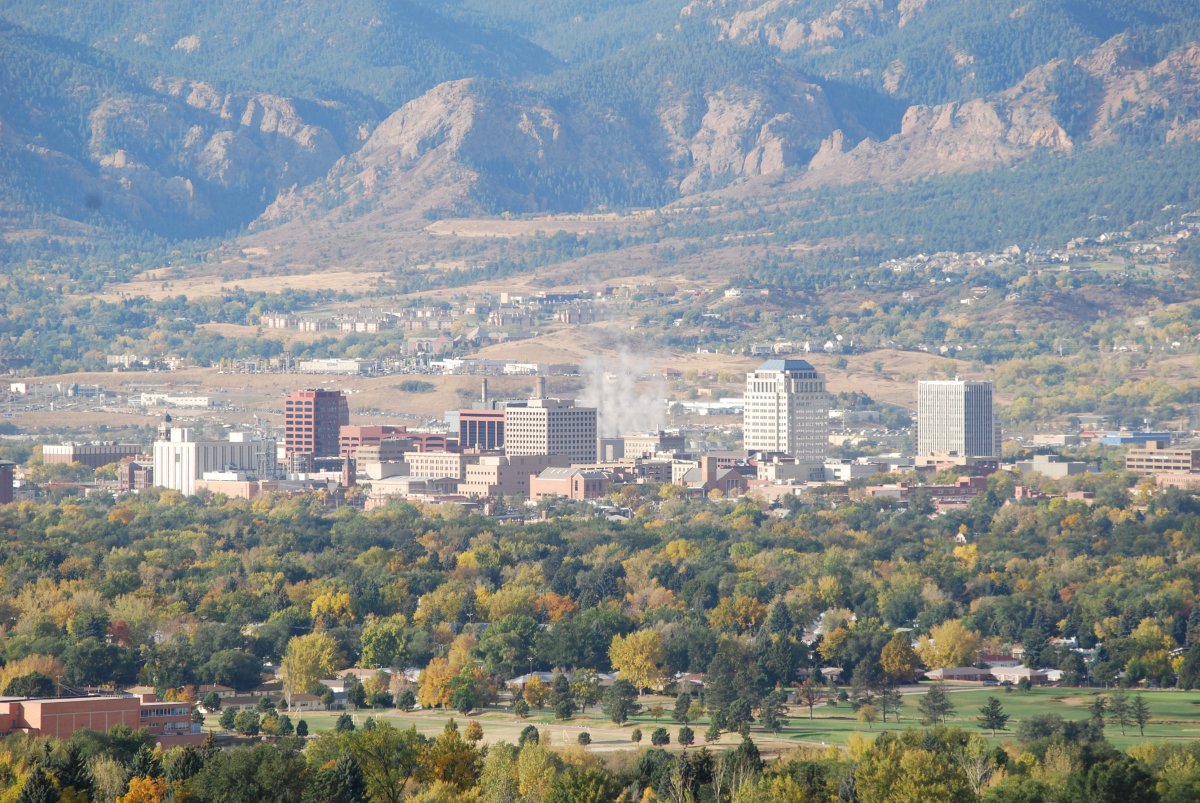 If you happen to be traveling to the Colorado Springs area on business you have to try and make the most of the opportunity to enjoy some leisure time around your busy work schedule.
Here are some of the must-see venues that deserve your attention if you are working in the West.
Inspirational views
There are some great hotels in the area to stay at like the Colorado Springs Marriott, for example, and as well as enjoying comfortable accommodation you will also be within close proximity of some very worthwhile attractions.
If you want to witness one of the most photogenic landscapes you are likely to see anywhere the one place that should be on your leisure itinerary is the Garden of the Gods.
These awesome and distinctive rock formations are a major draw in Colorado Springs and you can take a segway or jeep tour around the area if you want to enjoy as much of the scenery in the time you have available.
A bit of time for hanging about
If you are seeking an adrenaline rush and want an aerial view of Pikes Peak and Manitou Springs a good way to do that would be by being suspended in mid-air and getting ready for your zipline adventure.
The Manitou Springs Zipline Adventure experience is well worth considering as the five different ziplines give you an amazing view of the area from the air, that's if you can focus while soaring across this spectacular alpine canyon location.
Soak up a bit of history
If you would prefer your leisure time to be more sedate and educational a good attraction to visit would be the National Museum of World War II Aviation.
As well as enjoying an inspirational journey that tells you all about the history of the aircraft and the role they played in the war you can also visit neighboring WestPac Restoration and see how they are restoring some original aircraft to their former glory and ready to take to the skies again.
A challenging escape from work
Escape rooms are a popular new phenomenon in a lot of places and Colorado Springs has at least 11 different experiences to choose from.
The idea behind these escape rooms is to work out the clues and find your way out of the rooms within a limited amount of time. There are a variety of themes from "Escape from Hellscream", which has a horror twist to the game, to "Planet Deadline" which will appeal to sci-fi fans.
If you want to escape from work for an hour and like a challenge, try one of the escape rooms located in Colorado Springs.
Whether you want to enjoy the amazing natural scenery or enjoy some man-made entertainment you won't be short of options when it's time to take a break from work during your stay in Colorado Springs.
Make sure you try and squeeze some of these attractions into your itinerary.