Everyone wants the facts before they commit to any purchase. Thanks to how we all conduct our reviews before committing to a purchase, we're able to go in-depth and really explore the pros, cons, and the overall costs. Everyone has the power to be informed, but when it comes to items that don't have a retail price tag, such as the cost of working with Andrew Argue, then things get a little interesting.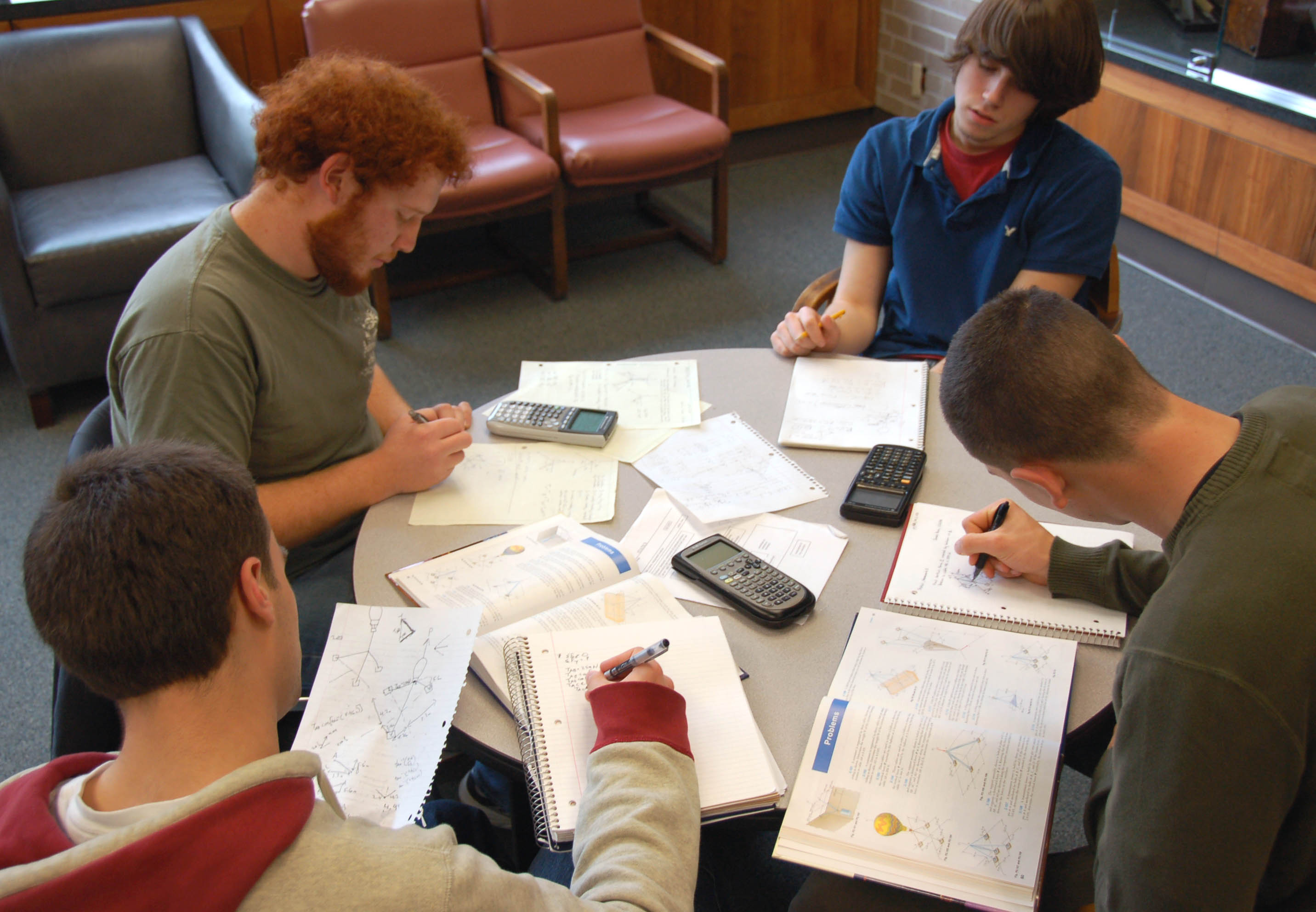 Who is Andrew Argue?
If you've ever looked up an Andrew Argue course review, then you've had a chance to peruse everything you get when you hop into one of his webinars or attend a private consulting lesson. Andrew's students are out there, dominating the playing field with their newfound tax knowledge and business sense.
Andrew Argue claims he can help grow your accounting or tax business. Here at HomeBusinessWiz.com, were a little skeptical of this claim. When you are working from home and creating your own tax or accounting business, being super profitable is everything. If someone were to approve you and tell you they could help grow your business leaps and bounds, most people would doubt them. So we looked deeper into Andrew Argue and what he offers.
What Does Andrew Argue Offer
If you're sizing up the price and trying to figure things out, the Andrew Argue cost is going to surprise you. Everyone likes to know exactly what they're paying for, so Andrew Argue custom tailors everything to your specific needs. He understands that there's no simple solution that applies to everyone. His students are out there commanding their businesses and building seven-figure incomes, and he taught them what they needed to know.
Argue offers a free, yes free, online mini-webinar to showcase his work. All you have to do is sign up with your email address and he will set up a time with you. The free webinar is a "Training program for people looking to start and grow a hyper-profitable accounting & tax practice."
Argue hopes you enjoy the free mini-webinar he offers and also offers more extensive services. All of Andrew Argues services are custom tailored to his clients. He offers everything from 12-month programs for an accounting firm to one on one training, he even offers live seminars.
Custom information, custom prices; its how he operates. Andrew believes that you should get what you pay for, and you should value your purchase. The last thing he wants is for you to feel as though you didn't get value out of your purchase.
Course Materials 
What sets Andrew Argue apart from other accounting training is his programs are a mixture of lessons. He will teach you how to obtain hyper-profitable clients and maintain good relationships. All of his course is online and can be accessed at any time via a computer, tablet or cell phone. Because not everyone learns the same, the course material range from video lessons, workbooks, text and quizes.
You're going into an industry that has a lot of established fortune 500 companies that you need to compete against, so when you wonder what you're paying for, know this: You're getting the advantageous edge that others aren't, and you can't get that with anybody but Andrew Argue.