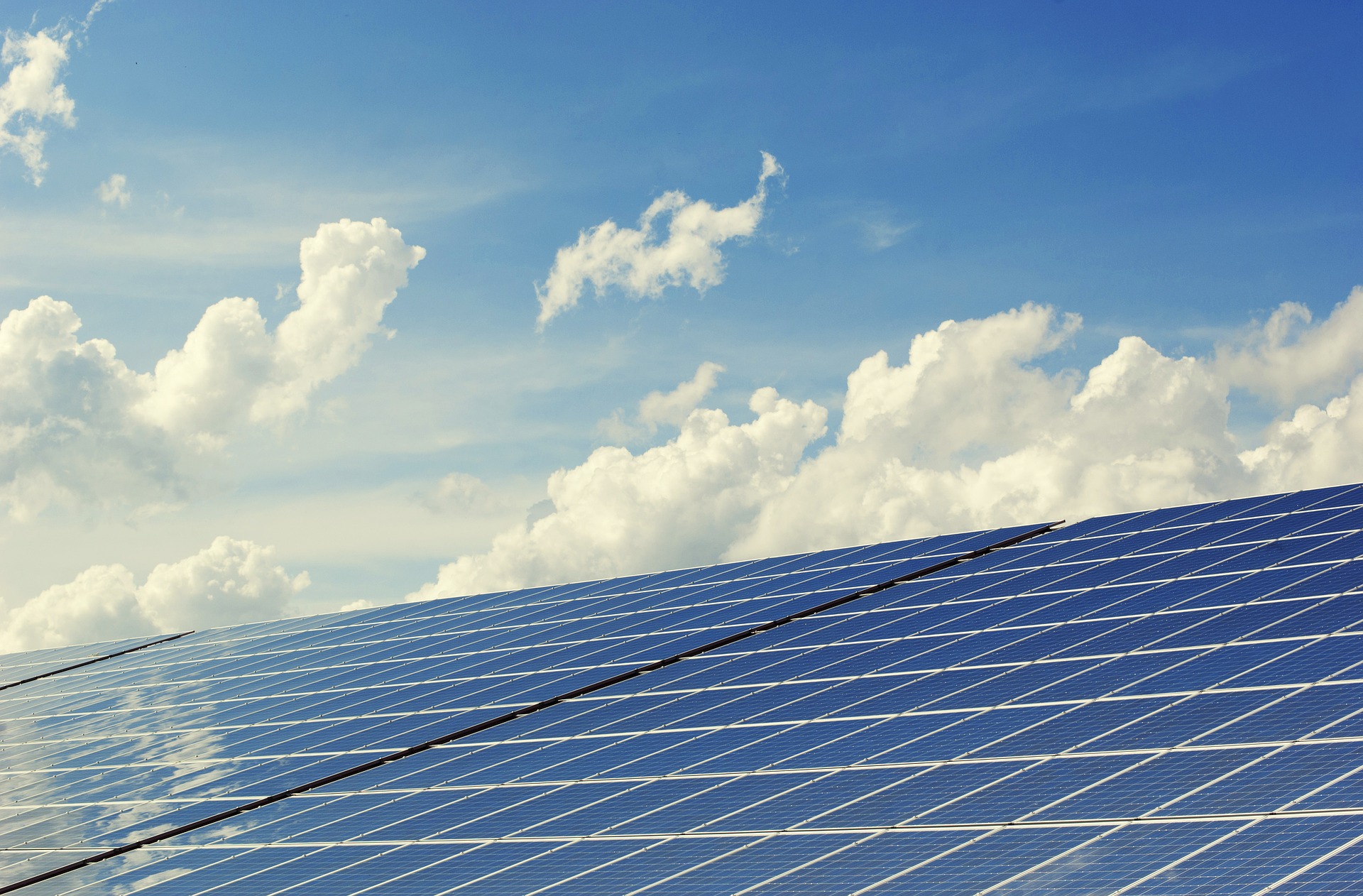 There are special rules when it comes to having your solar panels and switching to green energy. You have to think about where the sun is going to be, and depending on your location, this also depends on where you're going to want your solar panels placed, as well as what direction to face them in. In this guide, we're going to talk about proper solar panel placement in order to maximize the efficiency of your solar power system, and what you can do to get the most out of your solar energy.
Yields Depend on Direction
You want your panels to face towards the sun. Of course, we all know that sun rises in the east and sets in the west, but did you know that the tilt of the third rock's axis actually affects the efficiency of solar panels too? For example, if you're in the northern hemisphere, you'll want your solar panels to always point towards the south, so you can maintain the proper efficiency.
For Australia, especially in the Gold Coast, Queensland area, you'll want your panels to face north, as with any other location in the southern hemisphere. Think of the equator as the guiding line of where you'll want your panels to face. This will help you to create the most yields from your solar panels for your energy storage and usage.
What If My Home Faces North-East or North-West?
Believe it or not, you can still use solar panels in this regard on your roof if your roof's pitch faces to the north in any way shape or form. You may sacrifice up to twenty percent of the effective yields, but you will still be able to generate plenty of power. If your roof doesn't point to the north at all however, then you may want to consider having a different mounting system, such as ground mounts in order to place your solar panels in the right direction.
What About the Shade?
You need to consider trees that may get into the way if they are on the east or west of your property. The sun will generally cast shadows in the southeast or west, and depending on where the shade actually resides throughout most of the day, then you'll want to put your solar panels on the opposite direction side. If you have shade in both directions that may affect your home, then you'll want to choose an optimal location to have your solar panels mounted, so they'll be out of the shade.
Final Thoughts
One of the great things about solar energy in the QLD area is that if you have the right installer, then you don't have to worry much about the placement of your solar panels yourself, since your installer will have the knowledge and can offer numerous solutions for you. Enter Green Spark Electric and Solar, where you can get a quality service guarantee that you can get the sun's energy free and provide you with the best solar panels Gold Coast that meet Australian standards, along with solutions to power your home no matter what.