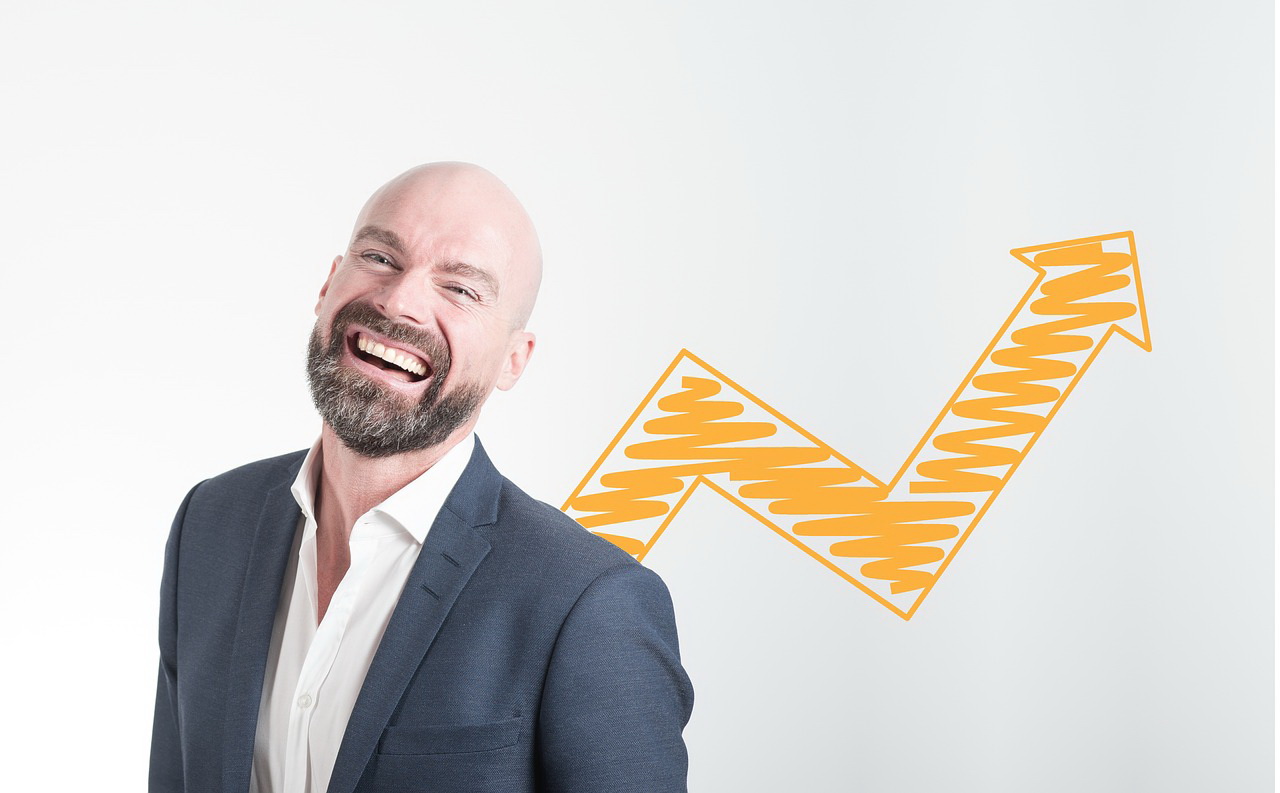 It's become something of a buzzword in the industry over the last few years, with umpteen autobiographies and business journals really putting a spin on the term "leadership".
In truth, this isn't something that you can pick up a book and learn in a flash. Sure, if you were to turn to the best online MBA, you would probably see some real progress, but a lot of people rely on pure experience over a long period of time.
The problem with a lot of the autobiographies is that they are very opinion-based. In the business world especially, there are a lot of opinions doing the round. This, in turn, creates a lot of misconceptions which can cloud the issue of leadership somewhat.
Bearing this in mind, today's post is going to tackle some of these leadership myths, and highlight what's really true about the elusive L-word.
"Leaders have to be born"
This is one of the most ridiculous myths of all. There's no doubt that every person in the world is born with a different personality, and some of these personality types will be associated with leadership more than others.
However, to suggest that leaders can't be made would be a gross inaccuracy. Many believe that leaders are created through the circumstances that they find themselves in. There will be occasions when they naturally find themselves in said circumstances, and others where they strategically place themselves in these situations to try and develop themselves. To coin the same example, studying for an MBA is a case of someone aiming to creep out of their comfort zone and ultimately develop their leadership qualities.
"Leaders will never delegate the important tasks"
This is another myth that couldn't be further from the truth. One of the most important things that a leader needs to be able to do successfully is delegate. This is a point that few would disagree with.
It's plain wrong to suggest that leaders won't delegate the most important tasks on their agenda though. On the contrary, they will find the right person to do the job. In some situations, this might involve them carrying out the task themselves, but on others they will be more than happy to delegate accordingly.
"Leaders are imposing and charismatic"
One of the biggest stereotypes of leaders is that they are imposing figures that are full of charisma. The main reason behind this misconception is that it's these types of leaders which tend to find themselves in the public domain. In other words, they put themselves in the shop-window, and everyone else thinks that there is no other way to be a leader.
However, if we were to view leaders around the world, the overriding characteristic would be influence. Some might do this through more vocal ways than others, but the key attribute beneath everything is the ability to influence others. Others will respect them, and it's not necessarily for the way that they portray their ideas.