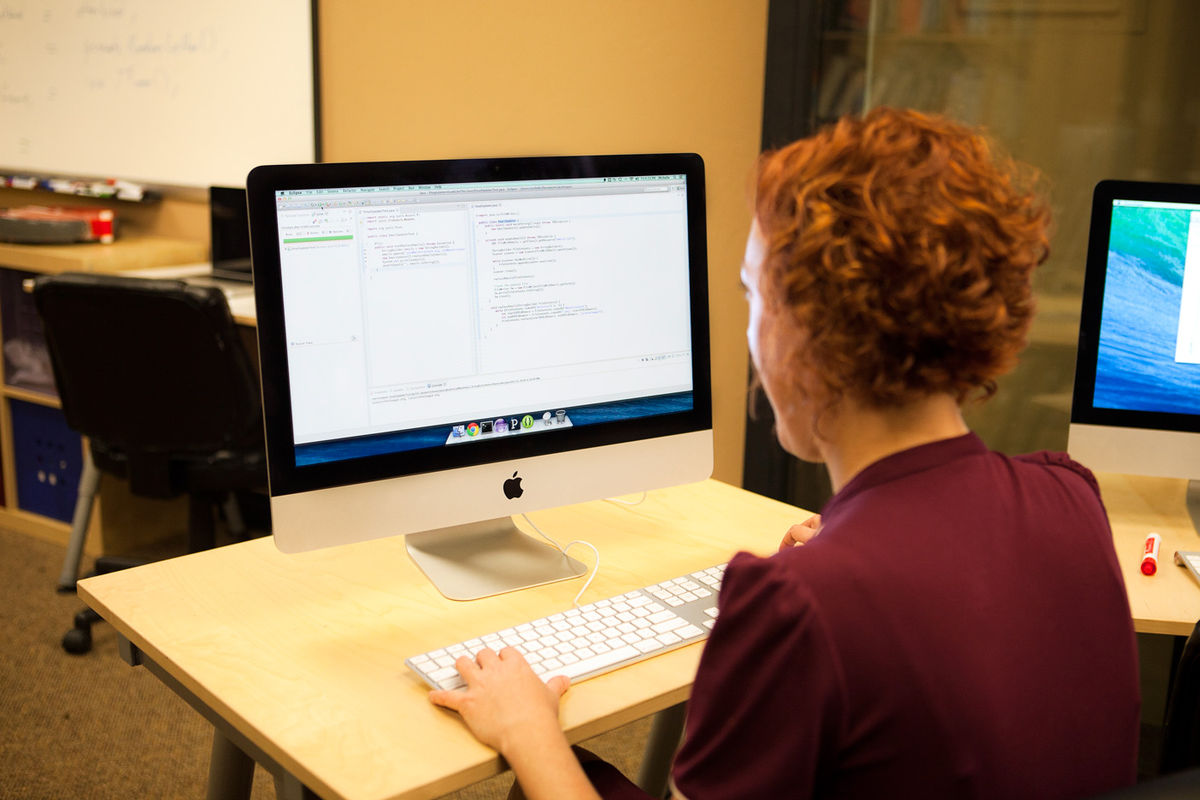 Photo by CC user Joonspoon via Wikimedia Commons
What sets your tanning salon apart from competitors?
In many cases, you have better facilities, top-notch customer service, reasonable prices, and the ability to get customers in-and-out in an orderly manner.
If that last trait mentioned is a bit of an issue for your business, are you doing something about it?
When the assembly line if you will begins to slow down, you will not only get upset customers, but your financial well-being as a business owner can be hampered.
In order to avoid having that happen, having the right technology in place to move things along proves critical.
Keep Your Business Moving Forward
No matter what type of small business you run, production is the name of the game.
For example, if you running a tanning salon, you can't have customers waiting endless times to use the booths. Customers must not be allowed to paying whenever they get around to it at their convenience. Lastly, you need to make sure all of your equipment is in tip-top shape.
So, how do you go about all these requirements, plus many more that come with being a small business head?
For the tanning salon owner in particular, he or she must make sure that the business is clicking on all cylinders. Disruptions in the normal everyday process can hamper business, perhaps even turn off customers.
If you decide to look into using tanning salon software, you want a program that offers the following:
Scheduling – About as important as anything else you will do in running your salon, keeping clients scheduled on-time is important. As mentioned a moment ago, disruptions in the normal daily slate can lead to a backlog, one that can ultimately end up costing you dollars. With the right software in place, you are able to allow clientele to schedule the best time for them to come in for a session. Your software should also allow you to remind them via text or email of their pending visit, thereby greatly reducing the chances they will miss out on a slated appointment;

Convenience from afar – The ease with which both you and the clientele can coordinate schedules goes beyond just a regular computer. The right software will give you the ability to use a mobile device to check-in. Whether you are down the street from the salon or miles away, you can know exactly what the daily slate of appointments looks like. This eliminates unnecessary calls and emails going back-and-forth between the different parties;

Handling payments – The right software also helps you when it comes time for customers to pay their bills. Whether they pay by cash, credit card or check, making the checkout process easy is something every business owner wants for his or her company. When customers have a hard time paying (in terms of delays in sales being brought up etc.) they can be turned off by your business. If it happens one too many times, you may not see them again;

Overseeing your supply needs – Whether running a tanning salon or any kind of business that involves customers, services and products, ordering supplies on a regular basis is a necessity. As a result, you want to make sure your inventory needs are never cut short. If they are, you could once again have some unhappy clientele on your hands. By having software to automatically place and follow up on supply orders for you, you've removed yet one more obstacle to overseeing your business on a daily basis.
As you search for the best software out there, remember to review each and every provider, checking to see which one likely best fits your needs and financial means.
While you can do this via Internet searches, also check with those in the business (you may even be friends with some competitors) to see what line of software works best for them in their day-to-day business operations.
Running one's own business is something countless people dream of over and over again.
When you have the right technology in place for your business dreams, those dreams can soon become a reality.
Is it time to color yourself a better business owner?