No, a virtual assistant is not something out of a science fiction movie. A virtual assistant is often a freelancer working from home (virtually) who can help you with your business. So what can virtual assistants do for you? Well, they can do just about anything a physical assistant could; often at a fraction of the cost. Here are some ideas: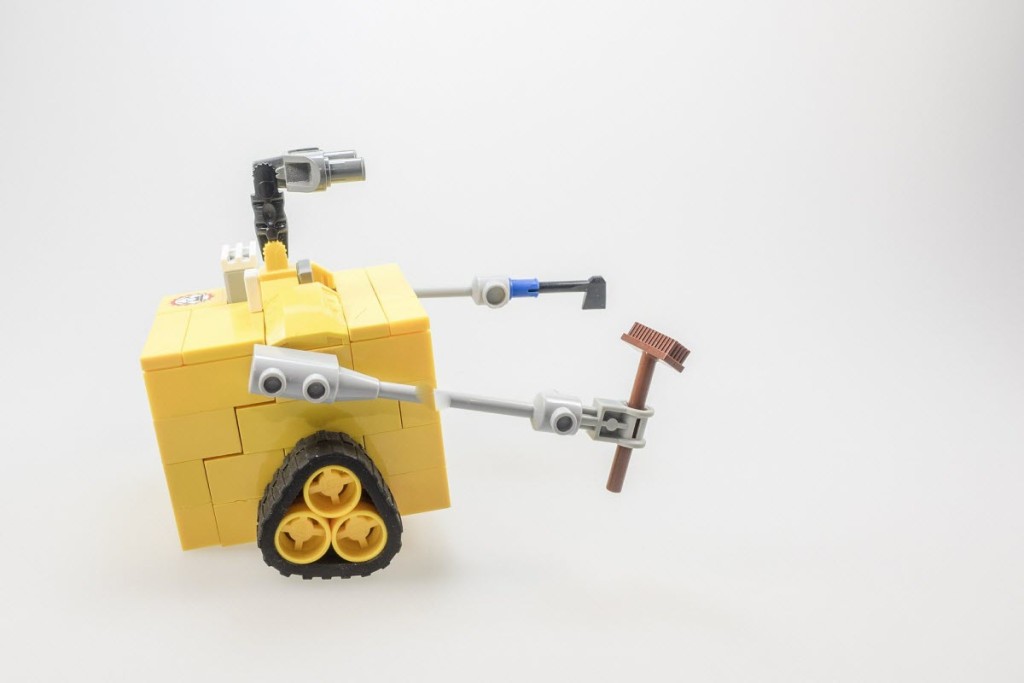 Presentations
Last minute meeting and you don't have your presentation ready? Your virtual assistant can help you with this. Maybe you have all the content ready to go but you don't have the time or expertise to put into a shareable format. This is a great task to assign to your virtual assistant, simply provide some instructions and wait for the results.
Research
Is your business set to expand into a new arena? Do you need to do some research on potential clients or competition? Give this job to your virtual assistants and let them loose. They will scour the world wide web and bring back a well written data driven document on the topic of your choice. This is not only time saving but can be crucial in making your next big move.
Emails
Out of control inboxes are far to common these days. This is something your virtual assistant could help with. Imagine waking up Monday morning to a single email from your assistant telling you the highlights and must does from the weekends messages. I couldn't think of a better way to start your week.
Chasing Clients
Maybe you know there is business out there but you don't have the time to chase up all those leads in your Rolodex (or digital equivalent.) Share these ideas with your digital assistant and have them send personalized email or physical mailers. Instead of using a mass email service you could be having your assistant write customized personal messages geared at each client. These emails could pay off big time and you will be thanking your virtual assistant.
Vacation Planning
Its not only business, you could also have your virtual assistant help with something more fun. A digital assistant is the perfect tool for planning your and your families next getaway. Your virtual assistant can look up the perfect hotels, restaurants and flights. They can also find unique things for you to do while on vacation. Imagine having your next trip all sorted out before you even leave home, so all you had to think about are the waves rolling up on the beach.
These are only a few of the possible things your virtual assistants can do for you. The sky is the limit on what tasks you can assign your virtual assistant. Once you get used to your virtual assistant you will be wondering how you ever lived without one.