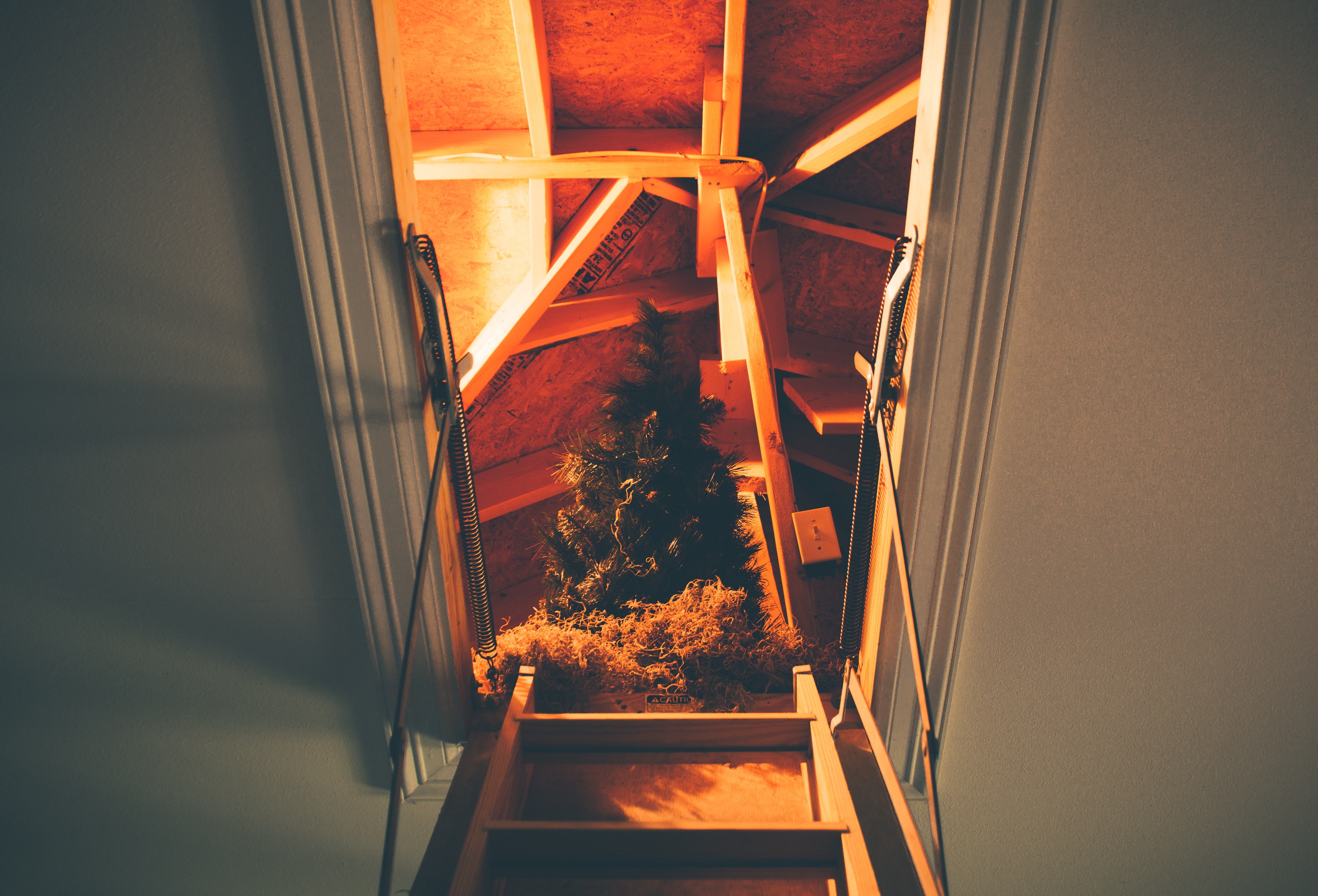 The ability to work from home, also known as working remotely, is a relatively new option for most people. Thanks to the rise of mobile technology and the internet, it has never been easier for employees to perform their jobs from anywhere while staying connected to their supervisors. If you work from home, the chances are strong that you want to maximize the money you bring in. In many cases, employers may offset the convenience of a remote position by reducing the amount of compensation they offer. Thankfully, if you own your own home, it is possible to utilize your home to generate more income.
Rent Out a Spare Room Via Airbnb
If you already have the space, you might as well consider renting it out. Because you work from home, you will always be available if a renter has an issue. You likely already have the amenities, like Wi-Fi, that the average renter wants, and you'll be busy during the day, giving them space and time to enjoy the accommodations. Looking for an apartment with great amenities, check out apartments for rent in Louisville.
That doesn't mean you have to live with a roommate. Far from it, in fact. Short-term rentals through sites like Airbnb are often much more lucrative than renting a space by the week or month. In addition to generating revenue for your household, renting out your spare bedroom can also be an opportunity to meet new people and learn about different cultures.
It's also worth exploring what you can do if you don't currently have the spare room. Is there potential in your property to create additional space which would turn into an ongoing investment? You have to spend money to make money so they say. In terms of coming up with the cash, releasing equity from your property is one way to fund an attic or basement extension project – both these areas of the home would make excellent rooms to let.
Consider Renting Storage Space to Others
If the idea of having someone live in your home with you or spend the night in your spare room bothers you, there are many other options. If you have a mother-in-law's apartment over your garage, for example, you might consider renting that to someone. Alternately, you might consider renting space in your garage, basement, attic or storage shed for people to store their possessions. People will pay good money to have a dry and secure place to store their possessions. Whether you have space for a boat or RV or just want to rent out an empty room in your basement for dry storage, you could generate hundreds of dollars a month this way.
Renting out space in your home or running a small Airbnb is relatively simple if you already live at home. If your renters have any issues, you will be right there to address them. You will also be close at hand to ensure that no one violates the terms of the rental agreement by throwing a party or damaging your property. If you're going to spend most of your work week at home, you might as well think of additional ways that that time at home can help generate income.