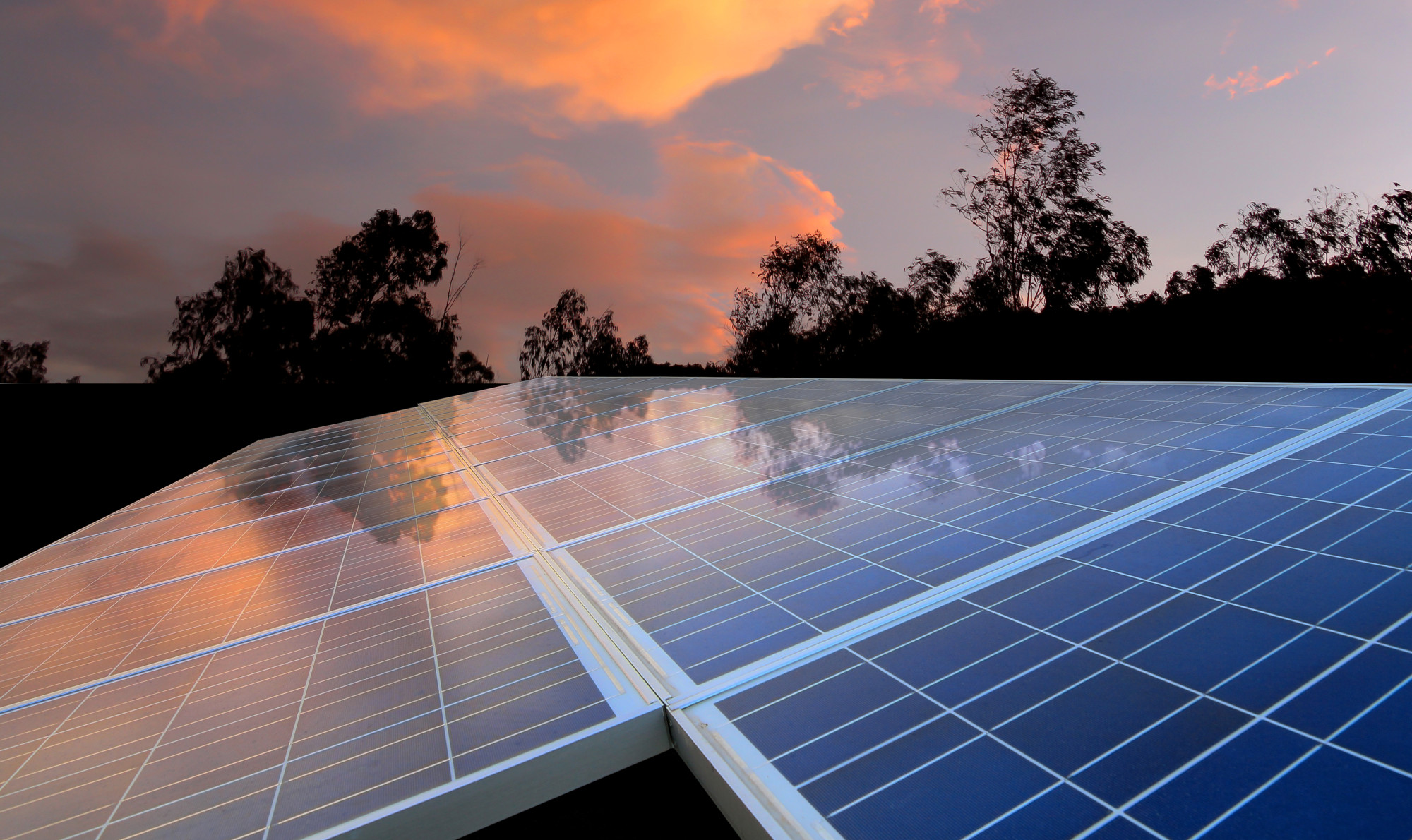 Have you been putting off getting solar panels because of how much it cost in the past? The good news is that cost is no longer as big of a concern. The cost of solar is at an all-time low and is expected to keep going down in the future.
If you're trying to find a solar panel installer, this post will help you with your search. Keep reading to learn what to look for when researching companies for solar panels installation.
Find a Certified Provider
A solar installation is a complex build that people can't just pick up and do without training. You don't only have to install brackets and solar panels on the roof, either. You have to design a system that will meet the needs of an individual home.
Your solar installers will need employees who can handle every step of the process. Each state has different licensing requirements, so look into your state's regulations to familiarize yourself with what's needed.
After you do this, ask your solar providers to provide documentation showing they fulfill your area's licensing requirements. Since every location is different, don't settle for someone licensed in another place. If your county has varying building restrictions and your provider doesn't know about them, you might get stuck with an illegal solar installation.
Verify Insurance
There's always a chance that an accident happens when someone is working on your solar installation. The problem comes when the contractors you use don't have any insurance for their employees.
Contract companies are required to hold insurance for employees when they're on work sites. This insurance covers any damages that occur to your property and for injuries that happen to workers.
It's bad enough if your property is damaged during the installation process and you need to repair it. However, this isn't the big problem. It's when someone injures themself without insurance that you run into real issues.
If someone is injured on your property and isn't insured, you might be on the hook for damages. If you want to avoid this, make sure anyone you work with has the proper insurance for any issue that comes up.
Ask About Subcontractor Use
You won't only need to verify the primary company's credentials you contract to do your solar installation. If your solar installer uses subcontractors to handle their work, you'll need to confirm their credentials as well.
Credentials aren't the only thing you need to worry about, either. Your solar provider might not provide the necessary insurance for people they subcontract work to. You'll need to make sure that every person on your property has the right insurance in this scenario.
If you want to keep things simple, make sure that your solar installation provider employs all their workers themself.
Verify Warranty Information
Even a great installer won't always perform a flawless installation. Whether it's because of a worker's mistake or faulty equipment, there's still the chance that something will go wrong after your installer finishes the job.
The question is, will the solar firm you work with stand by their work?
There should be a warranty for any work done on your roof that lasts many years. Some warranties last up to 10 years, so try to get as many years as you can.
The other warranty you need to watch for is for equipment. These warranties will likely come from the product manufacturers. Your provider will know what kind of warranty your equipment manufacturer provides, so check with them to see what you can expect.
Ask About Financing
It isn't always easy to get finances for a home improvement project. Some mortgage companies limit what you can do with refinancing, so you may be looking for other options. The good news is that some solar installation providers can give you the loan you need.
Many solar providers also offer you options if you don't want to buy your panels outright. They work on a lease structure and will loan you solar panels. It will provide you a way to take advantage of green living without a lot of financial risks.
The leases that providers offer will vary on price and duration. Check your options to see if any make sense for you.
Look for Testimonials
Your solar installer search isn't complete once you find a company you think can handle the job. Their job is to impress you with their services, so they likely won't tell you about any problems they've had in the past. That's why you need to find past customers and learn about their past experiences.
Ask your providers for testimonials before you commit to working with them. If they do great work, it shouldn't be hard to find a satisfied customer to confirm their skill.
Of course, don't just rely on the testimonials they provide. See if you can find any previous customers yourself. Looking at websites that let you talk to people in your community is a great way to find other customers.
Find Someone Local
Building codes vary a lot between different regions. A contractor experienced in one part of the country might not know what to expect if they come to your location. That makes it beneficial to look for solar companies in your area to handle the job.
If you want to find solar companies near you, start your search on Google. If you type "solar companies" in the search engine, you'll get a list of local companies.
Your options will show on Google Maps. You can see the distance to your location, their address, and their customer ratings. Doing this is an excellent way of finding a reliable solar panels installation company quickly.
Start Your Search for a Solar Panel Installer Today
There's never been a better time than now to install solar panels on your home. Now that you know what to look for in a solar panel installer, you can start your search. The sooner the process is complete, the sooner you can stop relying on the grid.
Are you interested in learning about more home improvement projects? Head back to our blog to discover our best improvement tips.