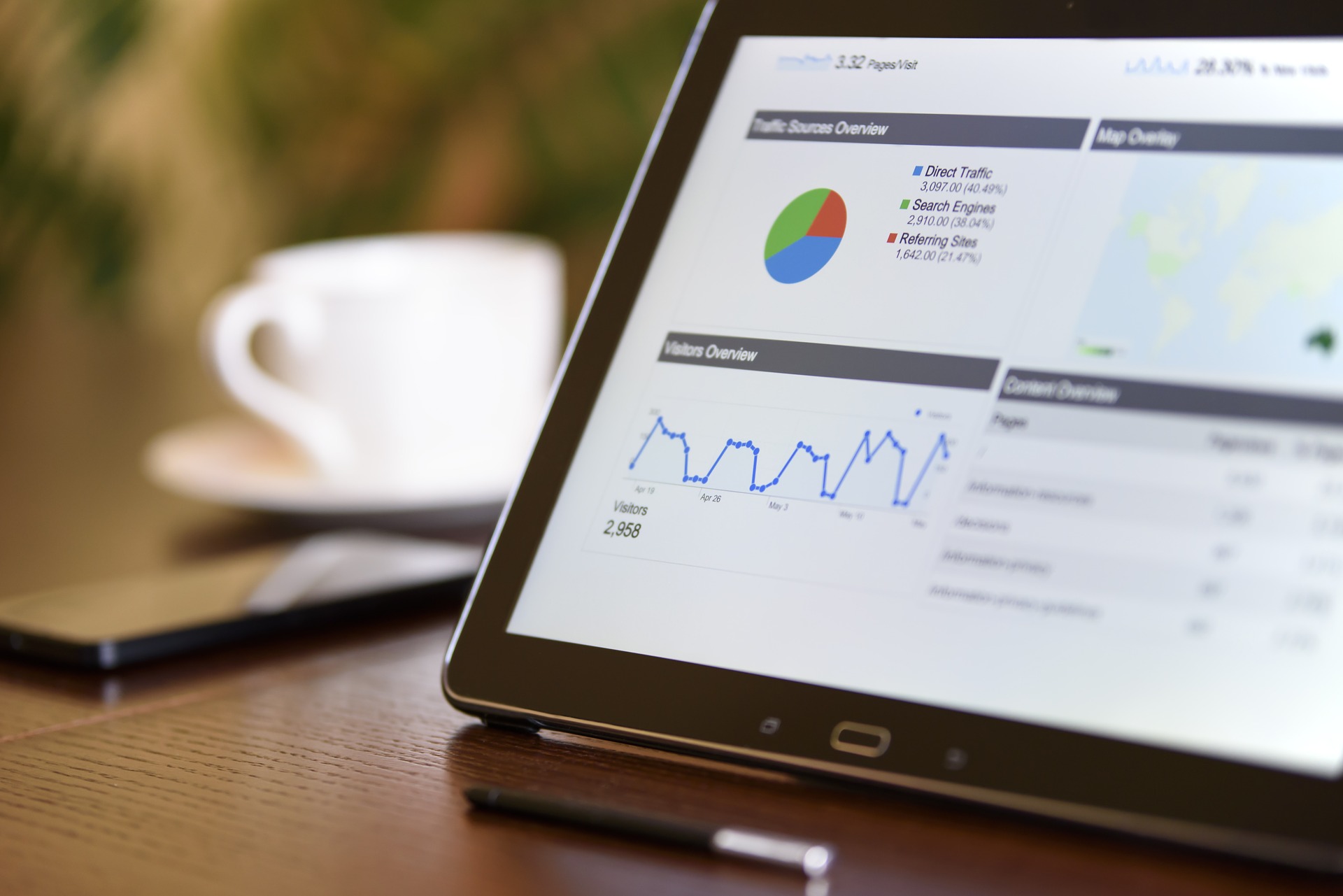 SEO made a big impact in 2019 with new trends.
These trends helped shape SEO to where it is today. If you haven't been applying these trends to your website, better jump on board now!
1)    Understanding your audience
One of the biggest trends of the year was learning what your audience wants to see from you. Do they prefer text? Or do they want to see more visuals such as images and videos?
Figuring out what your audience is wanting to see from you will help your rankings.
Even if you have stellar content that is correctly optimizing, you won't see any benefits if it is geared toward the wrong audience.
2)    Exceptional content!
With all that said about catering to the perfect audience, you still need to provide exceptional content.
Especially with Google's new algorithm BERT, you will want to create conversational and natural content for high rankings.
Since Google is constantly adding and changing their algorithms, good content is more important than ever. To rank higher, you want to provide clear answers to what people are searching for in the form of high-quality content.
The better quality content, the better the chance of acquiring links, which can improve your ranking on Google.
3)    Technical SEO
In the past year, more companies have put a major focus on technical SEO.
Did you know that the faster your site is, the higher Google ranks it? Because of this, more sites have become faster. If you haven't improved the speed or simplicity of your website yet, don't get behind in the game and check this off your to-do list.
Google and other search engines also cater to JavaScript-driven websites. Meaning if you don't already have a JavaScript-driven website, you should work with an SEO  firm that is familiar with JavaScript to get this done.
4)    On-page Optimization
Yes, on-page optimization has ALWAYS been important, but it definitely became more relevant in 2019.
Aim for content that answers common questions in easy to read and short conversational pieces.
You may even want to consider chatbots. Now, not EVERYONE is a fan of chatbots, but for users, it is a very helpful tool that can improve your on-site SEO.
Don't forget the simple stuff like websites that are appealing and easy to navigate.
5)    Machine Learning
2019 was the year for machine learning. With Google consistently releasing algorithms, this was the year to crack down and figure them out.
By testing new strategies, companies have been able to successfully optimize for these new algorithms.
It sometimes takes time to figure out if implementing new changes help you rank higher due to new algorithms, but while doing this, you are creating unique content. Which in the end, will improve your SEO.
Remember, there is no harm in trying new things to see if it help you rank higher. If it does end up working, it is well worth the effort.
Want to stay ahead of the game for 2020? Consider working with a Phoenix SEO agency to optimize your website in the new year.