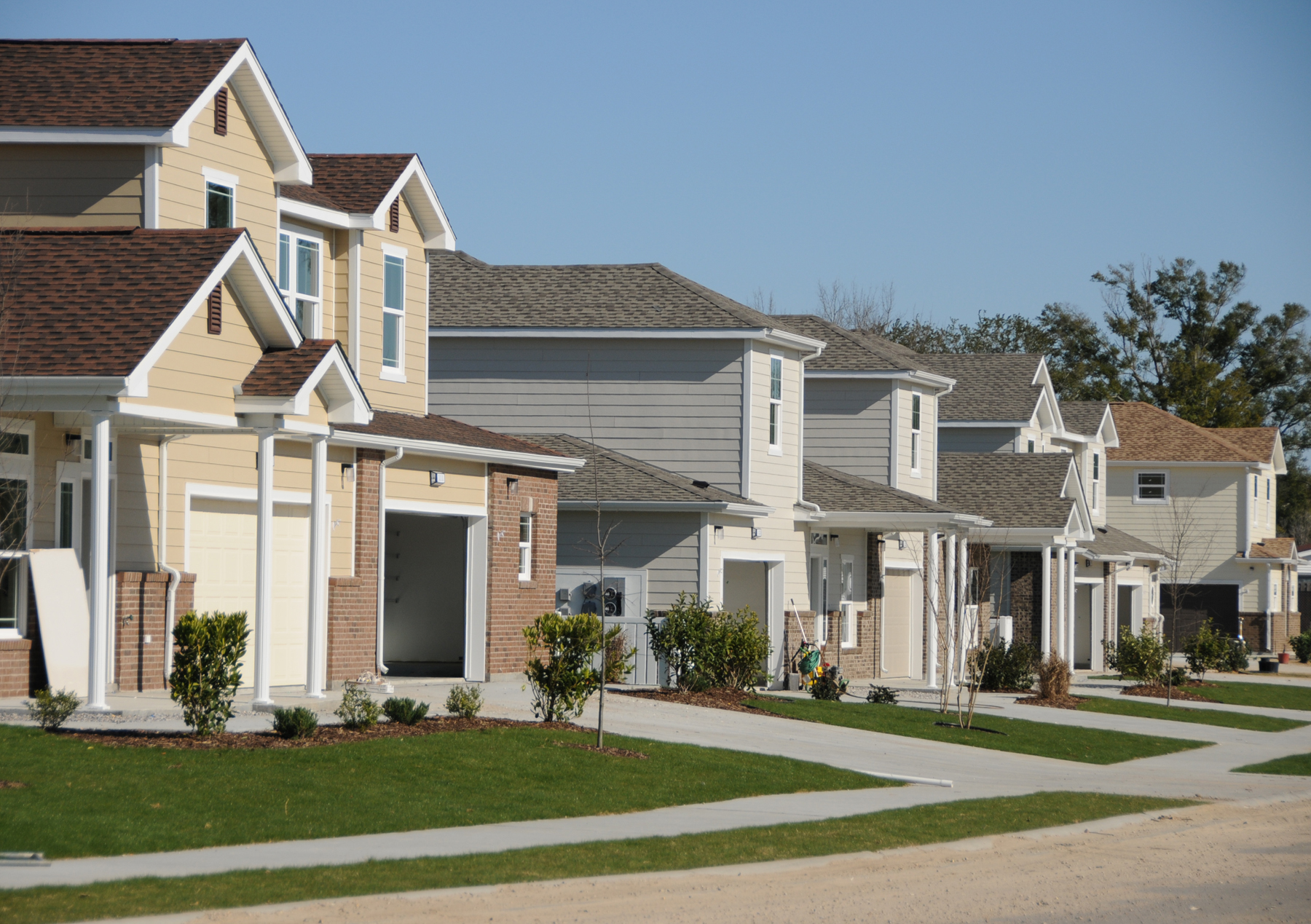 Mortgages are an incredibly useful tool for anyone to set a foundation for owning a home. Unfortunately, lenders have made it difficult for the self-employed to get a mortgage. What this means is that – on average – for every 10 quotes someone gets in a salaried position, a self-employed person will only get 6.
At times it can feel impossible to prove that you have the income and stability to be an attractive prospect to a mortgage lender. What, then, can a self-employed person do to get mortgaged? Don't fret – there are plenty of ways to convince lenders that you're a reliable borrower.
Types of Lender
The good news is that since the financial crash of 2008 and the ensuing recovery, lending has been relaxed once again (to a degree). Accordingly, there's been an upwards trend in new lending businesses and also a diversification in the types and size of loans offered by the established companies.
The result is that there's a great depth of mortgage companies each with their own benefits and particular areas of expertise. If you do a good bit of research and are willing to put time and focus into finding the right company, there should be a company out there that will listen to the case you make.
Preparing Your Documents
Keep an absolutely comprehensive record of all of your incoming and outgoing funds is essential. What is more, you may also want to look into hiring a qualified accountant to help you go over your books. If you're able to find one with a specialization and experience in dealing with mortgage lenders, you will be able to create a targeted document to ensure you get a good deal.
Income Reporting
Given the various tax loopholes and allowances, you need to take advantage of getting the most out of your income as a self-employed person; many self-employed people will report income differently. Whilst this is often necessary, it can affect your chances of getting a mortgage if it appears that your income is lower than it should be.
Again, you need to find balance. Get quotes and advice from the lenders, and assess your financial management scheme to make sure that you're maximizing your income without jeopardizing the superficial appearance of your accounts.
Self employed people have historically suffered when asking for credit. Similarly, the financial crash brought about less favourable conditions. However, banks are tentatively dipping their toes back in the water, and if you have a solid case, you can get yourself the funding you need for your new home.