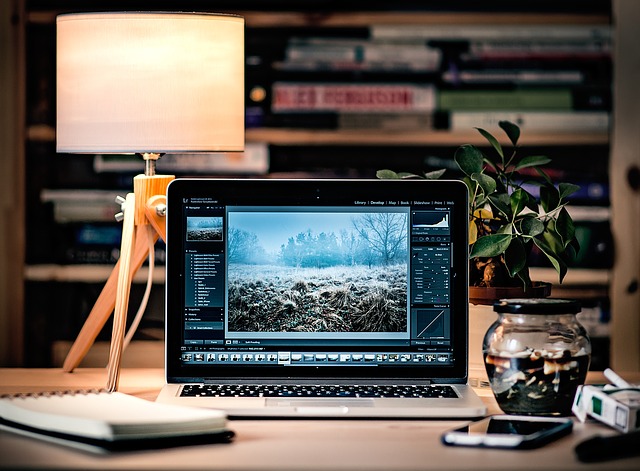 It can be exciting and daunting in equal measure when you are setting up a new business but when you are first starting out, any mistakes you make could be costly.
Here is a look at how to try and set out on the right path to success. There is an overview of how e-commerce often needs to be an integral part of your plans, and why financial management is so vital, plus an insight into setting goals for you and your business.
The importance of an internet presence
Even if you are opening a store in your local area you need to support your bricks and mortar persona with a clicks and mortar profile if you want to improve your odds of success.
The vast majority of your potential customers will be just as used to searching out deals and information online as they are walking into your store to browse for what they want. You simply cannot underestimate the importance of having a website and if you don't take advantage of e-commerce opportunities, it is almost like trying to run your business with one hand tied behind your back.
If you have a seed budget to work with you need to consider allocating some of this cash towards setting up an internet presence, as this will help people to find you and find out about you, plus you can boost sales by setting up an e-commerce store.
Keeping costs under control
On the subject of money and budgets, you will need to make every dollar count when you first start out in business.
It would be a good idea to have a cash flow projection and a business plan to work to and if you need to borrow any money to start the business, you will need to produce some facts and figures to support your request for funding support.
There are also some other strategies and ideas to consider that will help you to keep control over your finances in the early days and moving forward.
A business credit card with low annual fees could help you to keep track of your expenses, and if you pay off the balance by the due date you, it could prove to be a good way of helping your cash flow stay strong.
Dare to dream
Many people start a business with plenty of optimism to fire them up but don't really have a specific game plan that they are working to.
Setting out in business and taking the view that you will just see how it goes is not recommended. It would be much better to set some clear personal and business goals so that you know where you want to be in near future and even further ahead.
If you have some clearly defined goals and aspirations this will give your business a sense of purpose and direction. It also gives you something to measure your progress against and drive you to reach new heights.
There are a lot of things to sort when you first set out in business but as long as you have a plan and a list of tasks to get through, there is no reason why you can't turn the seed of an idea into a successful venture.
John Pearce is a business consultant who likes to believe that he keeps his clients on the right track when it comes to growing an maintaining their business. Read his articles online at business blogs.