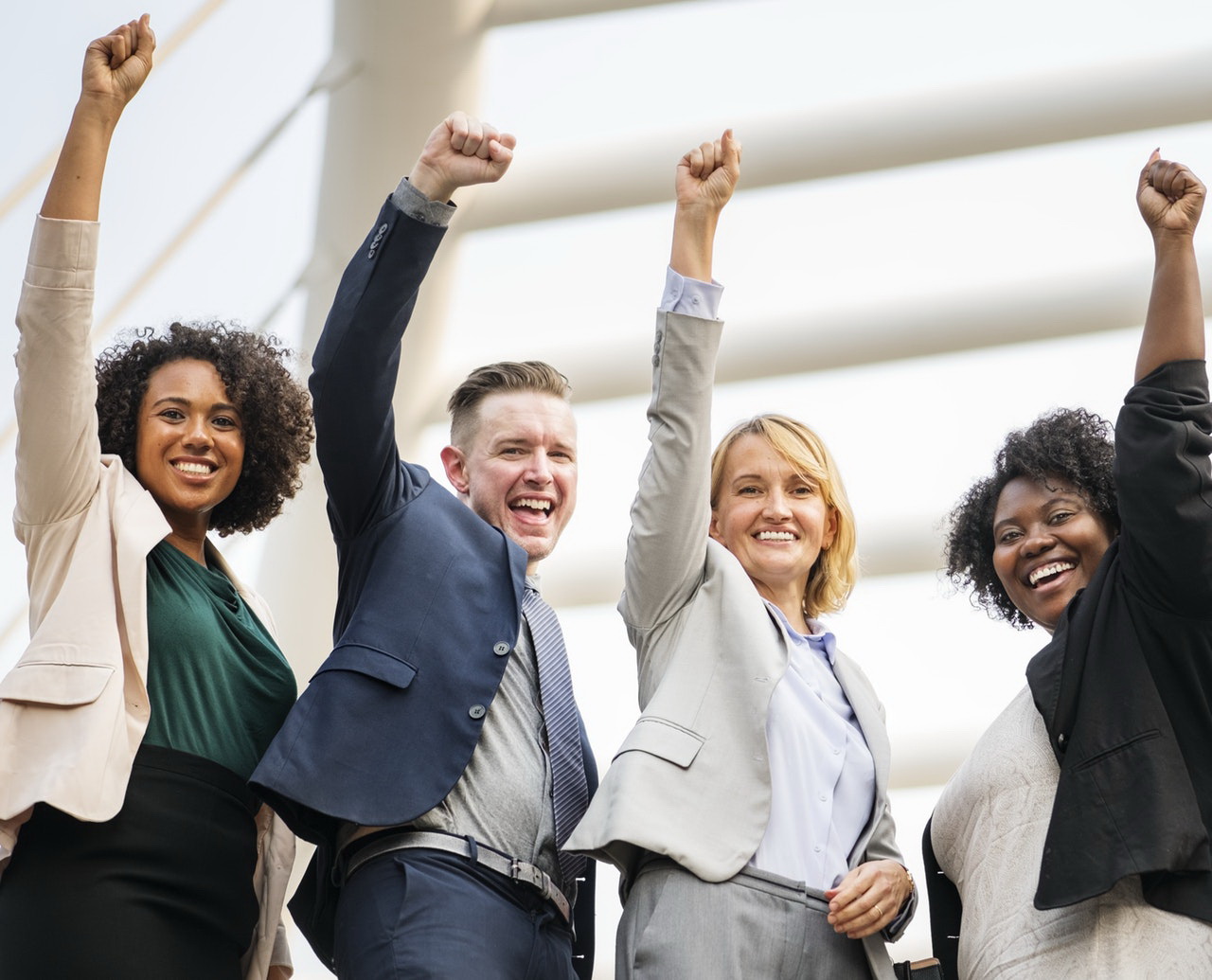 In order for companies to be successful today, they must utilize the latest new technologies. Implementing them effectively into a company requires constantly training employees and creating a culture of adoption within their organization. The payoff is an ability to keep ahead of the competition and always able to be most effective for customers.
There are a range of tech tools companies are using and here are some of the most effective.
Office Printers
Modern day office printers have come a long way. Today's office printers like the Konica Minolta A3 and A4 Series can do a range of things that companies could previously only dream of:
Wireless bluetooth printing – Today's top printers like the Konica Minolta A3 series offer wireless printing from a mobile phone using their mobile app. You can also print and save from and to a USB connection.
Power Savings – Today's top office printers analyze power usage can make things more efficient on the fly. They power down when not in use and power up when someone approaches the unit.
High Productivity – Some Minolta printers will print up to 180 ppm double sided allowing for fast turn-around of important documents.
PBX Phone Systems
PBX Phone systems have eliminated the gap in available phone functions between small and large sized businesses. Hosted PBX allows companies to have a range of services previously unavailable. Some of the top services include:
Call Forwarding – You can forward any extension to a cell phone, regular telephone or another employee.
Call Monitoring – You can listen in on any call made through the system.
Digital Receptionist – An automatic receptionist directs callers to different departments or people within your company.
Mobile Integration – Employees can be contacted anywhere whether they are in the office or not. Allows for mobile workers to stay connected.
Mobile Technology
Companies today are always on the move and their workers need more and more to be out of the office and with customers and vendors to make sure that business is being done efficiently and effectively.
This leaves companies with a dilemma of always needing to be in touch with their key sales, and marketing employees, yet not physically seeing them often. The answer is mobile tech. Today companies can utilize tablet computers and mobile phones to constantly stay in touch and to keep everyone in the loop on important decisions and projects.
For smart companies that utilize these new technologies they can count on increased productivity and an ability to thrive in today's highly competitive business market.