Many people throughout their lives will have that light-bulb moment, you know the one, when an idea hits you for an innovation or an enterprise that you think could work. The sad truth is that far too many people don't follow through with their ideas which can lead to regrets later in life or the possibility that someone else will come along with your idea and make it a success. There are many reasons why people won't indulge their ideas and turn their dream into reality, whether it is fear, a lack of confidence or simply a defeatist attitude that stops them from doing this. If you fall into the bracket of having a fantastic idea and you're not sure how to follow it through, then here are some tips on how to make your own business a reality.
Don't Fear Failure
Almost every business or product that has been taken to the market has suffered setbacks along the way, these set backs are not failures, far from it. In fact, set backs are exactly what you need in order to perfect your craft, business or product and in a way, they should be welcomed. The notion of not trying something out in case you fail is one that should be dispelled from your mind, just go for it.
Research and Plan
65% of start-up business' fail in their first year, the reasons for this are usually a failure to understand the market and the competition and an overly optimistic financial forecast. Before you even consider heading into the marketplace, it is imperative that you understand your target customers and the competition that you may face. Spending time on this in the beginning is the difference between failure and success. From a financial standpoint, you should always have a full and realistic plan for income and expenditure in the first year, the best approach in year 1 is to be frugal and sensible with how and where you spend your money. Small business loans are a great idea when you are starting out but make sure that you borrow within your means as if you fail to do so then this will bring added pressure to your business.
Make Friends
Creating a community of support around you is one of the most important things you can do for your business, regardless of what field you are entering in to. Whether it be making contacts within advertising or people higher up the food chain than you, if you create these contacts in then beginning then they will pay you dividends in the future. Remember to offer help and support to others if you wish to receive the same thing in return.
Take Advice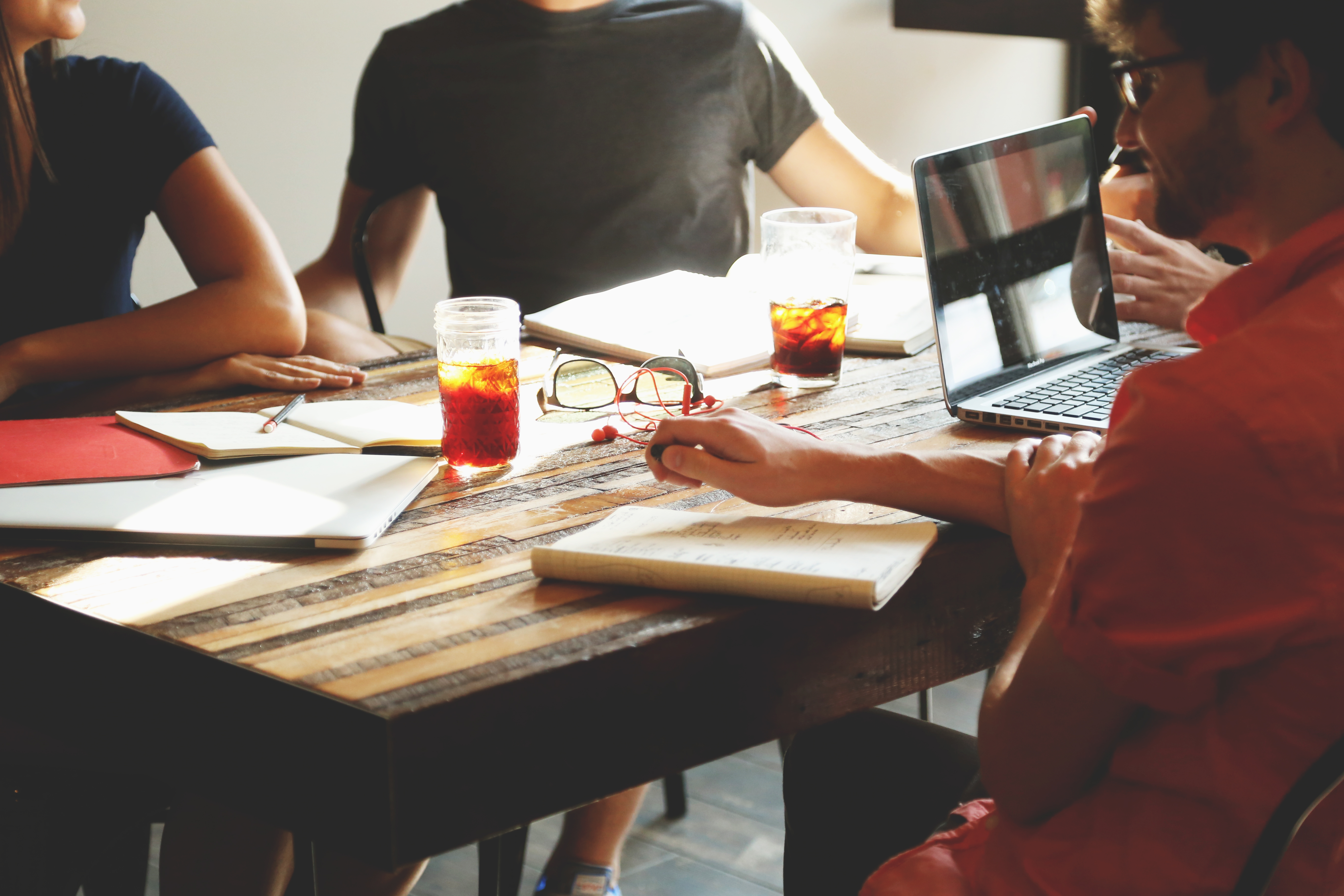 You may well think that your idea is the best thing since sliced bread, while this may be true it is important that you never become arrogant in your decision-making. Always seek help and advice from others who either know you well or know the marketplace well. The wisest businessmen and entrepreneurs out there make the best decisions because they seek counsel and you should be no different, even if you are convinced of a certain path or strategy, you should always bounce it off someone first to see if they can see any cracks or holes in your plan.