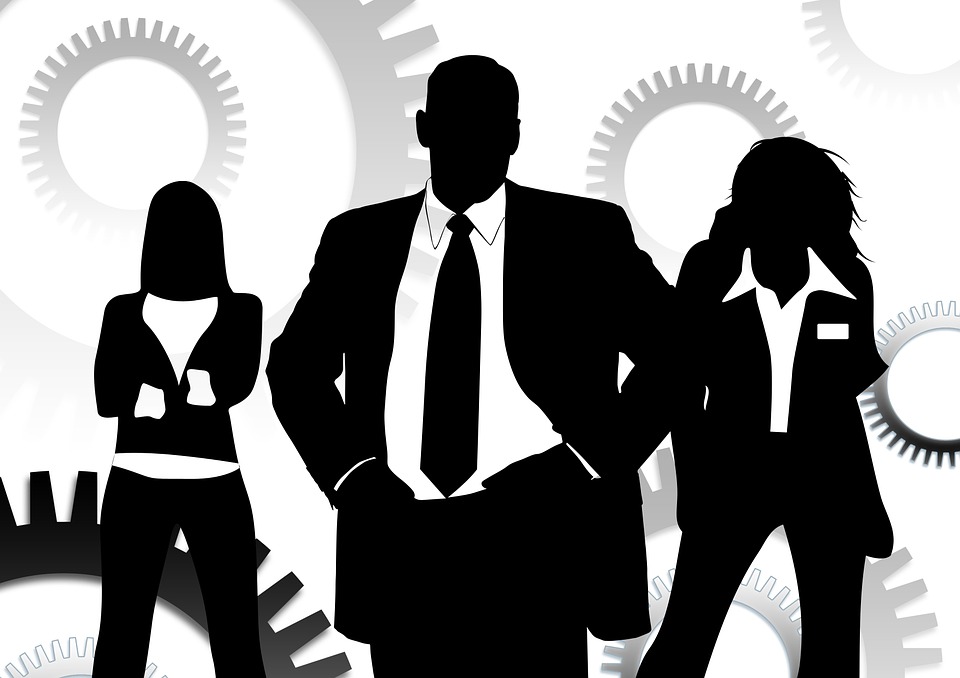 Hiring is one of the most important decisions you'll ever make at work. The people you bring in to your business don't just bring a skillset and experience, they bring personality, attitude and the ability to influence the people around them. Your company culture is only partly set by corporate diktat: what really creates your working environment is the people who fill it.
Hiring is a chance not just to find a new programmer, executive, or department manager, it's an opportunity to make your whole company more committed, more sustainable, fairer, more diverse or whatever you've decided your priorities are as a business owner. If you say you're running a company that values it's employees, that wants people to work smart not hard, and support a healthy work-life balance, but you don't hire executives who believe in this and encourage those values, you don't really have that philosophy at all. So when you're building a team you need to make sure you're talking the talk as well as walking the walk.
Today we're looking at how you can do that, and build a team that works for you, your company and your employees.
Shortlisting
The first, and most important thing is to make sure that your values and culture are built into the recruiting process from the off. Whether you're using your internal resources to recruit or retain an executive search agency, don't just include a list of the experience you want, whether that's managerial, in client facing roles, or developing products. Include your values as requirements, and your candidates will know from the start whether this is the job for them. If you're consciously building a diverse team (and research suggests you should be), an upfront discussion of that as part of your job description will help you find the candidates who will fit into and foster that culture.
Regulations
When you're doing this you need to make sure that the culture you're trying to foster is supported by the law. If your attempt to build a company based on 'old fashioned, reliable values' and that leads to you turning away highly qualified women and minorities, what you've actually done is built prejudice into the heart of your company.
Run your ideas past a lawyer to make sure your corporate values don't have a darker side, which could lead to you ignoring valuable talent as well as ending up on the wrong side of the law.
Interview
Don't neglect to discuss what's important to your company at the interview stage, and as with your other questions don't hedge around in hypotheticals. Get specific. If you value a good work life balance, ask what they've done to foster that value at other companies. Ask how they've reacted when their personal feelings have conflicted with a company's stated position.
If you can follow these three important points you'll find you're building a team that gels well and gets results!