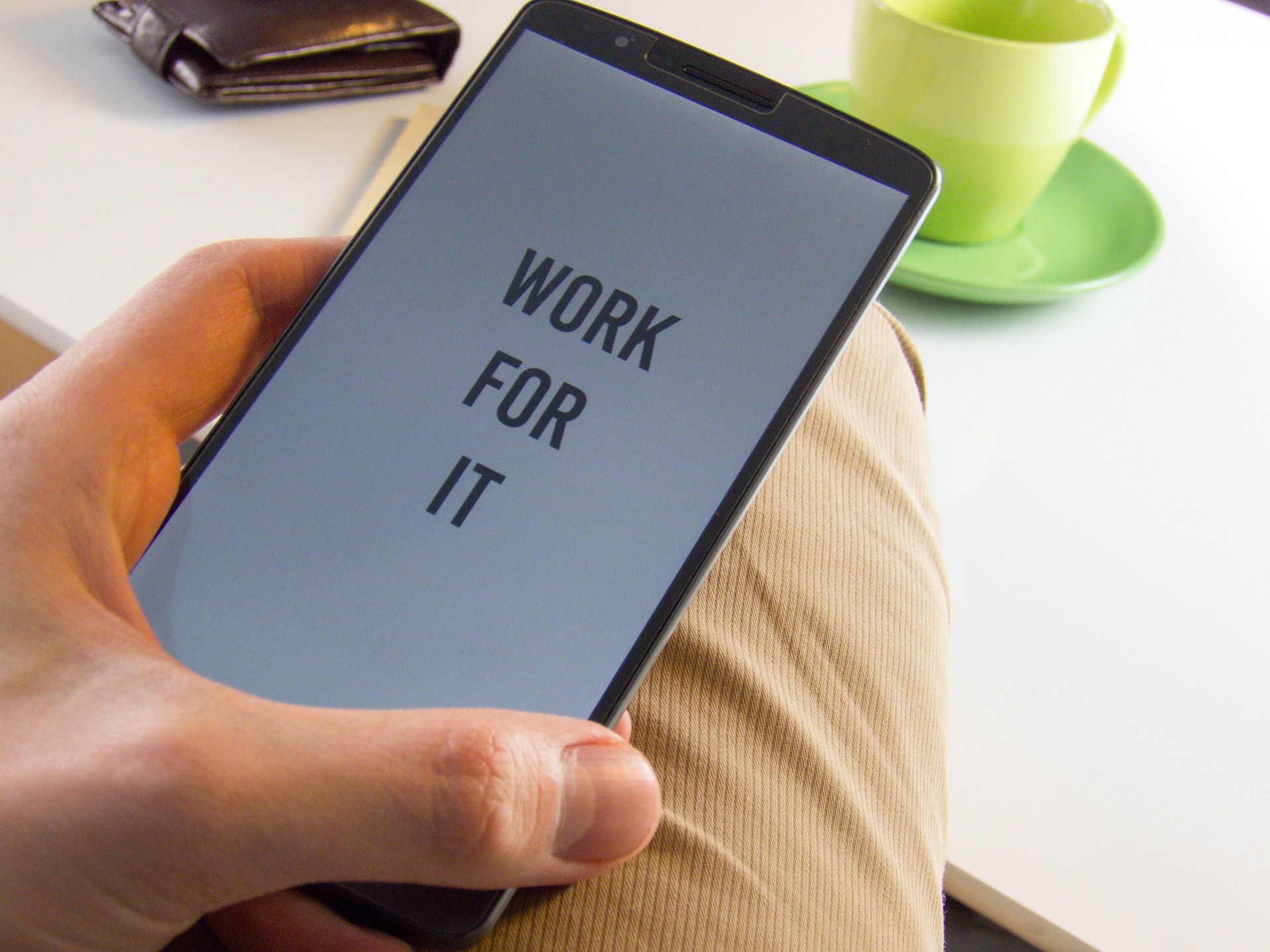 Once upon a time it was unheard of; motivation wasn't really talked about by business leaders. Now, it's one of the first words off the tip of their tongue and for a business to be successful in the modern-day world, they generally need to have a team whose motivation levels are up there with the best.
It is one of the reasons why online MBA degree programs have evolved and changed so much in content over the years. Previously, they may have focused on so-called "traditional" elements of leadership, with autocratic business styles historically preferred. Now, we have almost changed to an employee-first situation, where the views and opinions of workers are held in very high regard.
However, while there has been a change in culture when it comes to motivation in a lot of industries, there are still a lot of inaccuracies that are published about it. Through today's post, we will hone in on some of these myths and tackle them for good.
"All employees are motivated primarily by money"
For a long time, this was the opinion held by a lot of business leaders. It was felt that the only way to motivate workers was to increase their salary.
However, over time, it was found that this only had short-term effects. Employees would be given a pay rise and might be motivated for a short period of time following this. As time progressed, these motivation levels relapsed, and they were back to square one. It might be regarded as an easy win for management, but it is not going to yield long-term results.
"All employees are motivated in the same way"
Hopefully, you already know that this is completely untrue. What works for one employee certainly isn't guaranteed to do the same for another, and this is why a degree of personalization is required when dealing with your workers. One person might place a lot of emphasis on flexible working, while another might want a clear path to career riches. Finding out what makes your employees tick is crucial to your business.
"Employees aren't bothered about recognition"
Next on the list is the recognition-factor. For a long time, it was speculated that employees didn't really consider this a motivational factor. After all, they were enlisted to do a job, and that was the end of the matter.
However, various studies have concluded that being recognized by your employer is significant for a lot of workers. Whether this is simply verbally, or by a tangible reward, it can go a long way in making employees feel valued.
"Time wasting activities should be stamped out"
This final myth is still apparent in a lot of workplaces, with many businesses having a strict policy in relation to so-called timewasting activities such as surfing the internet during working hours.
From a motivational standpoint, it can work wonders though. It was found through studies at some high-profile institutes, including the University of Melbourne, that these sort of activities improve your workers' concentration levels (and thus motivation).
Should it take up half of their day? Of course not. However, for say 20% of their working day, it can actually help out significantly.