When purchasing new or used vehicles, consumers have many different choices. It is often tempting to buy from a chain store or other branch, because such outlets offer substantially the same experience at each location. Furthermore, they are more well known, because they have large advertising budgets.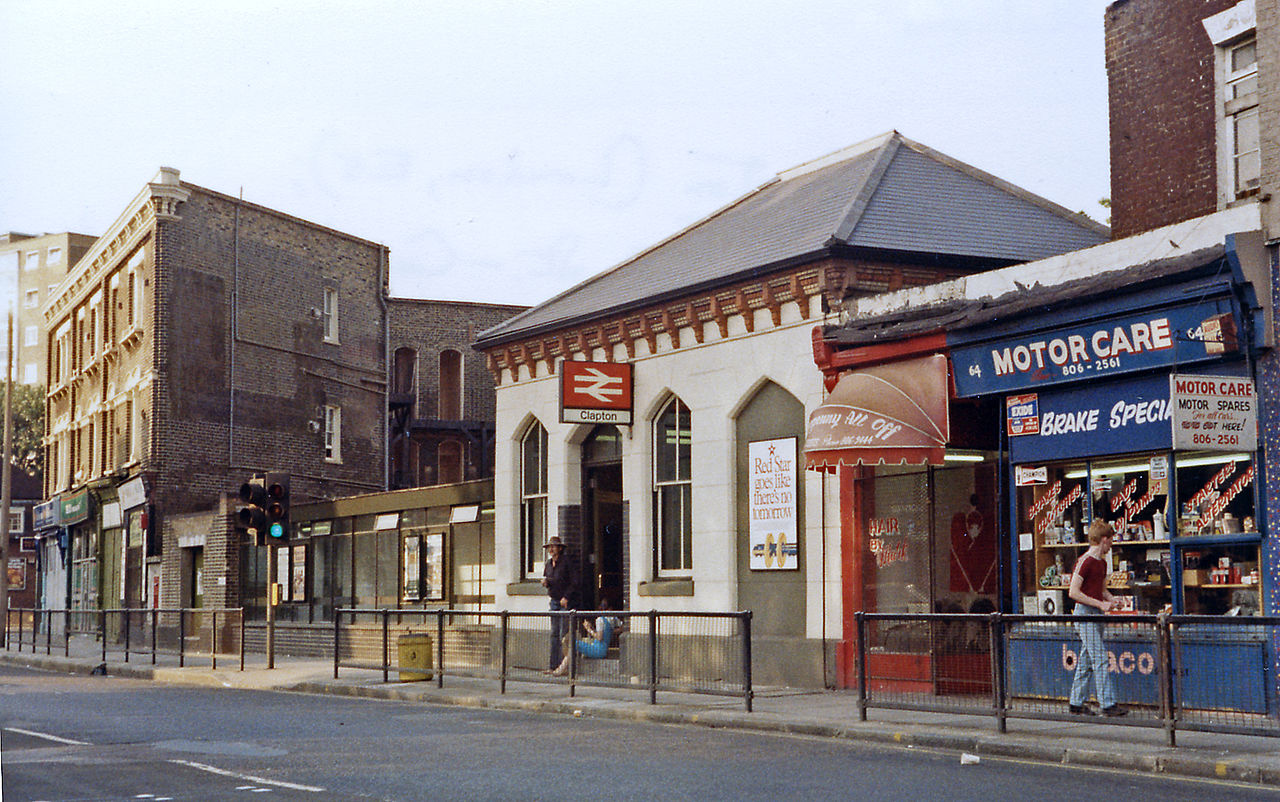 But buying that vehicle from a local dealer is usually a better choice, although the reasons are not always apparent.
Economics
Franchise businesses send a good portion of their earnings out of the community, but locally-owned businesses reinvest almost everything they earn back into the local community, and that benefits everyone. Moreover, according to one study, local businesses generate 70 percent more economic activity than franchises.
There are advantages in terms of payroll as well. Most all local businesses employ mostly local workers, and in many cases, the wages and benefits are higher. Additionally, local businesses are much more likely to use local banks and other nearby institutions.
Finally, local businesses foster competition. If there are many small or medium-sized outlets competing over the same business, consumer prices are lower and business innovation is stronger. Furthermore, to gain an edge, local businesses often offer better customer service.
Service
There is much more to say with regard to that last point. Customer service at a franchise is either totally outsourced to another location or probably performed in accordance with regimented standards that have nothing to do with the local community.
In contrast, almost everyone who works at a local business, from the very top to the very bottom, is heavily invested in the community and knows the customers that patronize that business, so the experience is much more personal.
Inventory
Most people believe that franchises have more selection than independent businesses, and while that may be true in terms of the cars on the lot, that's not necessarily true overall. Typically, small business owners have direct access to vendors, so if there is a specific item that you want to purchase, that item will be available much more quickly at a small business than a large dealership.
Furthermore, contrary to popular myth, prices are usually no lower at a franchise location than they are at a local business, because for the most part, vendors set the prices for their products and they do not like discounts.
Generally, most business owners are willing to go the extra step to earn a customer, while that same urgency is not always present at a franchise location.
Community
Local businesses give communities a unique look that would be sorely missed if those businesses disappeared. Many people recognize this fact, as in one survey, only a desire for more restaurants eclipsed a desire for more local businesses among community residents.
For local businesses to contribute, the community must rise up. If a franchise location has a slow month, the financial loss may hardly be a blip on the radar. But if a local business has a slow month, the impact could be significant, and if that business closes, there is not always another one ready to take its place.
Do your community a favor and shop local.