Ensuring your business is successful no doubt takes up most of your time. Your business is your lifeline; its success affects your quality and way of life, on top of providing you the cash you need to pay the bills, put a roof over the family's head and pay for food. Making sure your company survives and grows means having a great product or service on offer, offering high-value prices, boasting excellent customer service and standing out in the crowd.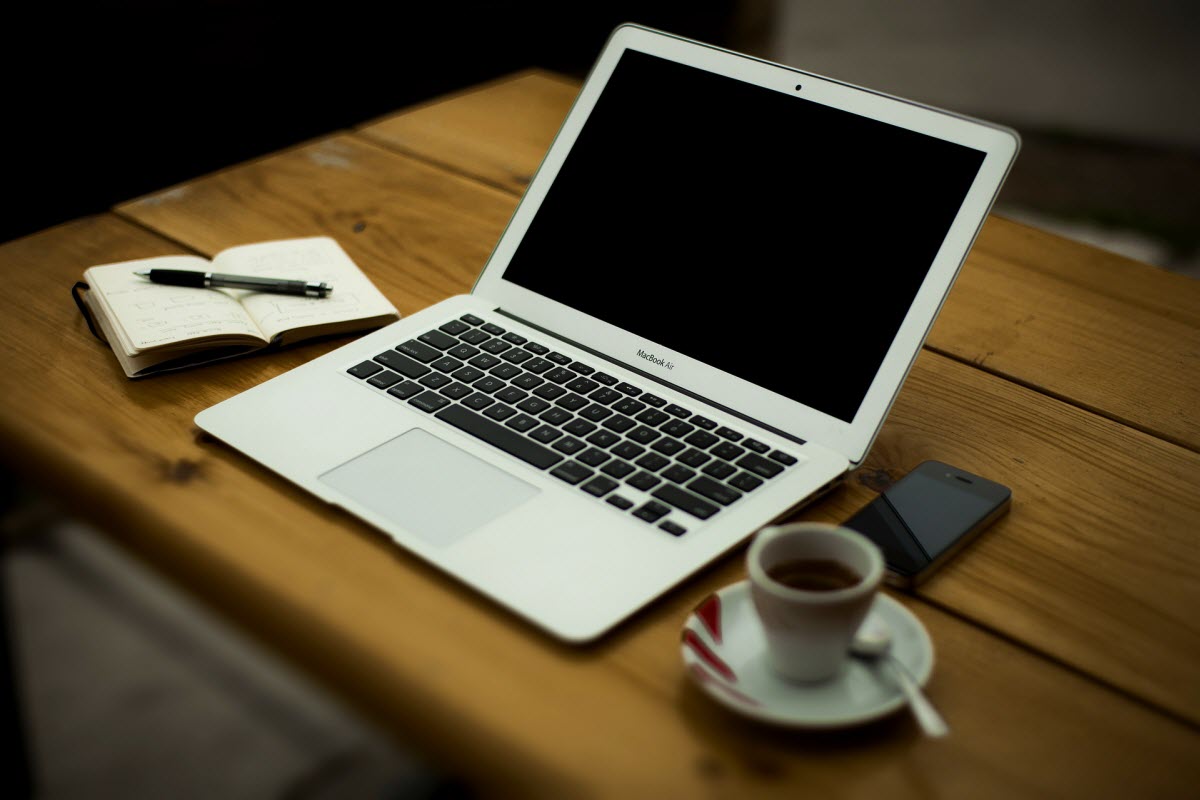 In this increasingly competitive economy, marketing your business is arguably more important than ever. Small businesses may not be looking to get themselves on prime-time TV, but they should be looking to market their business effectively if they want the maximum potential return on investment. Even small, local operations can find themselves increasing profits through online trade and often find a great website can transform a small operation into a national one.
Local Internet Marketing
Utilising internet marketing, in all its forms, should be a top priority for local businesses in the UK. Customers are searching for all types of businesses and when they're looking to buy, local searches are commonly used. By this, we mean people are searching for specific businesses in specific areas, and that's why Thomson Local is the go-to place for local business advertising. This company is used by millions of customers in the UK, and they generate millions of online referrals and deliver millions of directories to households and businesses. Thomson's goal is the same as what yours should be; to attract business from as many potential customers as possible.
Using the Internet to Get Found By Customers
Getting your business onto online directories is a no brainer, but to unlock online sales to the maximum potential and really watch your business boom, you should be utilising numerous channels of internet marketing. If you get to grips with what you need to do and, in time, master the art, internet marketing can be extremely cheap – oftentimes free – but you should always seek advice where you're not sure to get the maximum return on your efforts.
Social Media Marketing – You might be a traditional family-run business that's been operating just fine for decades, and you might not be an avid user of Facebook yourself, but these days everybody is using social media, including your customers. Many people spend hours browsing through the social media feeds and millions of people check their feeds periodically through the day. If you attract followers to your page, you can share news about products and promotions that will be read by potential customers. Plus, they may share this news to others. You can respond to queries and complaints instantly to bolster your customer service, and if your campaign is a success, you can watch your customer base grow.
Having a Good Website – When people are searching for your business online, it's important that you have a website for them to find. Online directories can help your business get found by local customers, but nowadays, they'll want to find more than just a phone number and a location on a map – though both of those are completely necessary. They'll want to take a look at your website and get a first impression of how professional your business looks. They'll likely want to be able to look at products or have a general read of what your business is about. It's also extremely likely that many of them will want to buy products from you online. Most of your competitors will be doing it, so having a website nowadays is crucial to staying in the marketplace.
Search Engine Optimisation – Just making a website is like putting a drop into the ocean. The internet is flooded with existing websites and new ones are created in abundance on a daily basis. Standing out in the crowd is what will bring your website success, and this is achieved via good search engine optimisation. Google among other search engines have a very complex system of deciding which websites are most relevant to user searches, but you can help your website reach the first page and attract more viewers by publishing content regularly, bearing in mind keywords your customers may search for and making sure they are featured in your text, building relationships with other businesses who can help spread the word of your website, and –as aforementioned – being featured on online directories and running successful social media campaigns.
Content Marketing – Many people are now immune to the hard sell. People don't want salesman knocking on their doors and they don't want to read articles on a website that focus solely on attracting their custom. People browse the internet at their own leisure, and as such, would prefer to read a more engaging article with useful information. Guest blogging and placing blogs on your own website, which explain things or provide a solution to a problem, can help build trust with potential customers and lead to future sales. Many businesses find success attracting new followers to their social media profiles by sharing related industry news and not always focusing on advertising themselves.
All of the above may be hard to master for new or inexperienced users, which is the reason so many businesses are around to help you market your business locally using the internet. Investing in one of these companies could be a good idea, but getting your business on Thomson Local really is a must. This company's purpose is to get you found and it works with many partners to do just that, but it's still important to remember other vital ways to attract new business using the internet. Social media marketing, having a great website that is search engine optimised and producing high quality content will all help you take your business into the future.