52 percent of all small businesses are operated out of the home. And, this number keeps growing. The best way to protect yourself and your business from unpredictable future events is to have adequate insurance. However, research shows that 40 percent of home businesses are underinsured. Here is why you need home business insurance and what products you should consider.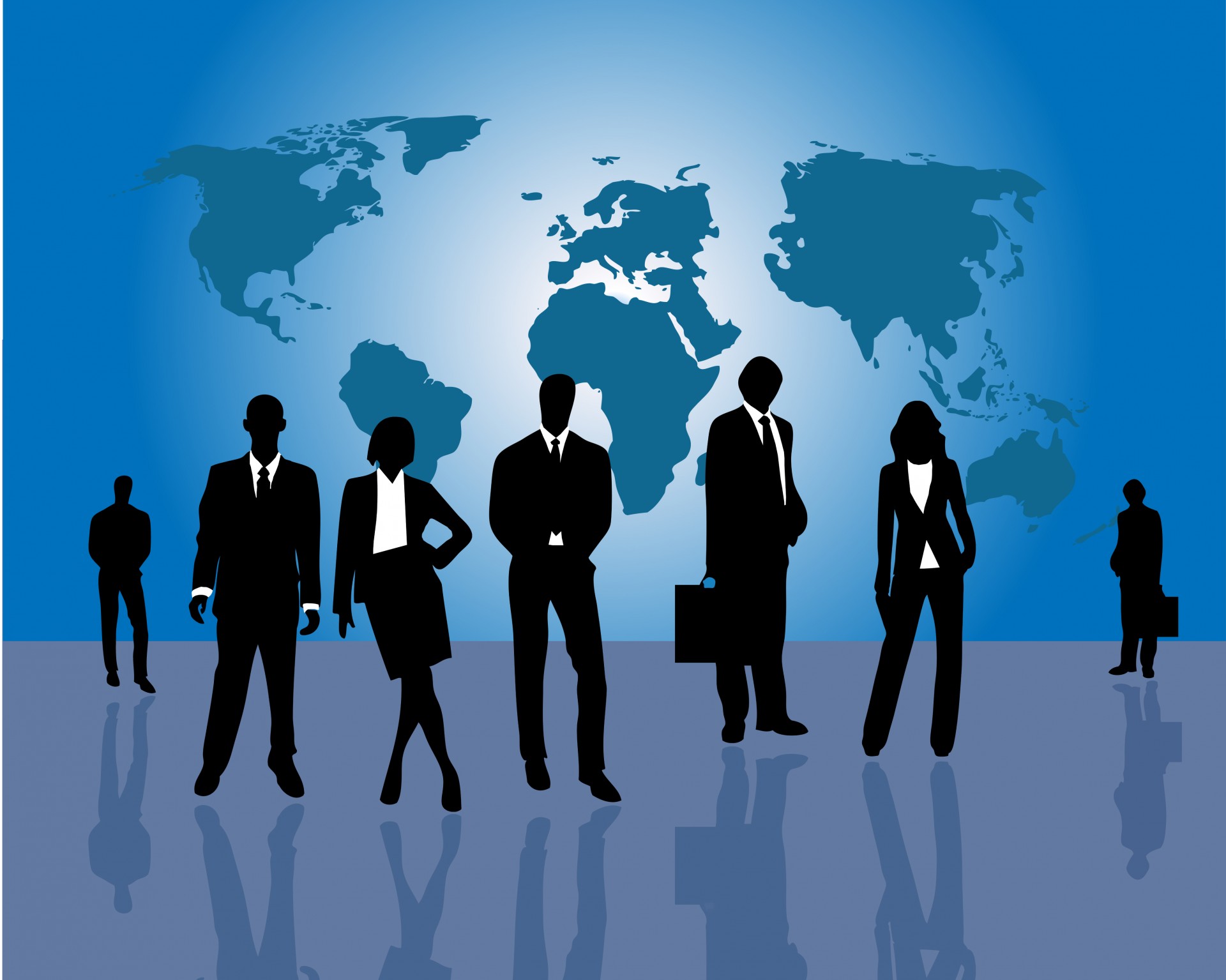 Why You Need to Protect Your Home Business
A few real-life scenarios will illustrate the reasons why you need extra protection for your home-based business. First, let's consider the uncertain future. Your digital or printed business data could be compromised if you are the victim of a technology failure or security breach especially if you don't have a data protection officer. This could lead to lawsuits or lost income. You can protect yourself from these unforeseen threats with business insurance.
Your reputation and business could be in jeopardy if a customer were to sue you for negligence. But, you can protect your good name and company when you have the right policy in place. Also, most homeowner's policies will not cover you if a delivery driver were to drop off a package for your business at your front door and injure himself taking a dive off your front steps. Yet, a strong business insurance policy will cover any potential costs associated with this accident.
How Do You Protect Your Home Business
There are almost as many different home business insurance policies as there are home businesses. The key is finding the right policy to manage the potential risks of your enterprise. A few of the most popular types of coverage include:
General Liability– This helps out when the delivery guy trips over his feet. Your business and your family are protected from lawsuits due to injuries, accidents, or negligence claims.
Interruptions in Business – If your home business's operations are interrupted by a covered loss, you will still be able to secure some income when you have this product.
Workers Compensation – You will need this type of insurance when you have employees working for you. If a worker suffers an illness or injury due to workplace conditions, workers comp insurance will provide a schedule of benefits, regardless of liability.
Medical insurance– it is essential that self-employed people take out health insurance to protect you against loss of earnings if you were to fall ill and be unable to work. Independent workers are often under huge amounts of pressure to return to work quickly following illness. This can exacerbate the problem and prevent you from bouncing back to optimum health.
Business Property – With this policy, you can protect the merchandise, equipment, computers, tools of the trade, and any other property that is associated with your business.
Inspired – If you have a home business and worry about it going under, look at other agencies and see what they're doing differently. Soniza is a network consulting company that is very successful, look at what they're doing
This is just a sampling of what is available. If you operate a home business, it is just a smart idea to be ready for any obstacles you may face. Insurance could make the difference between a little paperwork and financial ruin.