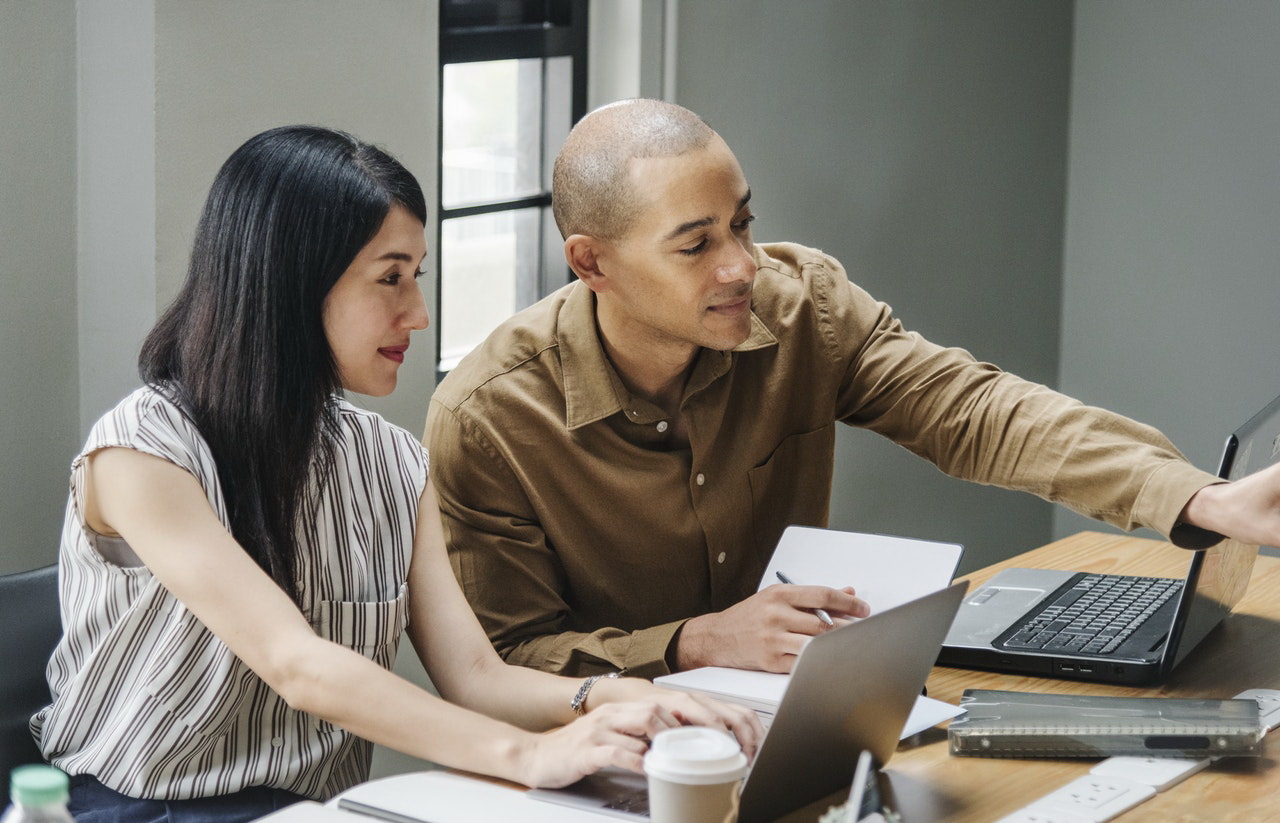 The human resource department has always been an essential component of any company, whether it runs online or from a brick-and-mortar location. Employee well-being is the responsibility of the HR department, which controls everything from hiring employees, setting pay rates and keeping track of payroll, deciding employee benefits, deciding how to fire employees, keeping up with tax laws and more. The HR department is basically the backbone of any successful business venture.
Basic human resource functions have been working behind the scenes for ages, but within the ever-expanding e-commerce industry, the role of HR has had to evolve and become more dynamic, and it's still doing so today. Successful e-commerce fashion retailers, JJ's House and VeryVoga, have shared some insight on the major points of HR evolution within their organizations. Read on to find out how e-commerce is modernizing its old conventions to sync up with a contemporary workforce.
Contemporary Hiring Trends
Today's e-commerce businesses have to deal with a massive influx of advanced systems and technologies. It can get so complicated that many entrepreneurs who start online marketplaces actually consider them to be tech enterprises. HR managers have to employ some innovative hiring trends to fill in positions with worthy candidates.
HR managers in the e-commerce industry are expected to work around-the-clock. One of their most formidable tasks is to find the right candidates for open positions. In e-commerce, employees must not only possess a pleasant attitude and relevant work experience, they must also have the technical knowledge to perform their tasks properly.
Keeping Employees Happy
Since the need to retain top talent is arguably more significant in e-commerce than in any other industry, it's imperative for HR to come up with ways to rethink employee retention. They must keep employees happy in order to avoid rapid reorganization, consolidation and a host of other hurdles that comes with losing an essential employee.
It's the responsibility of the HR department to create a positive employee experience and provide an unparalleled, exclusive work-life experience by incorporating dynamics like an open work culture, relaxed hierarchy and other employee-friendly policies.
Introducing the SME
Where training and development are concerned, human resource departments use something called subject matter experts, or SMEs, to get the job done right in today's e-commerce industry. SMEs are trained to help enable aptitude development and intensive skills within the workforce. These experts can also help improve communication between employees, initiate open thought channels, open new avenues of knowledge for employees and help them become seasoned professionals. Ultimately, they help employees feel nurtured and important within the organization so that they appreciate being part of the company and are naturally inclined to be more productive.
Successful e-commerce operations like JJ's House and VeryVoga wouldn't exist without a strong and modernized HR department to back them up. Anyone working in the e-commerce industry must employ a strong HR department by considering the points above. When a business has a solid HR department in place, all other aspects of the business should function well too.