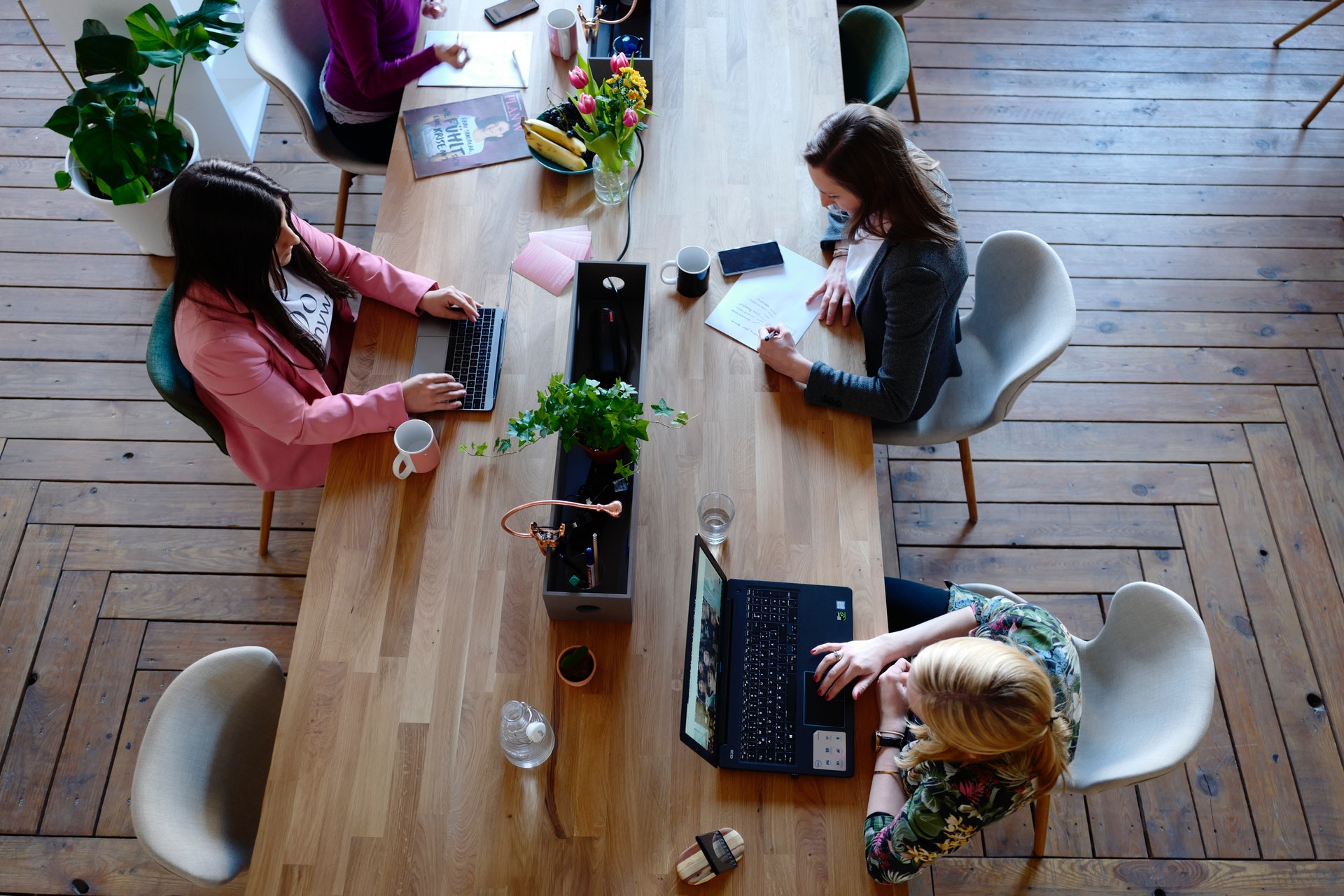 Productivity is a vital ingredient to the success of your team and your business in general. Even if you have the best ideas, the best technology, and the most dedicated staff. Maximising the use of your time and money using any means and tools at your disposal should be at the forefront of your priorities.  
One often-overlooked means of increasing productivity, both for a solo entrepreneur or a small team or startup, is the use of coworking spaces. While it may not be readily apparent, the nature of coworking space benefits business in ways that all lead to a greater amount of quality work completed in a shorter amount of time. Here, we have assembled an overview of some of the key ways that coworking can enhance the nature of your business processes.
Let's take a look at some of the specific ways in which coworking space can improve the productivity of your business.
Cooperation And Collaboration
When you first enter a coworking space, you will likely be amazed at the diverse backgrounds of the colleagues you will meet. People working in a variety of different industries and with a variety of different skill sets all already use coworking spaces to their advantage.
This diversity provides a truly unparalleled opportunity for generating new ideas and combining skills towards the completion of projects. Ideally, you will quickly find someone in your coworking space who can provide insights into how you could improve your business or who can give you inspiration for future projects. You may even find a future collaborator or business partner with great ideas for how to explicitly improve the productivity of your business.
You will certainly find that everyone in these spaces is equally motivated and ready to get down to work. Being surrounded by like-minded individuals in this way can give you the boost of meaningfulness and productivity that can take your business to the next level.
Keeps Business Separate From Personal Life
If your business is based on a freelance or flexible model, you already know that working from a café or a public library has its advantages. It can be highly enjoyable to be surrounded by light noise or other minor distractions, however, sometimes this can become less than ideal for getting things done.
In these cases, coworking spaces offer a perfect solution. By providing you or your team with a designated area devoted to working, this can help establish a clear distinction between work and leisure time. This will allow you to get down to business right away upon entering the office each morning and thereby improving your productivity in the process.
Keeps Costs Down
If productivity is defined as efficiency in production, then keeping costs down while increasing output of either goods or services is essential. Coworking offers a highly affordable alternative to traditional business spaces. Rather than paying for an entire office and ensuring that the variable costs of maintaining equipment are continually met, you can experience the benefits of all of these things at a reasonable rate even from premium providers of coworking space. Ultimately, with coworking, you only pay for what you need. You can choose from several different packages to find an option that suits the needs of your business.
Stay Lean And Flexible
The contemporary business world is increasingly competitive and flexible regardless of what niche or industry you find yourself in. Maximising productivity by keeping your production processes lean is vital to continued growth. Coworking spaces can really help your business to maximise productivity as well as give you the boost you need to succeed.