Running and maintaining a successful company takes hard work, patience, and determination. No matter what field of business you're in, if you aren't getting the traffic and custom you want, keeping your head above water can be difficult.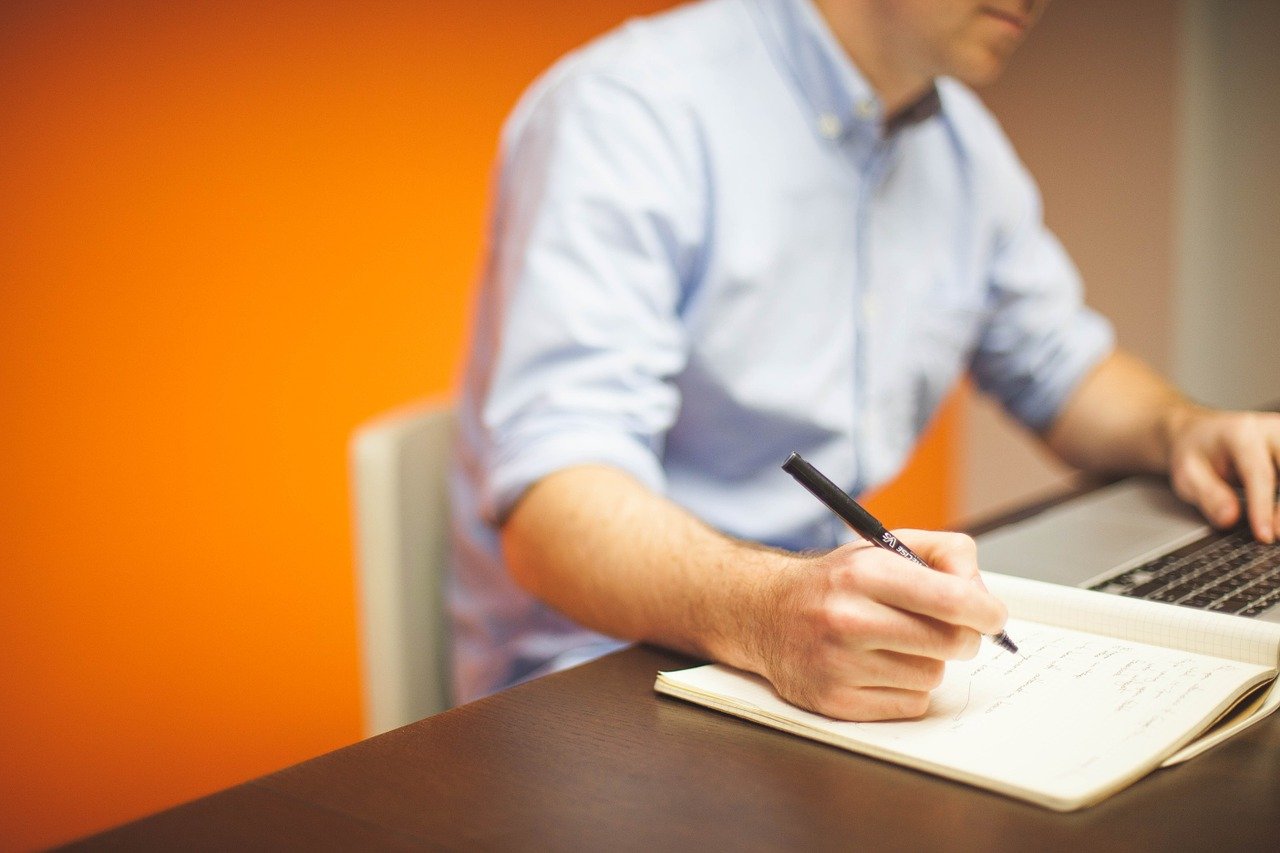 Spreading brand awareness helps make consumers take notice of your business and increases the chances of them becoming loyal customers. To get your brand in the spotlight, here are some simple and effective methods you can try out today.
Invest in Your Website
Your business website's homepage tends to be the first thing that consumers see when looking into your brand. First impressions count and time is of the essence, which is why you should invest in your website and use the best visuals and graphics to keep your audience hooked. If they don't like what they see, they are more likely to click off your page and go elsewhere. Your website needs to look professional and stand out from competitors. To achieve this, you can pick a platform like WordPress and use one of their custom-made templates.
Run a Blog
In the digital era we live in, many business owners find they need to do more than just maintain their website to keep their brand alive. If you have a passion for writing and want your audience base to grow, running your own blog can be a great way to connect with consumers on a personal level. Make sure you have a link to your blog on your business website so users can find out more about your brand.
Use Social Media Channels
If used in the right manner, social media can be a powerful way to connect users to your brand. Whether you operate on Facebook, Instagram, or join the latest TikTok craze, driving brand awareness through social media can do wonders for your company. To get the results you want, make sure you remain consistent with your content, and have a specialist social media team in place who can address customer queries quickly.
Focus on Quality Over Quantity
When visiting websites, blogs, or business social media pages, how many times have you been put off when there are large blocks of text? If the answer is too many, you need to put yourself in the shoes of your audience and focus on delivering short, quality content, rather than posting too much. You can go one step further and post videos that can relay important information to your followers. 
Build an Email List
Many businesses understand the importance of building an email list. Whether you're about to run a product launch, host a competition, or want to keep your audience up to date with the latest developments in your brand, email marketing is still a powerful tactic that shouldn't be ignored. Once you build your email list, you will notice a huge surge in traffic and interest in your brand's website and blog.
Success rarely happens overnight in the business world. To get your brand in the public domain and be seen by the right people, there are lots of effective marketing strategies that can push your business forward.
Utilize physical marketing
 – To advertise your business, it's important to consider physical marketing. Physical marketing is one of the more traditional routes for advertising.
Digital signage marketing
is the new generation of physical marketing and allows for dynamic