GBP and USD  exchange are one of the oldest currency pairings in the world. This pair is commonly known as 'The Cable.'  This pairing remains a darling to many traders even today, thus, accumulating large interests considering the size of UK's  economy. Below are some of the factors that have been affecting the pair in recent weeks;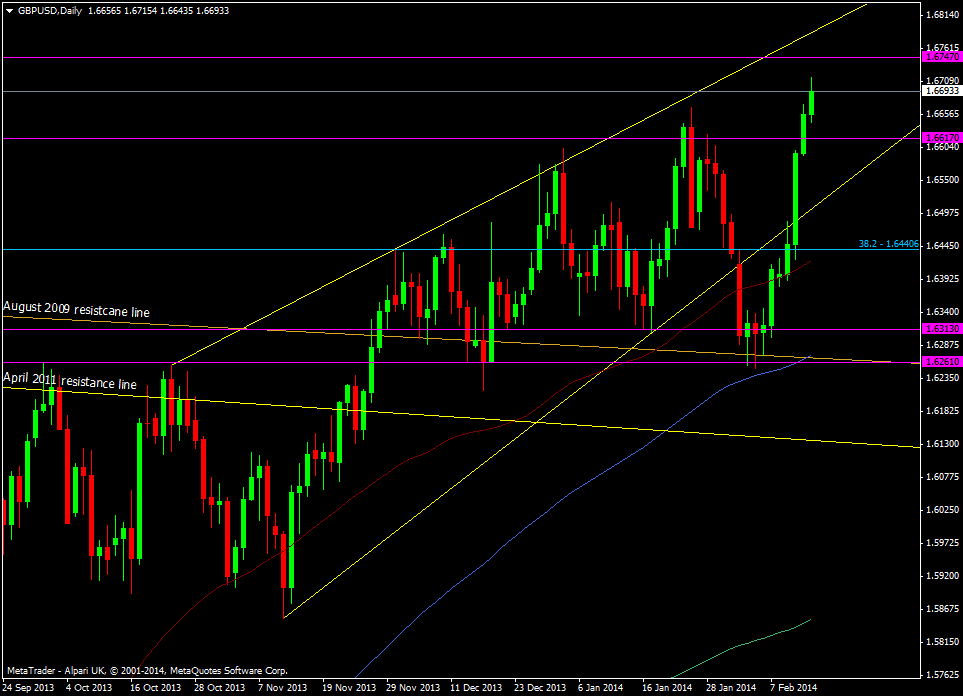 British pound drops lower as the Prime Minister moves to outwit critics. The British pound edged lower on the night of December 6th as the UK PM; Theresa May asked the House of Commons to support her in a plan to trigger Article 50 of the Lisbon Treaty. In addition, support her to begin the departure negotiations officially before the end of March 2017.
December will be a neutral month for GBP/USD due to its poor performance metrics in recent times. This is taken from a seasonality point of view. The GBP/USD has rallied up to 55% of the time in the month of December over the past 20 years. However, the pair's average performance during this time frame was only +23-pips every month. The currency pair has also lost ground in each of the previous two years. It has also experienced gains in only three Decembers since the year 2005.
GBP/USD also dropped on the production data's release. It edged below 1.2600, as the ongoing concerns about Brexit as well as weaker data continue to derail sterling's  latest rally. UK Prime Minister Theresa May recently accepted a labor plan that needs the government to lay down its Brexit plans, as the supreme court hearing on whether the parliament needs to approve Brexit continues.
The exchange rate of GBP/USD is pushing to fresh monthly highs throughout the first full week of December.  The latest development in the Relative Strength Index supports a bullish outlook for the pair as the oscillator comes out of the bearish formation that was carried over since May.
The pound Sterling has been rising against the US dollar since the month of October and has on the way built a pretty modest momentum over the near-term duration. Phil Seaton, who is an analyst believes that based on this momentum alone, traders could expect the Pound to advance even further in the coming days and weeks. The success in forecasting a currency's move, and thus benefiting from such a move, is best determined by studying its current trend.
In the case of Pound-Dollar, the trend is higher according to the daily charts