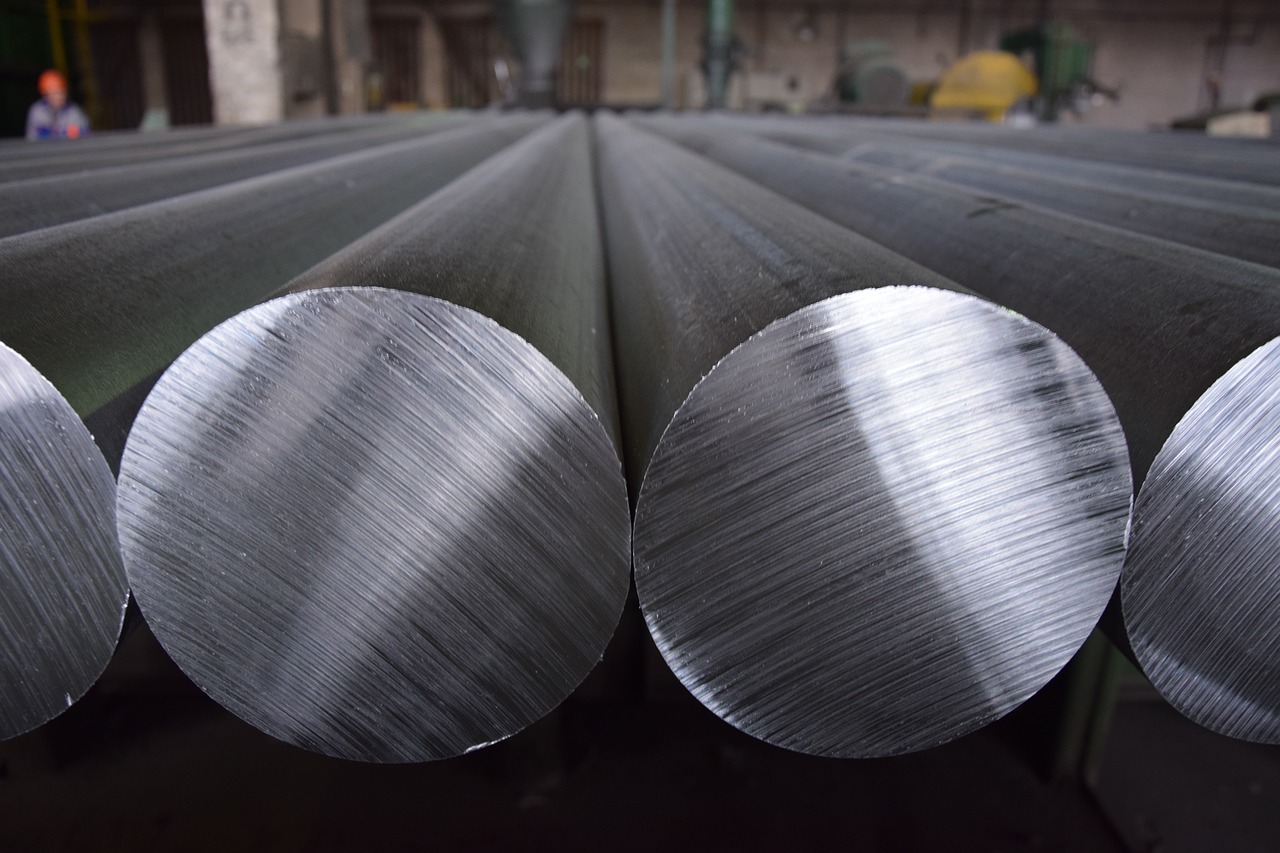 When it comes to using aluminum for your next project it's important you understand what particular grade of aluminum you are going to need. Those looking to stock up on aluminum supplies should always bear in mind what exactly the project requires regarding strength, flexibility and a myriad of other factors such as heat exposure and potential weather conditions.
And so before you head out for your supplies, be sure to bear a thought for which you grade you will need. Whether you are looking to buy aluminum tubes, sheets or planks, these are the grades which you should be using based on the project type.
Alloy 1100 Aluminum
This particular grade is pure aluminum and is a great option for those looking to use aluminum sheets on their projects. This alloy is easily workable, can be welded with any method and is known for having a high level of resistance to corrosion. This particular grade is often used in food processing and the chemical industry.
Alloy 2011 Aluminum
This is often known as the Free Machining Alloy owing to the capabilities with regards to machining. This is by far the best alloy to be used for the production of highly complex and detailed aluminum parts.
Alloy 2014 Aluminum
This particular alloy is copper based and is known for its high strength and machining capabilities. We often see this particular grade used within the aerospace sector owing to its high levels of resistance.
Alloy 2024 Aluminum
This is the most used alloy for aluminum planks, sheets and tubes, and it is a high strength grade which offers excellent durability. Those looking for a great strength-to-weight ratio will opt for this particular aluminum alloy. The weakness of this grade is the low resistance which it has to corrosion, but this can be easily remedied with a thin anodized finish to offer maximum protection.
Alloy 3003 Aluminum
There is no alloy which is used as much as 3003, a pure, commercially made aluminum which has manganese added to it for extra strength. This alloy is easy to work with and offers high resistance against corrosion.
Alloy 5052 Aluminum
Alloy 5052 offers the highest strength alloy of all those which are non heat-treatable. This offers the highest fatigue strength of all and it is often used in the marine sector given its excellent resistance to such conditions.
Alloy 6061 Aluminum
Alloy 6061 has an outstanding resistance to corrosion and can be fabricated in just about any way possible. We see this particular alloy in use throughout the mechanical world thanks to its incurable strength, durability and its flexibility too. This alloy can be welded by any method and can also be brazed in a furnace to give additional strength.
Alloy 6063 Aluminum
And finally we have the 'architectural alloy this heat-treatable and high strength alloy has high resistance to corrosion and is often used in the architectural world for both interior and exterior structures.
Before you get started on any project, be sure that you have researched into the kind of materials you will need, and which grade of aluminum you will require for the job.