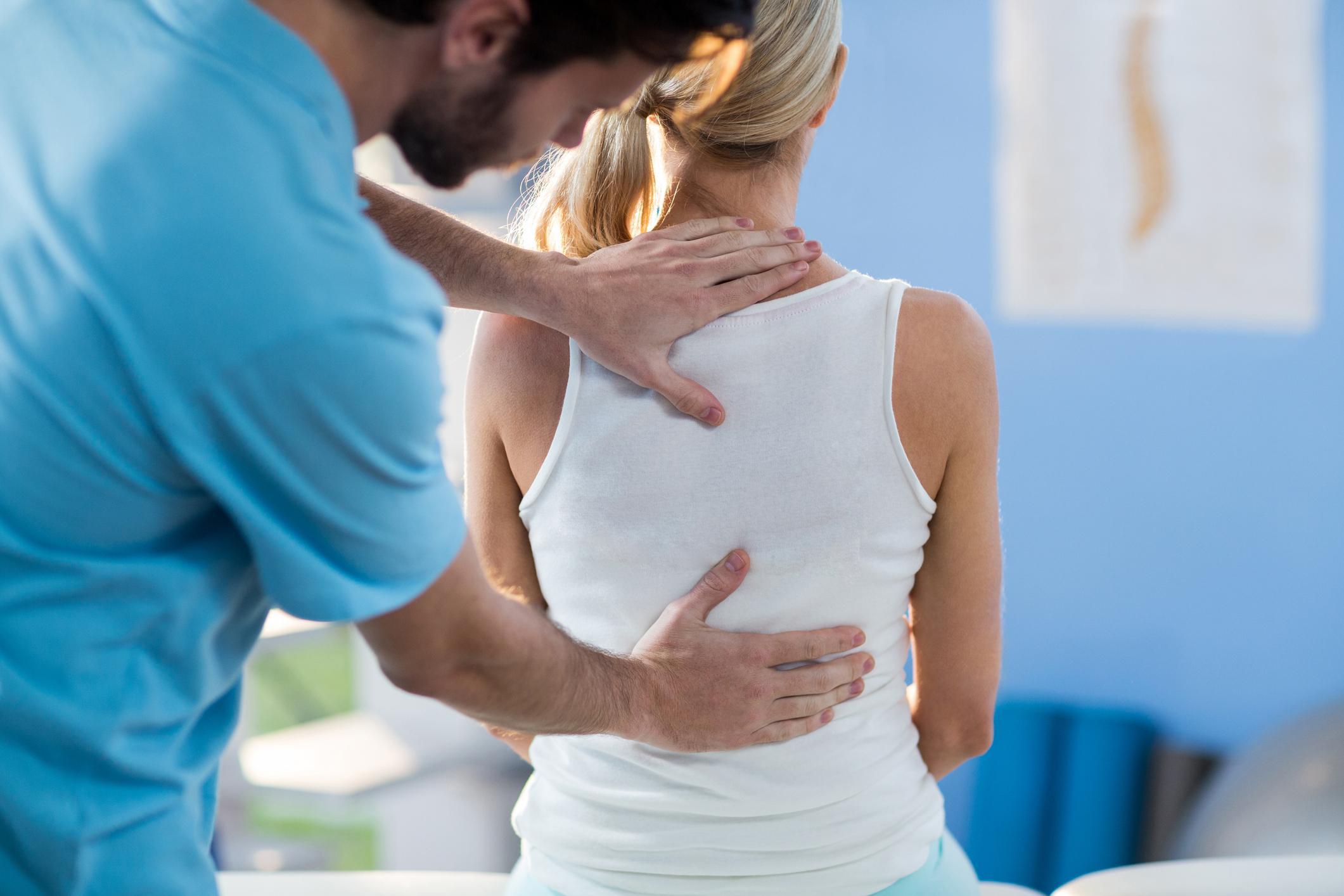 If you are injured in a car accident and have sustained injuries to your muscles, bones, ligaments, tendons, or joints, part of your therapy and healing will likely include seeing a massage therapist. The massage therapist will help you get your body back to normal and also help you with the mental aspects of your recovery. Here are a few of the important benefits a car accident victim can expect when seeing a massage therapist.
Getting Your Strength Back
Car accidents can create a variety of injuries. Many are to the skeletal and muscular system. If your muscles are injured, you will need to let them heal. This means not using them for an extended period of time. When muscles aren't used for a long time they weaken and can even atrophy. Your physiotherapist will create a program that includes physical therapy exercises and Massage Therapy to help you regain your strength.
Work on Improving Range of Motion
When muscles and bones are injured in a car accident, you can develop issues with your range of motion in your joints, ligaments or muscles. Massage therapists that use remedial massage are great at increasing your range of motion. The remedial massage therapist will examine any injuries and develop a program that will include bone healing and range of motion massage therapies. This approach can greatly improve your range of motion, bringing back a sense of normality to someone who has been in a car accident.
Keep Your Morale Up
A massage therapist is also somewhat responsible for bringing confidence back to their patients who've been injured. Car accidents can result in mental injury as well as physical with the mental injuries sometimes much more difficult to fix. A massage therapist will use their time with a patient to provide positive messaging and reinforcement that assist a patient with their mental recovery.
Massage therapists can play a critical role for those who have been injured in car accidents and require continuing physical therapy to get back to full health. Seeing a remedial massage therapist will result in the patient gaining many benefits from the therapy.