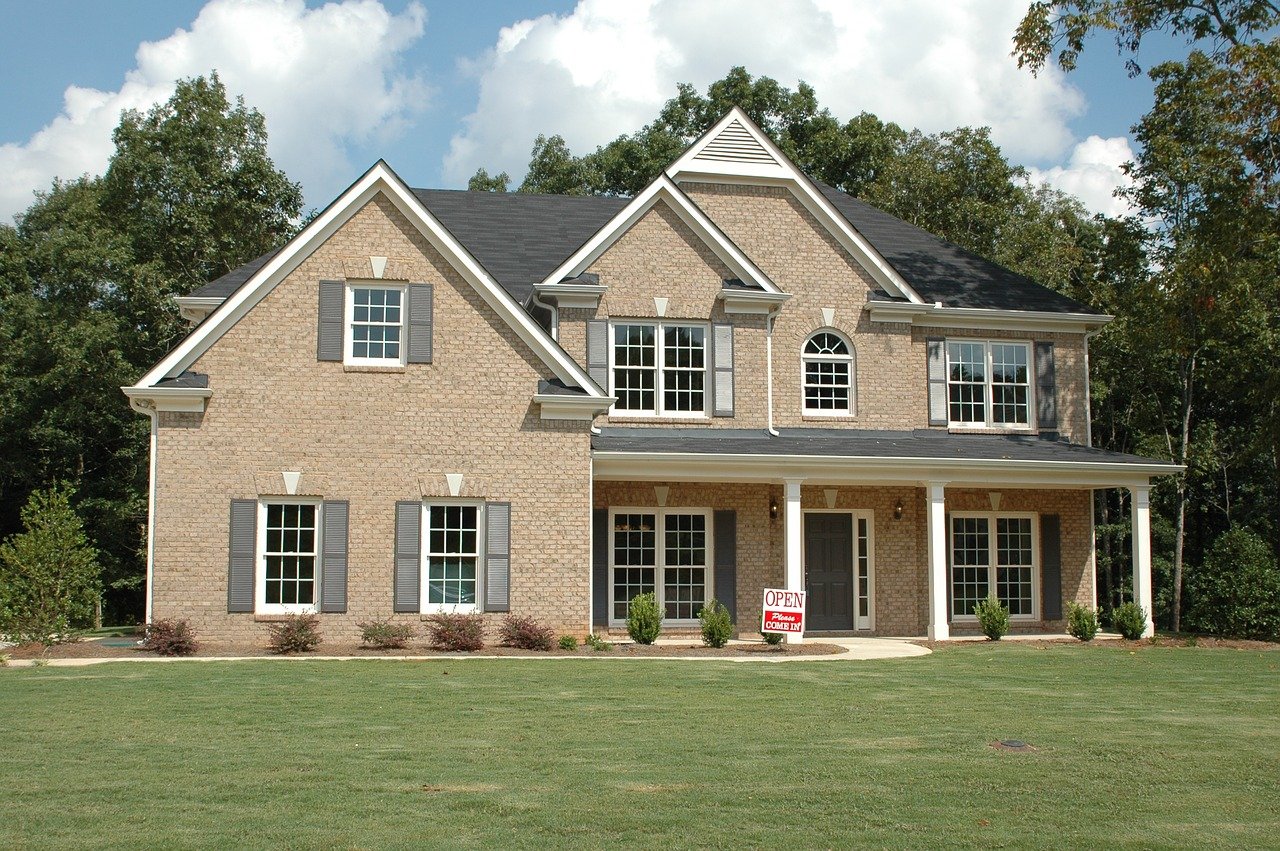 Suddenly you need to move to a new home — whether it's for work reasons, an expanding family, or another major life event — and that means you need to sell your current home fast. How can you get your house ready to sell as soon as possible and what are the options for getting the job done? Here are some tips to keep in mind with guidance from the real estate experts at HomeLight. 
Update your home with what buyers want
Getting your home in shape to appeal to buyers is one way to ensure that you can sell your home ASAP. A recent survey of insights from top agents across the country reveals the areas of your home to update that will best reflect what buyers are looking for. Some of the updates to consider are outdated home features to fix up before selling, such as carpet in the bathroom, popcorn ceilings, shag carpet, wood wall panels, linoleum, vinyl flooring, and bold paint color schemes. Going for neutral tones for paint, carpets, and other flooring can be the best way to get on track to sell fast. 
Work with an expert
This might seem obvious, but working with an agent who has experience selling homes quickly is one of the best tips for a quick home sale. In this situation not just any agent will do. When trying to find the right match, ask potential candidates about their history with sales and their average timelines, as well as their knowledge about selling in your specific neighborhood. Having facts can help you pick the best person to get the job done quickly. 
Auction sale
If you want to sell your home fast, an auction may be the way to go, while keeping a few considerations in mind. According to Forbes, auctioned homes take an average of 45 to 60 days from listing to close. But this type of sale could be risky because you have limited control over the final sale price — it's possible that your home could sell around 10 to 15 percent lower than the market value. It's best to consult with an agent to consider all options.
Cash offers
Some agents recommend that the best way to sell a house quickly is to accept a cash offer. Not all cash buyers are the same: You might be working with buy-and-hold investors that purchase rental properties; fix-and-flippers; or high-tech, venture capital-backed companies called iBuyers that purchase homes in good to fair condition, make light repairs, and typically turn over a high volume of homes with thin profit margins. Accepting a cash offer can take time as you work with a professional — such as using HomeLight's Simple Sale platform — to request a cash offer and find the highest bidder.
If you need to sell you home fast, there are many options and ways to get the job done. The strategy you pick will depend on many factors, such as your home's condition, your neighborhood, and just how fast you need to sell. Working with a professional to guide you will ensure that you are on track to success.