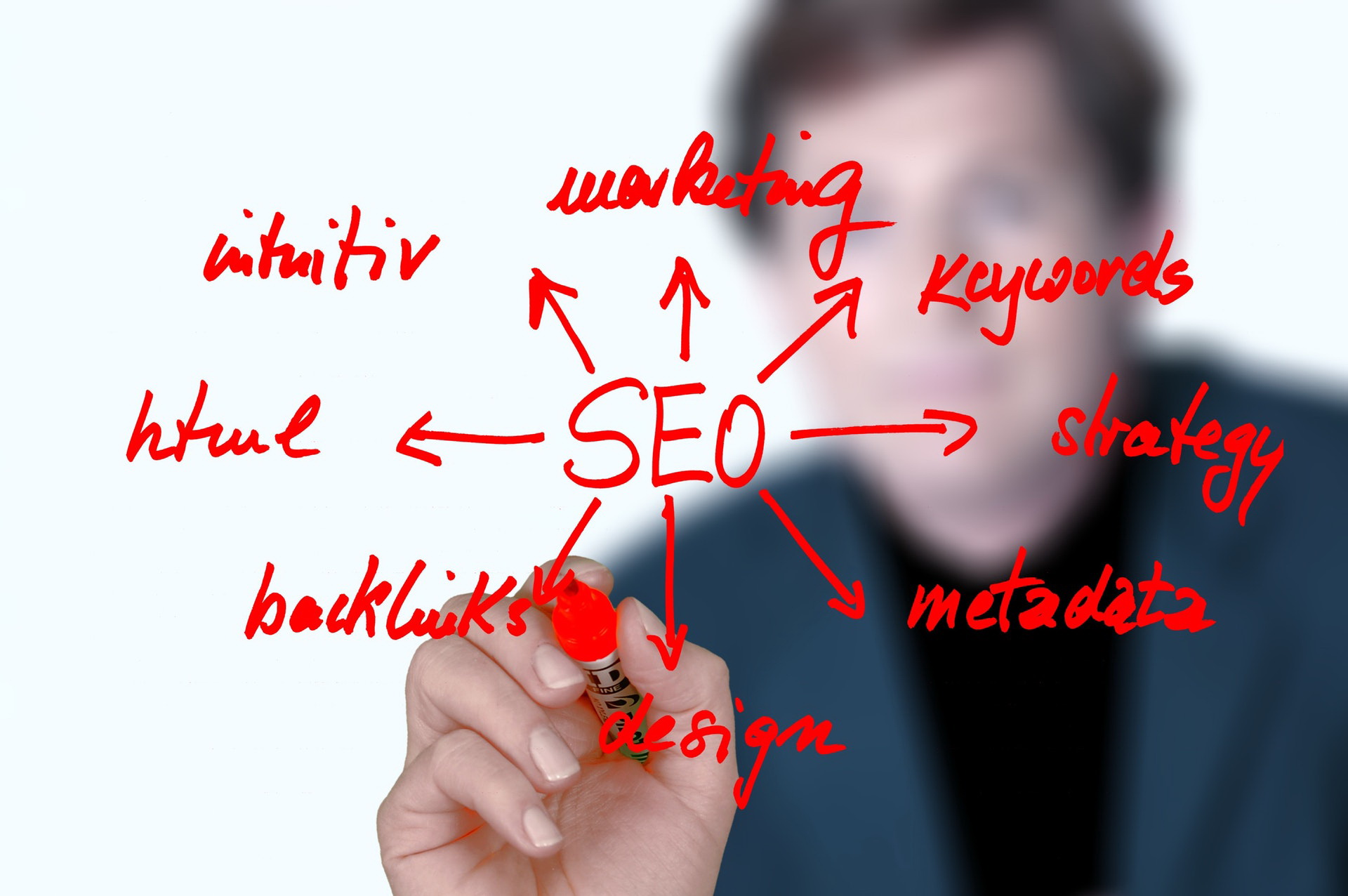 Because the competition for customers is so fierce today companies need to do all they can to get themselves in front of perspective clients. The Internet has created great opportunities to do this but there are so many choices it can get confusing and difficult to determine which option to select. Leading options include email marketing, social media marketing and search marketing. Each can be effective when used properly, and companies with tight budgets must often select one in which to place their efforts. A case can certainly be made for each option but there is little doubt that search engine marketing should be the first choice.
What is Search Marketing?
Search marketing is an umbrella term for Search Engine Optimization and (SEO) which creates traffic to your website utilizing unpaid or free listings and Search Engine Marketing (SEM) which consists of purchasing traffic utilizing paid search listing. The combination of the two create a powerful marketing strategy for attracting customers to your website.
SEO
SEO is the process of utilizing a set of constantly evolving strategies that help a company position its website high on the top internet search engines. The goal of every company is to be on the first page of a Google search. SEO is the right way to do it.
SEM
Search Engine Marketing refers to using paid search to position your company on a search engine. A company can purchase paid listings that will appear at the top and in other strategic places on a search page. SEM will include: the following:
Paid Search Advertising
Pay Per Click (PPC)
Pay Per Call
Cost Per Click (CPC)
Cost per Thousand (CPM) SEM For Beginners
Combining SEO and SEM provides companies with a complete strategy for optimizing search marketing. Too often companies will only invest time and resources in SEO and bypass SEM, however top Search Marketing firms like Click Consult can demonstrate why a strategy that includes the two disciplines is the smartest way to go. .
When done correctly search marketing is extremely effective, sending a steady stream of customers to a company's website and providing the company with data that is key to making its online marketing more effective.