As someone who has been both tenant and landlord, I wanted to write this piece for anyone who is considering letting out property to ensure that you are doing the best for yourself, your property and ultimately, your tenants. There are a lot of landlords out there who simply don't do the best by their tenants and this can not only make your and their lives more difficult, but can also prevent you from finding tenants who are happy to stay long term which is the best solution for any landlord. Let's take a look then at what makes a truly great landlord.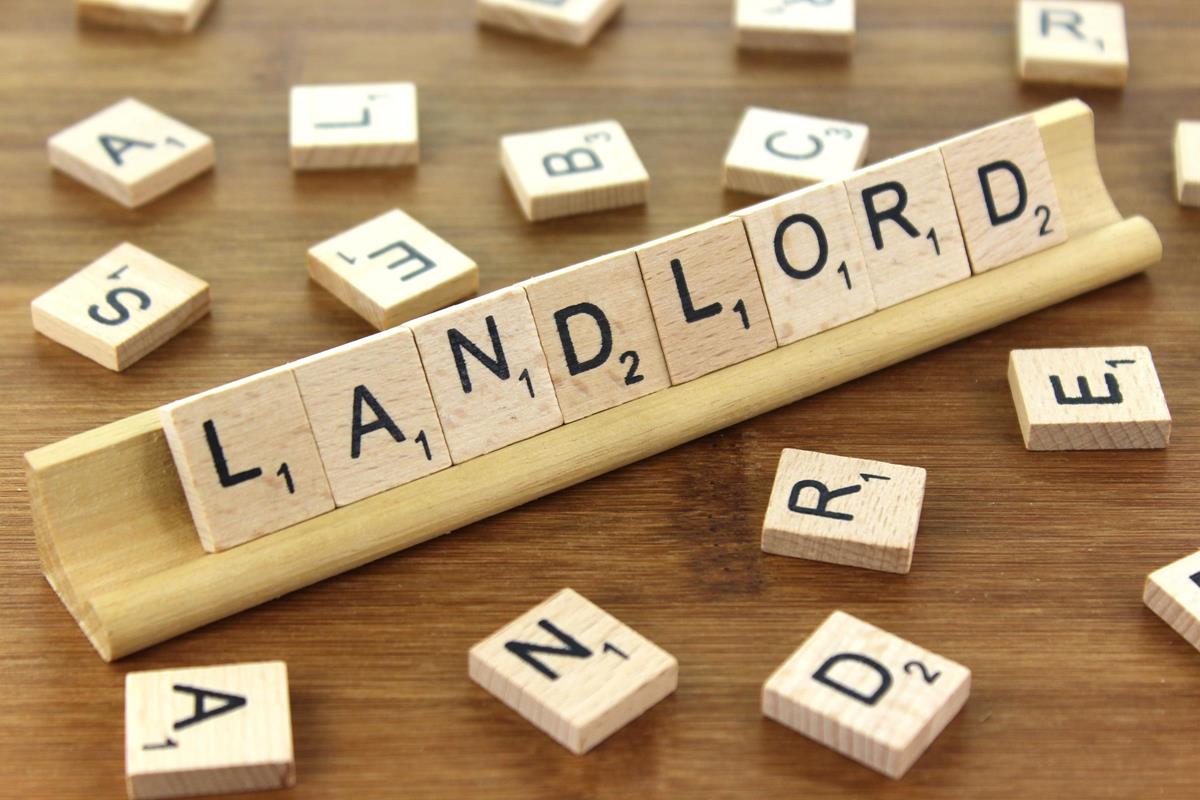 Business First
It is vital to remember that renting out property is a business and should be treated as such, it is not a hobby or something you do in your spare time. Because of this you need to ensure that you are professional at all times, the tenants are your clients and they should be treated as such. Make sure that you have secured both the property and the tenants with great landlord insurance, I like to use homelet.co.uk/landlord-insurance/, the choice is yours but make sure that you have sufficient insurance.
When it comes to payments and information that you need to give your tenants, ensure that they receive them in a timely manner, doing so will make it clear that you expect the same in return when it comes to paying rent.
Be Responsive
You are letting out your property as it has been shown to your tenants and if anything should go wrong with the property then you need to be on hand to find a solution. So many landlords that I have either worked with or that my friends have worked with have been painfully slow when it comes to responding to problems. If you want to be  a great landlord then you need to fix problems as soon as they arise.
Screening Process
The one thing that costs landlords more money than anything else is unpaid rent, trashed properties and midnight disappearing acts. You can never totally avoid the possibility that this could happen but you can reduce the chances by following a thorough screening process and use due diligence. Ensure that your prospective tenant has no recent evictions, no recent felonies and has good references from previous landlords, you should also be asking for 3 months rent up front to give yourself some peace of mind.
Be Respectful
You don't have to like your tenants, you don't have to be chummy with them or condone of their decoration choices, you do however have to be respectful. Many landlords see their tenants as though they are some kind of problem, this is not the case and as mentioned before, these are your clients. In order to have the best possible relationship with your tenants, ensure that you give them the respect that they deserve.
Be Ready
As a landlord you are going to need the help of several professional services and it is important that you are ready with contact details when the time comes. An emergency plumber, a heating engineer, steam cleaners or indeed, a letting agent are all numbers that will come in handy and you should try to strike up a bond with them so that they can come to your need when it's required. You may also need to find out how to protect a vacant property for times when you don't have a tenant.