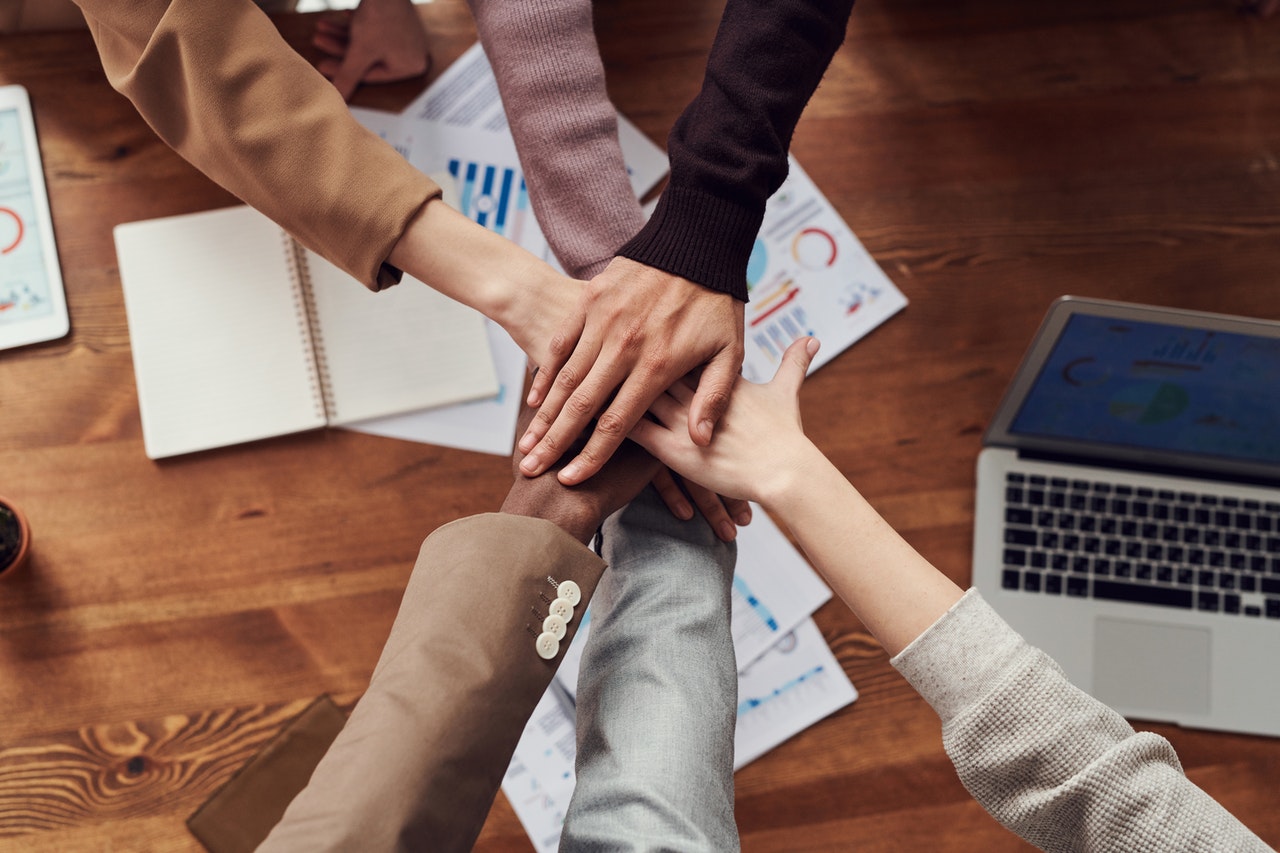 Have you ever thought about living the entrepreneur lifestyle? There are lots of benefits to setting up your own business, but there's a lot to think about when you embark on this journey.
Starting a small business may seem daunting. How are you going to find customers? How do you make sure you're not working for no reward? What if no one buys your product? What if you work yourself to the bone and go under?
Are you considering starting a small business? Here are four tips to help you get started.
1. Define your goal
The first step to starting a small business should be clearly defining your goals and objectives. This can help you figure out if it is the right time for you to start a business. Define your goals by writing down what you want to accomplish or achieve with your small business in your business plan. Make it as specific or general as you like. Whatever it is, just make sure you write a clear and concise description of your goal.   
2. Think about what sets your business apart
While starting a business is exciting and exhilarating, there's a good chance you're not the only one with this idea. So, what sets your small business apart from the crowd? Be sure to ask yourself this question before proceeding further down the path of entrepreneurship.
Take some time to think about what sets your business apart from the competition.  Is it the product itself?  Does your company have a strong brand identity?  What are the core elements of your business that can be used to market it? These are the components that you'll need to leverage in order to create an effective small business marketing campaign.
3. Complete a business plan
The world of small business is a competitive place. No doubt you are going to need a great product or service, but more importantly, you'll need a strong business plan. So why is it so important?
By completing a business plan, you are creating a roadmap for your company's success. A business plan is only as good as the information it contains so make sure to include your goals, financial projections, marketing plans, and overall operations.
Your business plan should include information on the market you're competing in, your competitors, your revenue goals, and a schedule for achieving them, financing options (if relevant), how you intend to protect your business from liabilities and a marketing strategy. 
Be sure to include an executive summary that details your company's strengths, mission and background. Oh, and call it a business plan, not a business proposal or business plan outline – we're not submitting anything to the bank for financing. 
4. Pick the right time to start
Picking the right time to start your business is crucial. Determining when to start a small business is important because of factors such as your existing obligations, how you plan to finance it, and the seasonality of your business. You're going to have a much better chance of success by getting in early on a healthy company with lots of room for growth.
Starting a new business can be one of the most exciting and rewarding experiences in life. With all the potential for success, it's easy to get caught up in the hype of starting your own business. There is a lot to consider when making that first step into entrepreneurship. Consider these four things before you take the plunge into starting your own business.