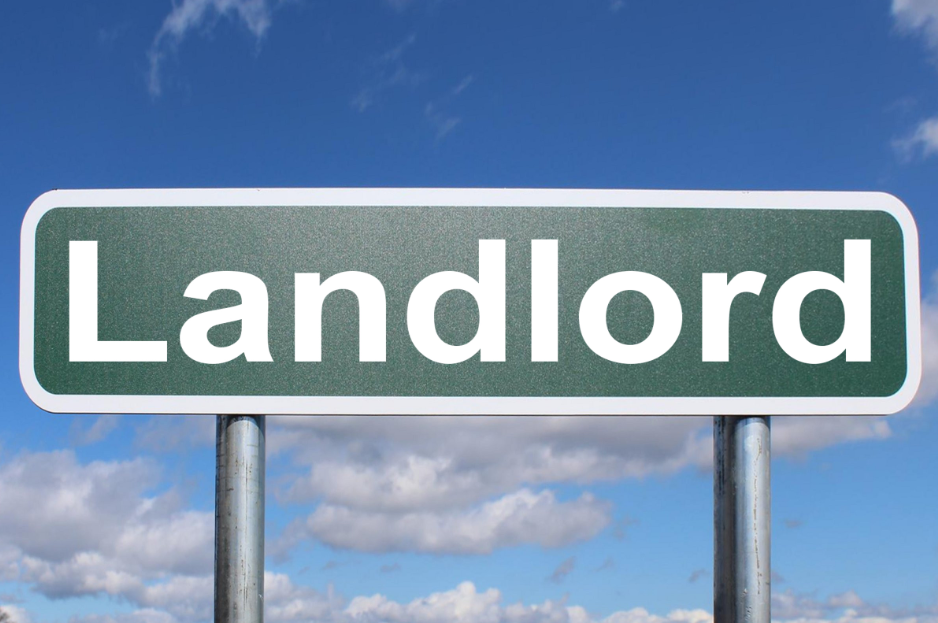 Contrary to what some of your tenants might believe, cutting costs is an essential element of a landlord's work.
With tax regulations less than favourable and property prices rising, life as a landlord has come incredibly expensive.
However, there are legit ways to cut your costs – without compromising on your tenant's living conditions (a big no-go area, as any experienced landlord will testify).
Through today's post, we will now take a look at some of these ways to show how you can supercharge your property business.
Can you do the day-to-day management yourself?
One of the most significant costs associated with being a landlord is the use of a lettings or property management agent.
Whilst these professionals can save you an incredible amount of time and hassle, their fees can quickly add up – especially if you have a large portfolio of properties. In today's market, you'll be looking at paying at least 10% of your rent per month, if not more. Many agents also advertise their percentage charge, but add VAT to the small print – meaning that the costs are even higher for some landlords out there.
Consequently, it's definitely worth considering whether you could manage your properties yourself.
Of course, this isn't always possible – especially if you live far away from your portfolio. Let's not forget that you'll need to be on call 24/7, which for some landlords, isn't practical nor desirable.
Are short-term fixes really cost effective?
When a problem occurs in one of your rental properties, your natural inclination might be to call out a tradesman to fix it as soon as possible.
After all, the last thing you want is for your tenant to be living in an unsafe or uncomfortable property.
However, over time, quick fixes can sometimes cost you a lot more. Papering over the cracks can result in much more expensive problems – and it's here where you need to assess the long-term impact of any fixes that you do decide to make. Ask yourself if the issue in question needs a longer-term solution before making a rushed decision.
Do you need to insure every element of your property?
When it comes to property insurance, it can be very tempting to insure every element of your property – from the building itself to the contents inside.
However, unless you're offering your property furnished, you'll generally need just a standard landlords insurance policy. It is then up to the tenant to insure their own belongings within the property.
Could you get a better deal on your mortgage?
If you're a buy-to-let landlord with a portfolio of properties, it's highly likely that you're paying a lot of money in mortgage interest.
With rates starting to rise, now could be a good time to review your mortgage deal to see if you could get a better rate elsewhere.
It's also worth considering whether you could remortgage to release some equity from your property. This could give you a much-needed cash injection to help grow your portfolio.