When running a home business, you've typically got much on your mind.
From lining up enough clients to make the business affordable to making sure said clients pay you on time, those are just two of the many tasks you've got going for you.
Before that home business ever literally opened its front doors, it needed some form of financial capital to help it get off the ground.
Whether you had money stored up previously, had assistance from family and/or friends, or even took out a loan recently, making sure your financial affairs are in order is critical.
So, how do you go about making sure to not leave your home business financially strapped?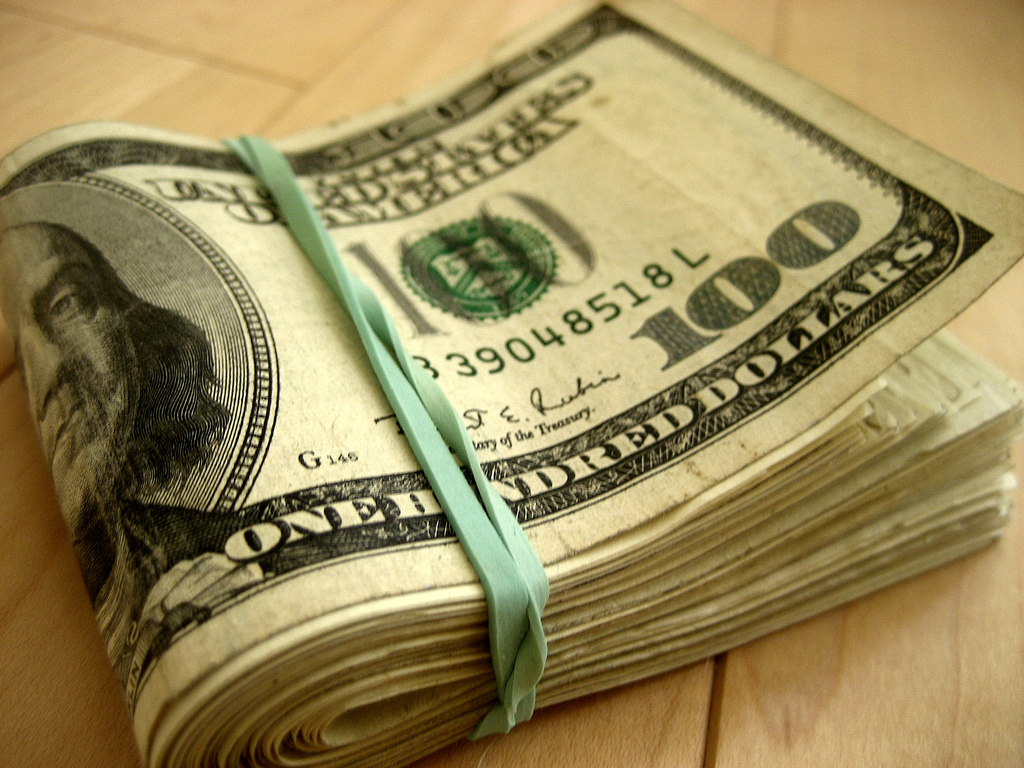 Learn as Your Home Business Grows
Part of being a good home business owner is learning as you grow.
From knowing when your business is in need of a capital infusion to understanding how to obtain secure credit card processing, you must always be on your toes when it comes to finances.
Whether you are looked at as a high-risk merchant or someone who is hoping to have an Ecommerce business take flight alongside your other business ventures, you must make sure you and money are on the same page.
Ways to go about doing this include:
Not getting in over your head – First and foremost, always have a financial plan in place whether you've owned a home business for years or are just getting your feet wet in the arena. Some home business owners are great with ordering needed supplies, meeting customer deadlines, even managing the help under them that they may need along the way. So what could be their one fault? If you guessed managing money, you're right. It is super important to not only know how to manage your company's money, but to be able to sense the warning signs when things are not going well. Instead of burying you and your business in still more debt, recognize the signs when it is time to get assistance;
Getting paid on time – As a home business owner, you don't get a paycheck every two weeks nor typically healthcare benefits managed for you as such in a "normal" corporate job. As the person in charge, it is up to you to make sure clients are paying you the money they owe on time. If they're not, you can easily fall behind on your own bills, starting a dangerous precedent for your home business and your overall finances. Keep clients to a regular schedule when it comes to payments. In the event they are late with them, send out reminders, along with charging interest. If they totally remove themselves from paying their bills, look to a collection agency as a possibility, though you will end up paying a portion of the money you receive from the client to the agency in return for their assistance. For those customers paying by credit card, you need to always make sure their card info is up to date so there are no problems having a payment go through. If they pay by check, don't excuse them if they get in the habit of bouncing checks here and there. Lastly, if you have friends or even family purchasing goods or services from your home business, avoid the old IOU policy. Yes, they're your friends and/or family, but they should treat you as a respected business owner, knowing getting your payments on time is critical to you continuing to operate;
Keep business and home money separate – It can be tempting at times to borrow a little money here or there from your personal account or accounts in order to prop up your home business. You probably figure that both are tied together, so why not do it, right? There are a number of dangers if you decide to go down that road, so avoid it at all costs. The most inherent risk is that you will eat into your personal expenses for the sake of your business needs. When that happens, those dollars you had put away for personal needs and/or a rainy day fund can take quite a beating in just a short period of time. Always make sure that your personal expenses come first. No, you don't want your home business regularly in the red or even potentially going under, but having a roof over your head, health insurance, food on the table etc. should always be your number one priority.
Having a home business under your direction can be one of your lifetime dreams.
The key is to managing it properly, knowing the warning signs of cash issues, and making sure you are doing everything possible under your power to be a financially smart business owner.
When you do those three things, you are less likely to leave your home business financially strapped.