Just because you are young doesn't mean you can't be successful. Don't let your youth hold you back rather embrace it and make it an advantage. Here are some of the most successful entrepreneurs under 30 who have changed the rules and already left their mark.
Tyler Haney
At just 27 seven years old Tyler Haney is the founder of Outdoor Voices an active apparel company that has over 8 million dollars in venture capitol. Talk about a big amount of cash for a young person. Tyler is handling is the responsibility and her education in sports and fashion are proving crucial in her new role, running a company.
Shawn Mendes
Shawn is only 17 years old but he already has a envious amount of success. Shawn is a singer and through self promoting videos on Vine he was able to obtain a manager, a contract, and now even a number one single. It just shows you what a lot of talent combined with a self starter attitude can get you.
Jordan Maron
The 23 year old Jordan Maron has made countless YouTube videos reviewing video games. Skeptics would not see this as a career but they were wrong. Jordan has over 8 million YouTube followers and with that many followers you have advertisers eating out of the palm of your hand. His giant online following will ensure his influence and success for years to come, of which he has many!
John Boyega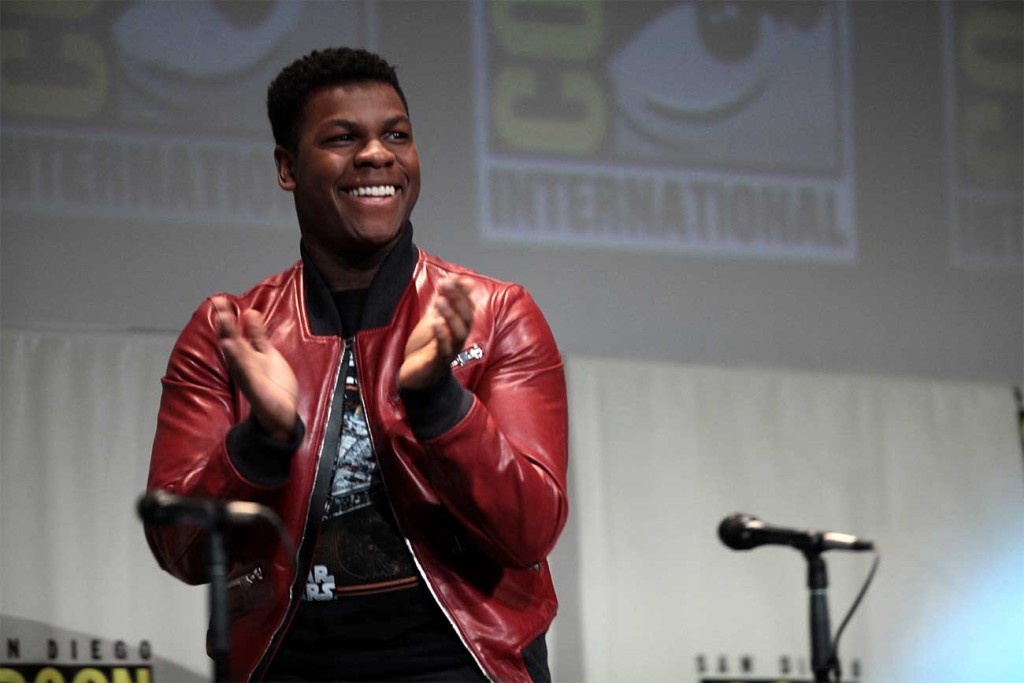 This young actor recently starred in Star Wars the Force Awakens, a record breaking film by all measurements. John Boyega is only 23 years old and is likely on track to be one of the worlds most recognizable faces given the insane amount of marketing and promotional products tied to the new star wars movie. This young actor sure knows how to pick his roles and given the success of this film, he will likely have first dibs on acting roles for the remainder of his career.
Matthew Ramirez
A 26 year old Berkeley English Major, Matthew Ramirez has combined the high-tech with the old-school. He has created an algorithm that analyzes writing and automatically provides feedback and suggestions. His software has already been purchased by dozens of schools and looks like it is gaining some serious traction.
These successful entrepreneurs under thirty all have one thing in common, they shot for the moon. Regardless and because of their age they were able to use modern tools to showcase their talents. What to be like them, well first you need to decide what your talents and skills are. The second step is to market yourself or your company using modern social media platforms. Whether you are thirteen or seventy-three it just goes to show you that anything is possible.