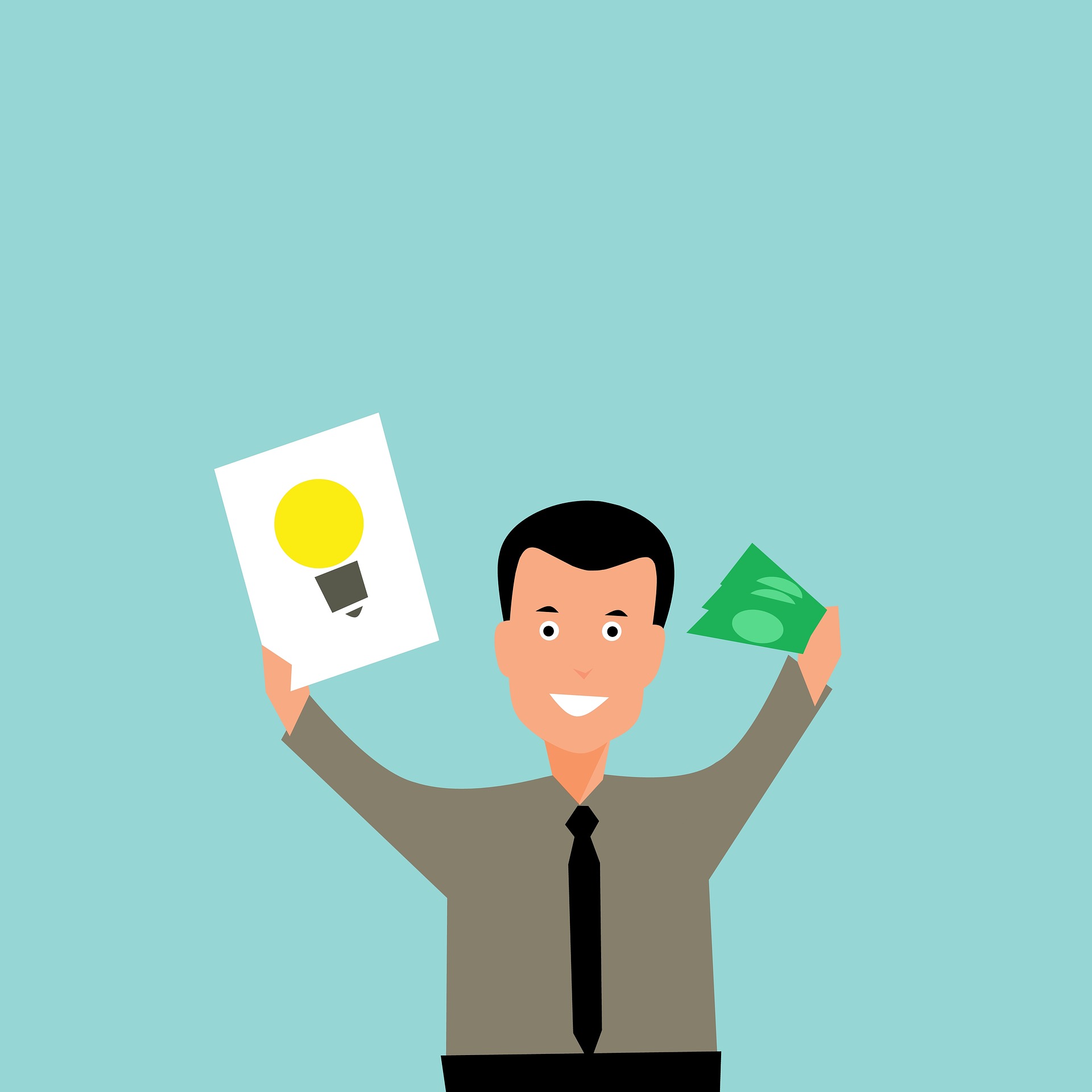 It would be fair to say that we are well and truly in the era of the start-up culture. Wherever you turn, start-ups are popping up everywhere, and there seems to be a story every day about the latest new business securing lucrative new funding.
However, not all of these start-ups can afford high salaries. At the same time, not all start-ups are going to receive lots of funding and as a result, can't compete with salaries.
This is where creative minds need to enter the picture. Unfortunately for them, employees just aren't going to choose them if they can't offer them something else in return. It's understood that a large proportion of start-ups fail in the first year, so jumping ship and joining one of these companies on a less-than attractive package just isn't going to happen.
Following on from the above, let's now take a look at some of the ways in which young businesses can reward employees, without paying huge salaries.
It's the small things that matter
Let's kick things off by highlighting that you don't need to be giving twice the average annual leave, plus other ridiculous perks to join your company. Sometimes, it's just the small things that count.
Building a good culture is something that can take time, but you can accelerate the process with small gestures. For example, employee holiday gifts might feel like a small token, but it's something that still makes your employees head home for the festivities knowing that they are valued by their place of work. Small tricks like this can make the world of difference.
Gym memberships and wellness programs
This is something that has come into its own over the last few years and is regarded as very important by a lot of employees.
Companies have realized that the likes of gym memberships and wellness programs don't just put a smile on their worker's faces, but they can also make them healthier. Ultimately, the number of sick days should theoretically reduce.
As a company, you can tend to get discounted gym rates if you can promise that a set number of your workers will subscribe. For the employees themselves, they at least know that they are saving the best part of $50 a month – and this is something that they can link back to their salary.
Performance bonuses
This is largely going to depend on the type of industry you are involved in, but it goes without saying that lower salaries can be offset by performance bonuses. In the UK for example, Sports Direct is known for its low salaries, but at the same time it offers huge bonus pay-outs to all of its staff. Ultimately, this is something else that workers can factor into their decisions.
Flexible schedules
Finally, don't underestimate the importance of flexibility. Recent studies have shown that more and more companies are encouraging their staff to work from home, and the effect it can have on morale is incredible.
Sure, this isn't something that is applicable across all industries, but if you can manage it in yours you will prove to be a much more attractive proposition to potential employees.