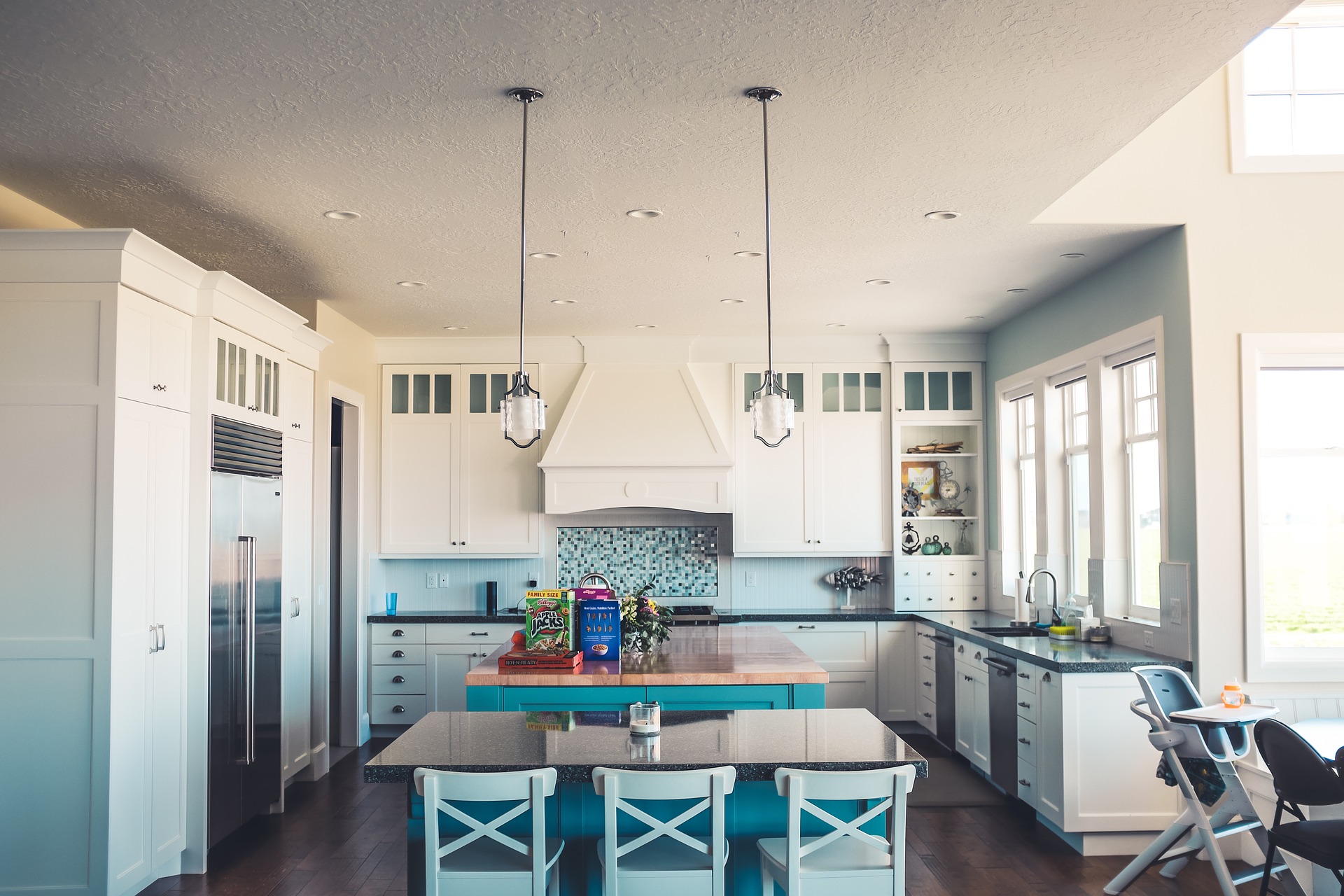 It is a harsh truth that every person produces more trash than is reasonable these days. While around 34% of ordinary garbage goes through recycling, the same cannot be said about trickier items like appliances, old furniture, and electronics. What do you do if you have piles of junk at home that you need to get rid of but cannot bring to the recycling center? The tips outlined below may help in proper disposal next time you are faced with the same problem.
Bulky items like old furniture and appliances
You cannot simply leave them out on the sidewalk, hoping someone will pick them up. Instead of worrying, why not call Evergreen Junk Removal? These companies typically maintain a sorting and recycling center. There is a good chance that your junk will get sorted and recycled first before the rest gets dumped.
Another option is to consider donating these items. If your appliance is still in working condition, you can try calling a local Salvation Army or Goodwill center. You may also try listing it for sale online. Some people might buy used furniture and restore it, while others purchase old appliances for scrap and other recyclable parts.
Household cleaning chemicals
You need to be careful whenever you need to dispose of household cleaning chemicals. If the product label indicates that it is water-soluble, you can flush it down the drain. Soaps, cleaning pads, and scouring brushes ordinarily go into the trash bin.
Expired medication and health supplements
It is essential to take an inventory of every medication you have at home so that you can get rid of any expired products as soon as possible. When dealing with prescription medication, the government assigns disposal sites, which may include local pharmacies. It is also possible to dispose of old medicines in the trash, as long as you follow the method suggested by the FDA.
Electronics and similar products
Before disposing of any electronic device such as a cellular phone, make sure that you delete all your personal information, remove the SIM card and memory card. You can either trade in the old device for a new one, or donate it to a local charity.
When it comes to old computers, televisions, and laptops, you cannot throw these in the trash. There are harmful chemicals such as lead, which are hazardous to health and the environment. Some manufacturers and distributors offer recycling programs. You can also call the municipal sanitation department and ask for assistance on how you can properly dispose of these items.
Old mattresses
Depending on local regulations, your municipal sanitation department may collect a used mattress provided it is sealed in plastic. When you buy a new mattress, the store may also handle the removal and disposal of the old mattress. If it is still in good condition, you can consider donating to a charitable organization, or a local homeless shelter. However, check with the health department if you are allowed to do so; otherwise, the best solution is to contact a junk removal company to haul away the old mattress.