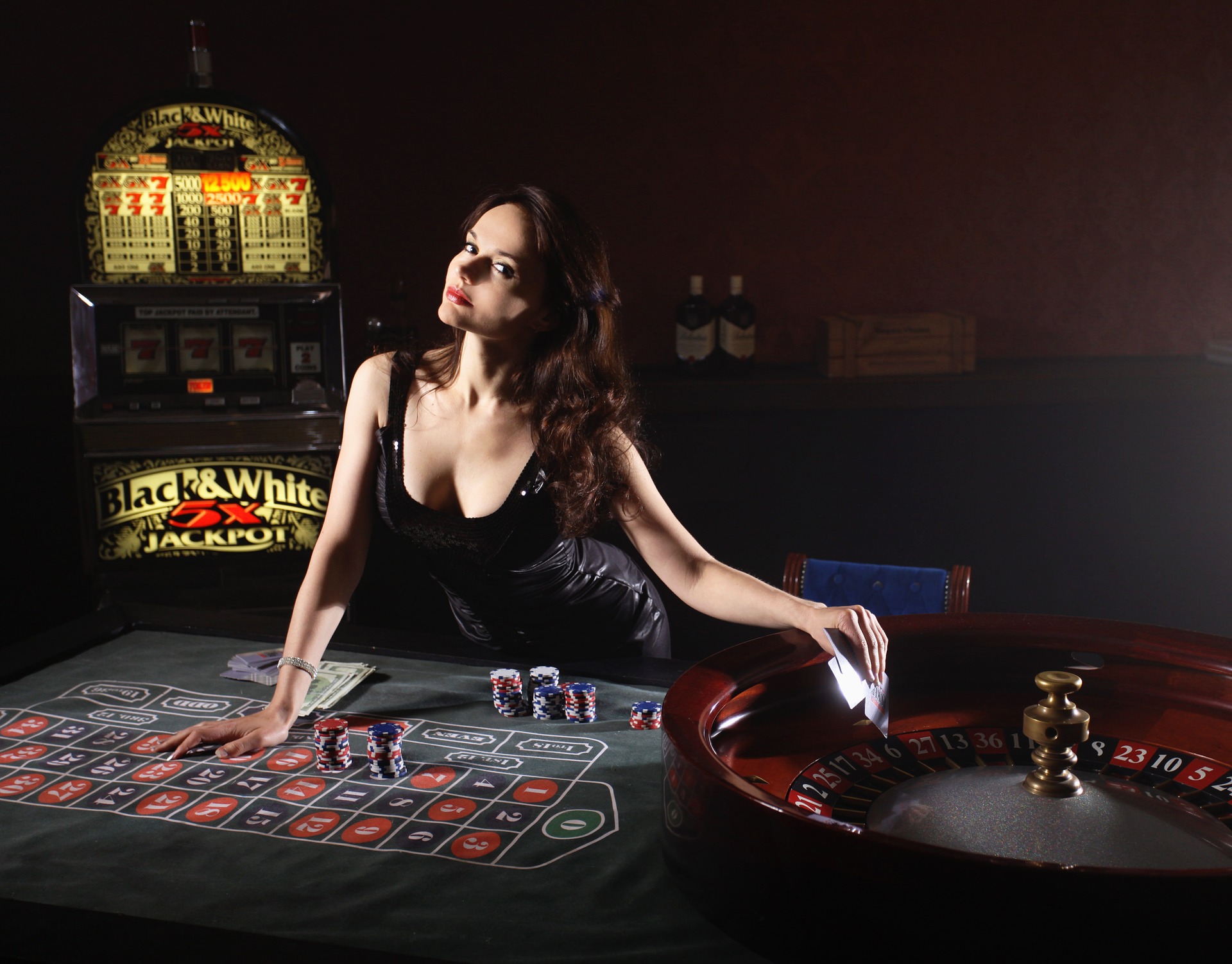 New Jersey is probably most famous around certain quarters for Atlantic City, a notorious gambling hotspot with casinos, hotels and architecture rivalling Las Vegas. Therefore it is of no real surprise to learn of the states documented past in breaking down the many legal barriers required, to be able to provide legalised and regulated gambling in the USA.
In a country where at the time, in 49 out of 50 states, players had forever been forced underground. To face the dark and dangerous repercussions that could potentially arise from losing (or even winning) against the wrong people. The first step moving towards legalization was successfully taken in 1969 when the state approved the first ever state lottery. Providing a much-needed boost to the economy, proceeds were used to fund education as well as building a number of schools. Due to the successful implementation of the state lottery, it was decided just seven years later to completely legalize gambling in the state of New Jersey in 1976. The proceeds gained through taxation would be used towards caring for the disabled and elderly. This resulted in the landscape of gambling options we see before us here today. As a result, an online casino in New Jersey is able to challenge their offline competitors. Now let's take a look at the types of gambling now popular in New Jersey.
1. Land Casinos
After the state of New Jersey legalized gambling in 1976, it was just two years later until the very first land casino opened its doors to the public. A truly monumental time for gambling and gaming enthusiasts. This historic casino is known as the Resorts International Casino, based in Atlantic City, and is still open in the present day. Today, there are ten land casinos currently operating in Atlantic City, New Jersey. Offering plush facilities in a number of stunning locations, each one encompassing its own unique theme. From Rock and Roll to the American Ole West, East Coast gambling enthusiasts are continuing to flock here year on year.
2.  Sports Betting
Despite the state having legalized gambling some years earlier. A US law passed in 1992 proved to be a game changer for gambling and sports enthusiasts. A law which prohibited any bet being made on sports. However, a limited number of states were permitted to continue to provide sports bets, like Nevada.  Not in New Jersey, however, leaving a clear disadvantage for gambling organisations operating in the Atlantic City area. In 2011, New Jersey successfully won their right to bet on sports once again. However, more legal red tape caused seven more years of waiting. Until the first sports bet was made by Governor Phil Murphy in 2018. Now people are able to once again readily place bets on sports. Betting offices are available at all race tracks and casinos.
3. Online Casinos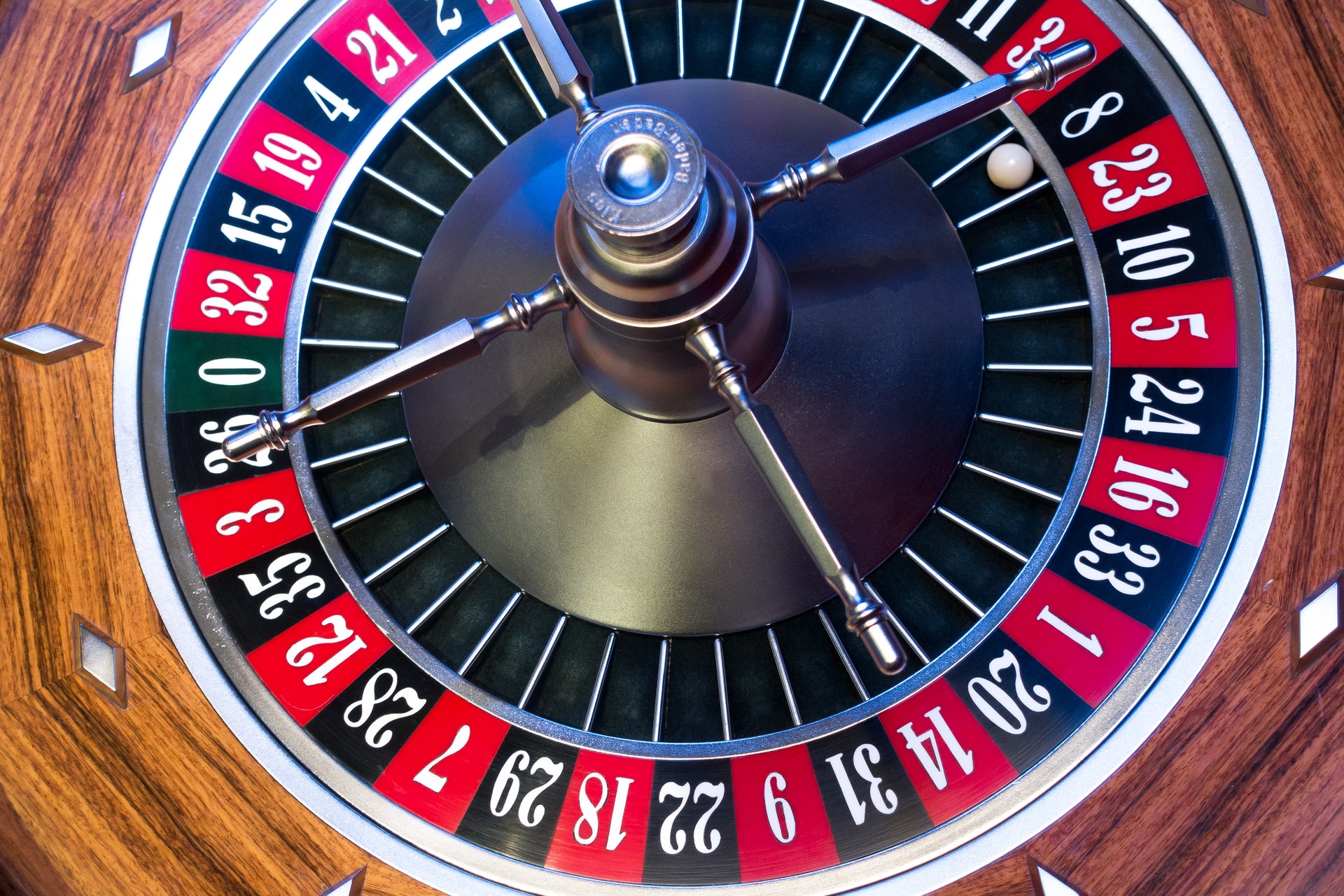 For those who wish to partake in the casino experience in the comfort of their own home. Online Casinos are becoming more and more popular in the current tech-savvy environment. Players have a whole plethora of different options and games to play. From card-based games like Poker and Blackjack, casino regulars like Roulette and Keno, to the extensive and varied list of Slot Machine games to play. Some online casinos also offer Sports Betting options as well as the option to bet on Virtual Sports, which run 24/7. If that wasn't enough incentive, players are able to take much larger payout percentages. Not to mention Welcome Bonuses received after signing up.