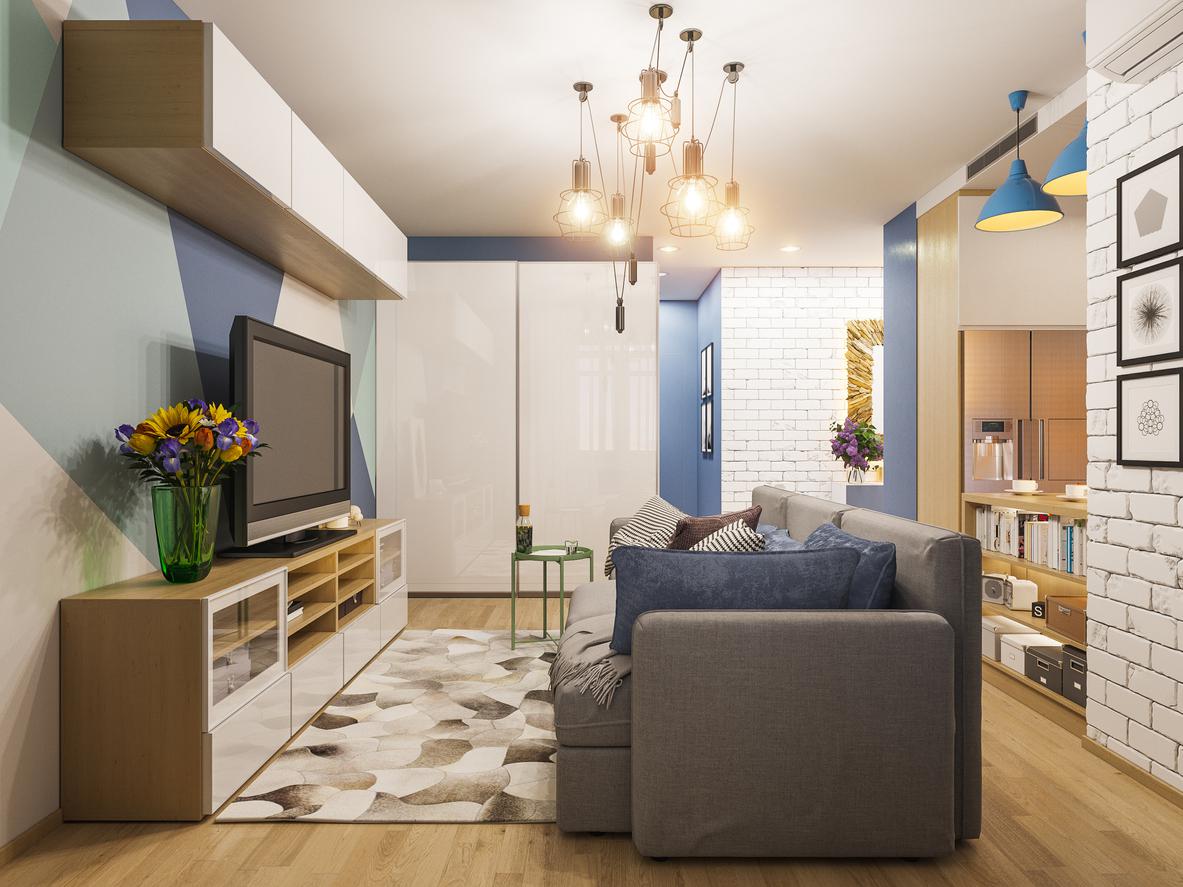 Granny flats are a brilliant investment for a property owner to make. These self-contained abodes can be built outside the main house on the property, and offer an enormous array of benefits. One of the benefits which most people enjoy is the fact that they can rent out their granny flat for long term stays and in some cases even through the use of AirBnb. Renting out the property means that the owner can earn some additional income and this is also an attractive feature for any potential future buyers of the property.
When it comes to granny flats Victoria has a large number being built, especially in Melbourne. These flats have been built for a variety of reasons, but renting out or adding a granny flat to Airbnb is not one of them.
Strictest Laws in the Land
Unfortunately, Victoria is one of the states with the strictest laws around granny flats and at the time of writing, it is not possible for you to rent out the abode. Councils do differ slightly in the state, but mainly there are two caveats which they require, and they are usually unchanged. The first of those caveats is that the granny flat can only be inhabited by dependents; the second is that they must be removed when that person stops living in it.
Change Is Afoot
Despite these tough laws there is a lot of talk of change being afoot with regards to relaxing the restrictions. Ultimately having laws like this doesn't encourage the building of additional property and it shackles many people in Melbourne and throughout the state. Victorians have been trying to get the state to change their stance for a number of years now, and in 2016 the Andrews government did pledge to look into this. However, as of yet, things have not changed.
Requirements For Granny Flats
Victoria doesn't just have restrictions around the building of granny flats, they are also strict on what constitutes a granny flat. You will also need a permit to build one if you follow the guidelines;
The granny flat is movable

Granny flats will be occupied by a dependent person

No more than one person lives in the unit
Is It Worth Building?
There is a groundswell of support and a great deal of hope in the state that things will change, and many are still looking at building these properties. Granny flat trends change quickly and here in Melbourne in particular there are some fascinating designs and creative approaches to these small homes. What most property owners are doing is constructing the granny flat for their teenage children or elderly parents to live in, with the hope that the law changes by the time they have moved out.
This approach means that Victorians are generally investing less in the granny flat, than people in other states such as in NSW. However once those laws are softened, it is most likely that there will be an abundance of granny flats hitting the rental market.