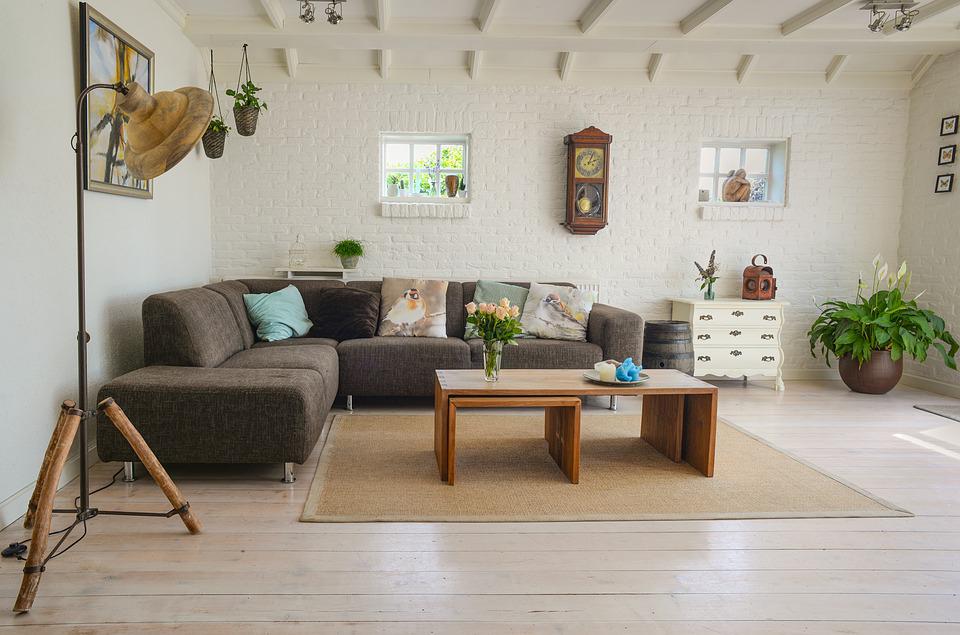 For most of us, our homes are perhaps our most significant investments. As such, we often find ourselves spending a great deal of time and money on making our dwellings not only much more aesthetically pleasing and comfortable to live in but to ensure that we minimize depreciation and maintain its value. To get the best value for our money, however, it's essential to have an objective and pragmatic approach. To this end, here are a few crucial factors to consider before tackling a home improvement project.
Will it fit within the allotted budget?
Not many of us have the luxury of having a substantial amount of resources to work with. In fact, the chances are that you'll have no more than a reasonable or modest budget allotted for the materials or labor that the home improvement project will require. Before making a decision, it's always good standard practice to make sure that the project won't break the bank. After all, the costs of many home improvement projects can quickly spiral out of control if left unchecked and no one wants to be left with an unfinished product.
One top tip is to never skimp on looking for cheaper and inexpensive alternatives. Research is often a tedious task that a lot of us would rather do without, but you'll be surprised at how useful it can be in reducing expenditure for any services or materials that may be needed.
Will the project affect the value of the property?
Since properties are often considered as investments, it makes sense to be certain that any changes or upgrades made do not affect its value negatively. We may not necessarily be thinking about parting with our homes right at this moment, but in the event that we do, it pays to make sure that any home improvements made will allow the property to maintain its value or even increase it. From choosing to have more modern and durable luxury vinyl flooring over its antiquated alternatives or opting to go for energy efficiency through LED lighting or solar panels, it's always critical to prioritize projects that can benefit the value of the home.
Is it possible to tackle the project yourself?
In this day and age, a lot of people tend to go for a do-it-yourself method of approach when it comes to home improvement projects. It is, after all, an effective way to avoid the high costs that labor and services usually entail. However, it's always important to be aware of what we can and cannot do. There are times when it's much more cost-effective to acquire the services of a specialist since it can help you avoid potentially costly mistakes and gives you more time to focus on other areas that may require your attention more.
Home improvement projects may be more common today than they ever have been in the past, but that doesn't necessarily mean that they should be taken lightly. By taking the time to consider these factors, you'll not only help yourself stay within budget but choose projects that can be much more beneficial to the value of the home in the long run.